Study Breaks have done their homework on Danny Sangra in a brilliantly thorough study of his shorts.
"Danny Sangra isn't your typical filmmaker. His satirical style is novel and makes his films provocative, comedic and foreboding all at once. In oddly subtle ways, his short films reconcile the complexities of human nature and address contradictions of life that are common to everyone."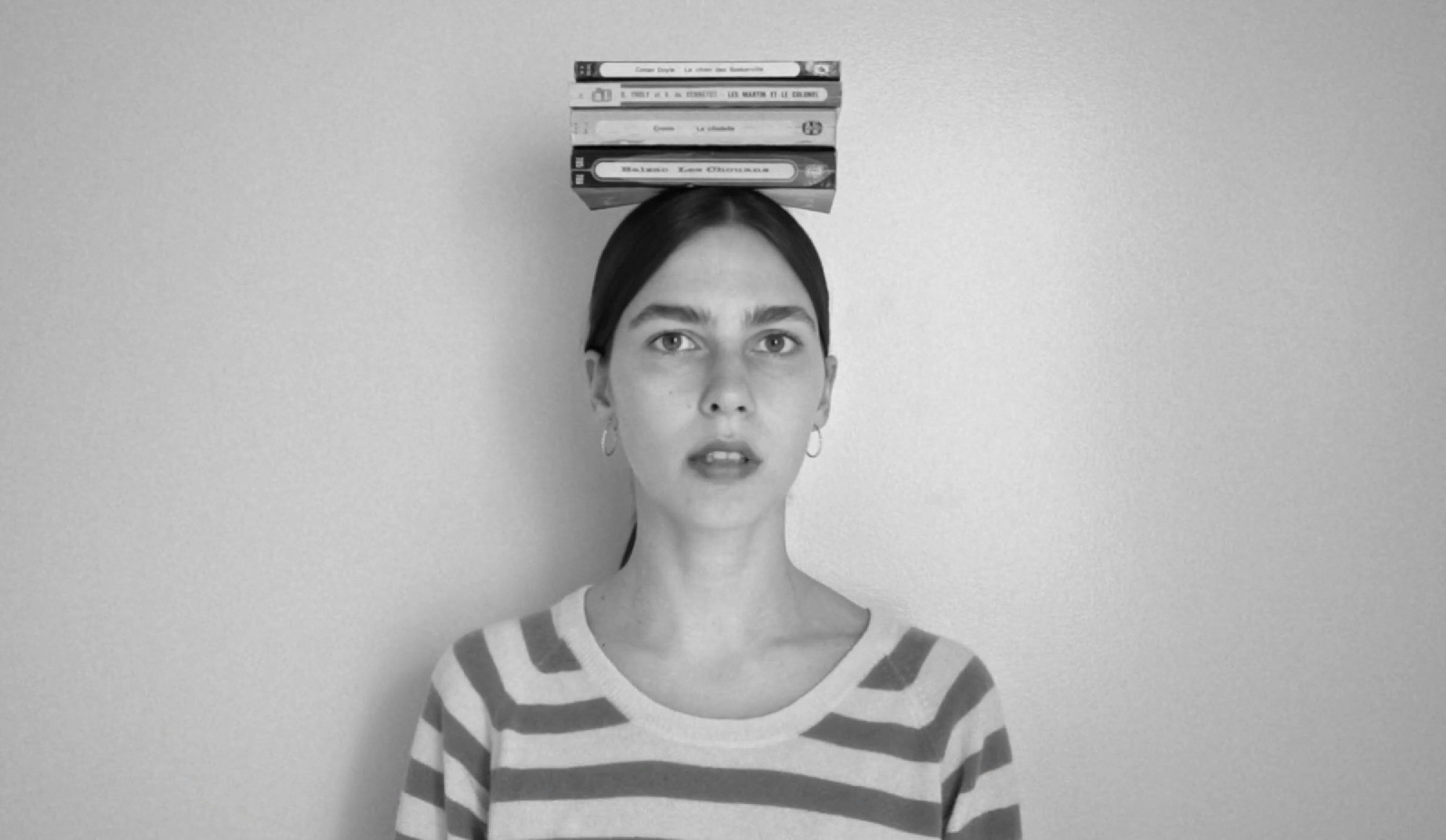 ('Absurd in Paris')
In addition to Sangra's short films, which are compiled on the site Voltaville, I also recommend his full-length movie, Goldbricks in Bloom. In a similar but more serious style, the film tackles the superficial struggles of a group of freelance artists/designers and follows an amateur painter who makes it big only to fall harder than ever.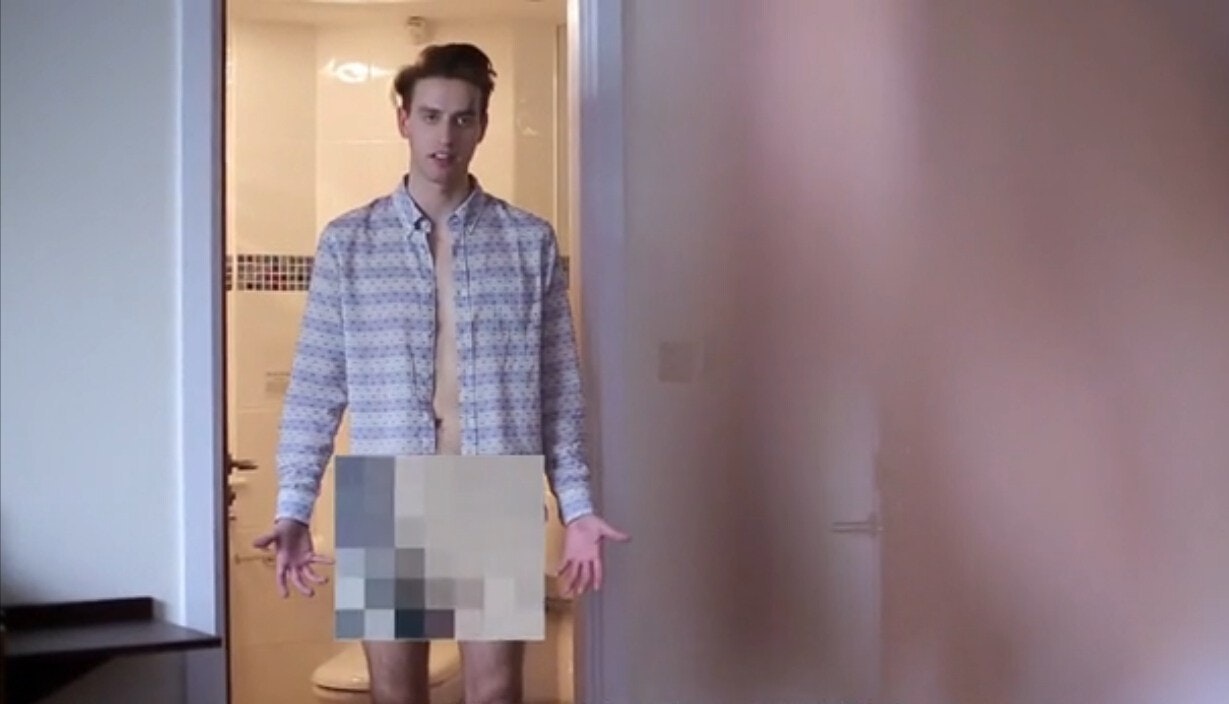 ("No F****** Around in Room 427")
Although some of Danny Sangra's content might sound boring, he is the type of artist who will flare something up just for the sake of not selling out, the type of guy who could make a film about broccoli feel sublime.

"I'm not sure what I'm supposed to say … maybe you're expecting a story or something?"
Enjoy the full playlist here.