Leonora Lonsdale, whose 2 episode mystery thriller 'The Pale Horse' was recently released on the BBC, discussed the behind-the-scenes of the show with Drama Quarterly.
'The Pale Horse' is the fifth Agatha Christie adaptation from the BBC and writer Sarah Phelps. Starring Rufus Sewell and Kaya Scodelari, it tells the story of Mark Easterbrook, who attempts to uncover the mystery of why he features on a list of names found in a dead woman's shoe. His investigation leads him to the peculiar village of Much Deeping, and The Pale Horse, the home of a trio of rumoured witches.
"I immediately felt like there was an interesting idea about beauty and horror, and how horror can sometimes be best hiding in plain sight," Lonsdale says. "I was looking at these kinds of very dark, psychological films of the 60s – Repulsion, Belle du Jour and Rosemary's Baby – where you have all these beautiful actresses and beautiful apartments, but the secrets are kind of festering underneath."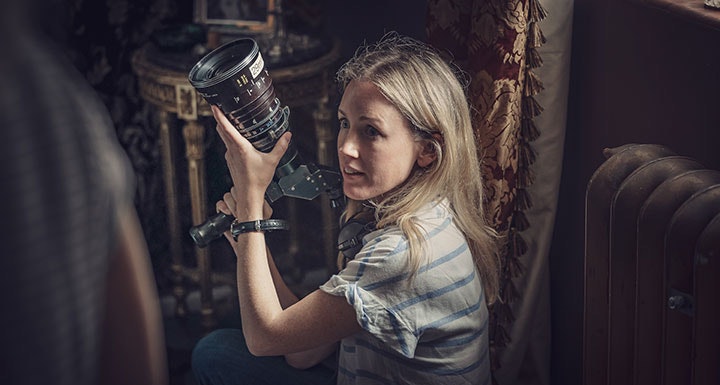 Read more on Drama Quarterly, and watch the trailer here.