A Shaded View Of Fashion Festival (ASVOFF) announced its films in competition for 2018 today!
Lief are proud to share that Elisha Smith-Leverock's documentary 'Miss Black Germany' has made the shortlist, as has our film for Selfridges 'The Greatest Luxury' directed by Kathryn Ferguson.
This year marks the 10th Anniversary of the festival, which will run from October 12th-14th at Club de L'Etoile.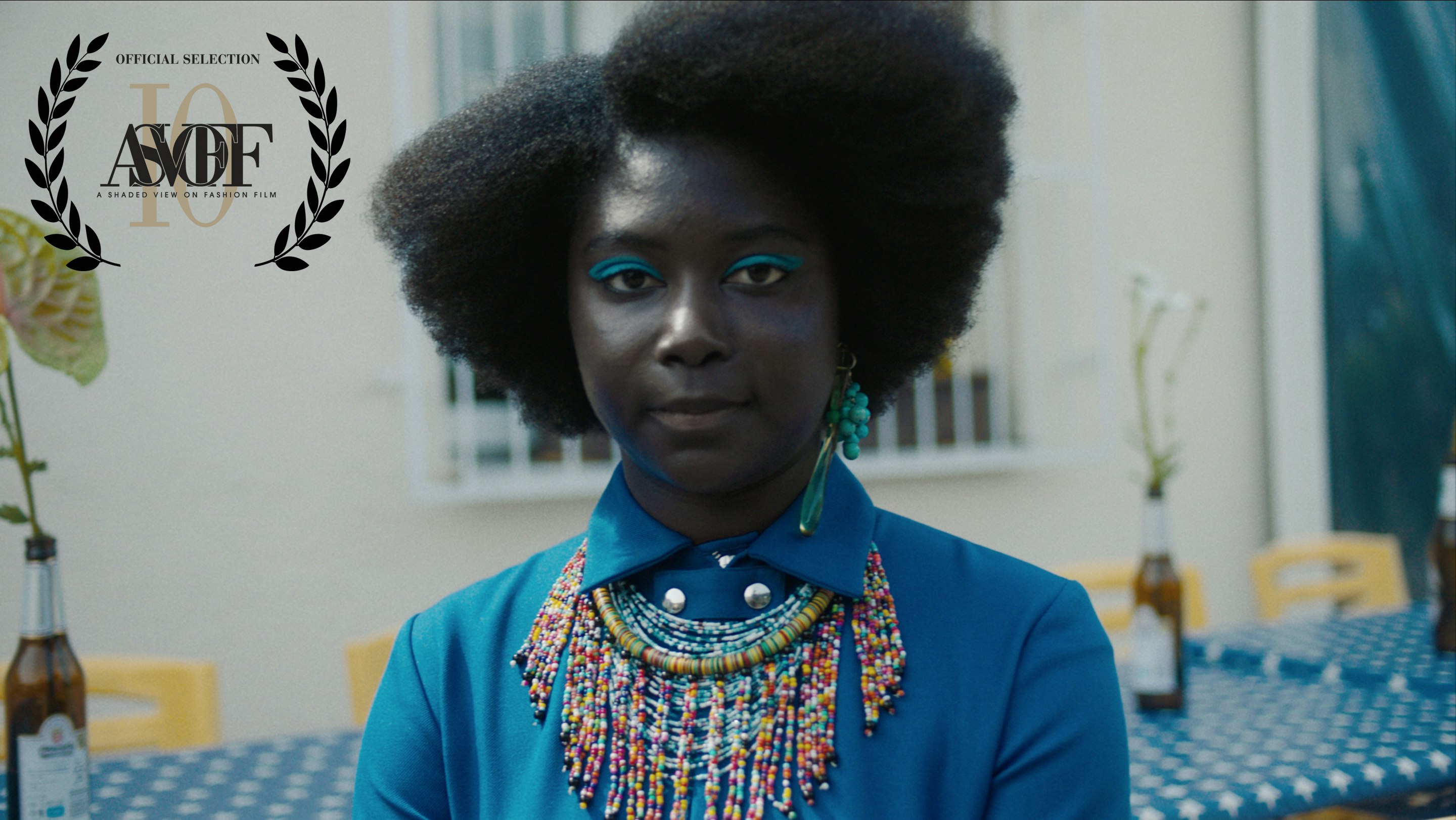 'Miss Black Germany'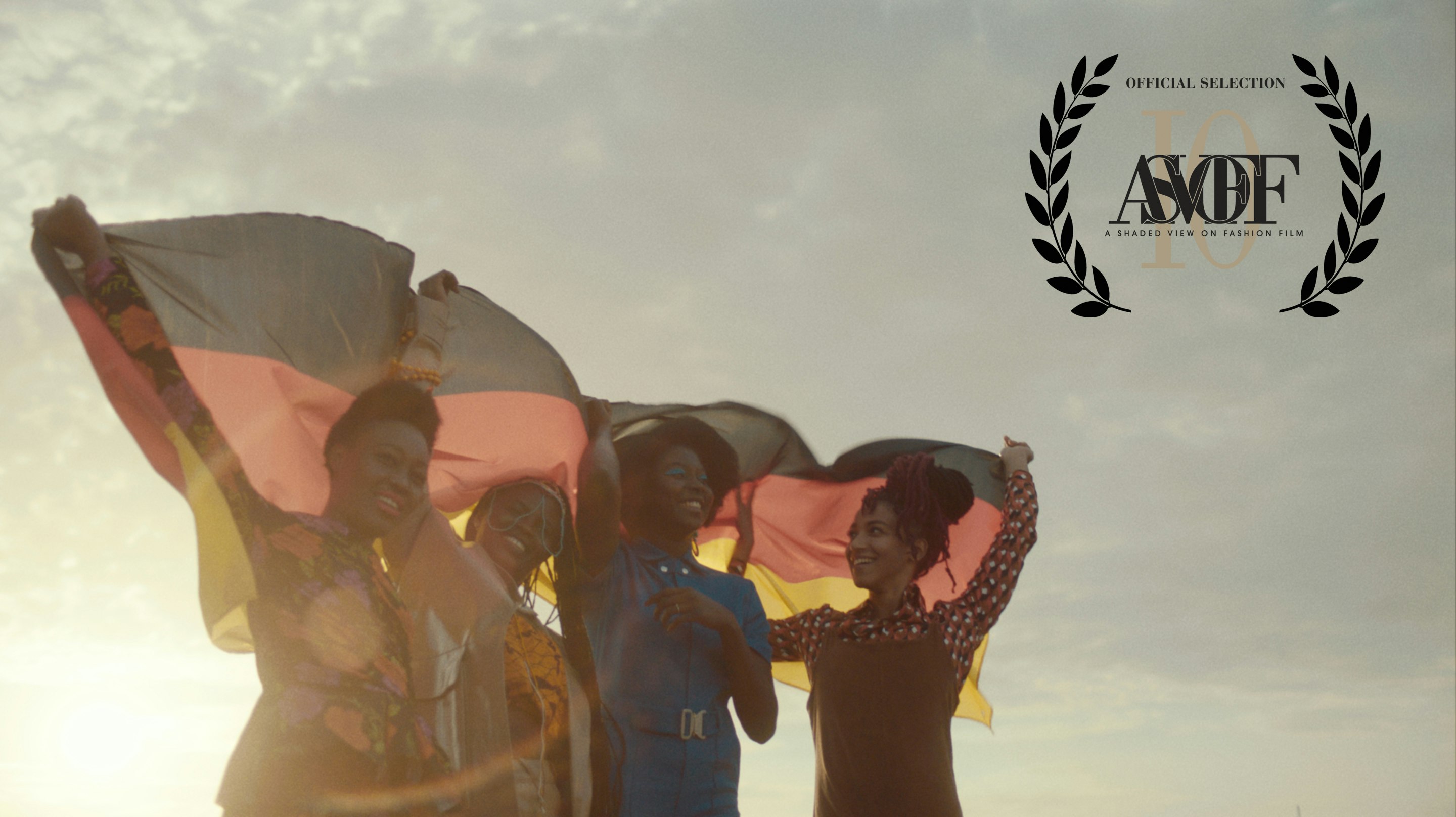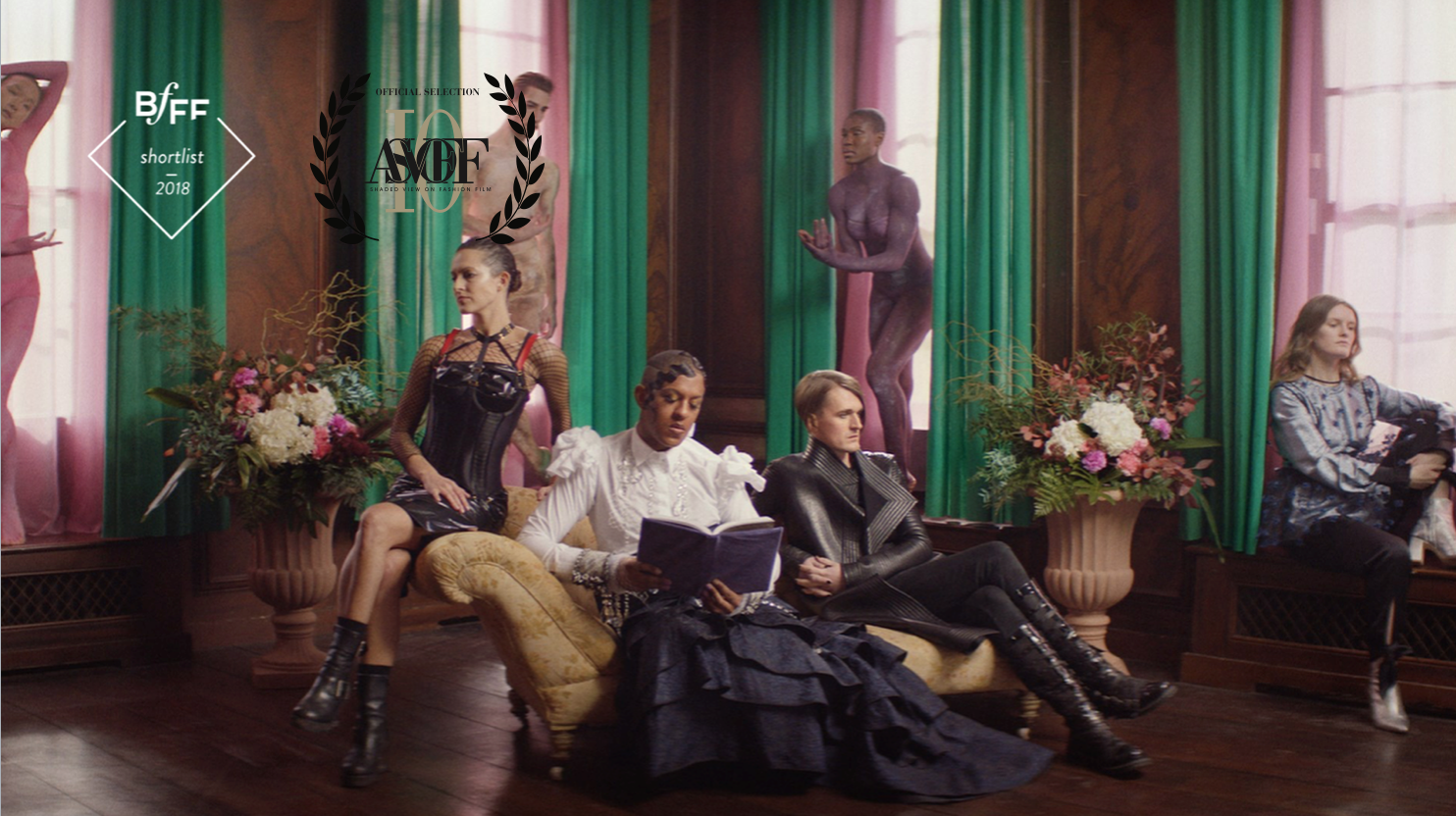 'The Greatest Luxury' Selfridges (dir. Kathryn Ferguson)