For this week 'luxury edition' of the Evening Standard, Danny Sangra was invited by guest editor Quentin Jones to provide some illustration work.

Danny's work, which includes Sangra-esque imagery such as pyramids, braided rope and even a horse, appears in the Trends section, focusing on fashion, the Capital Gains page, which recommends things to do while staying in and a Q&A with our hero Lenny Kravitz. MIAOW!
On the left, one of Danny's unwanted cats, which found a home in the pages of ES!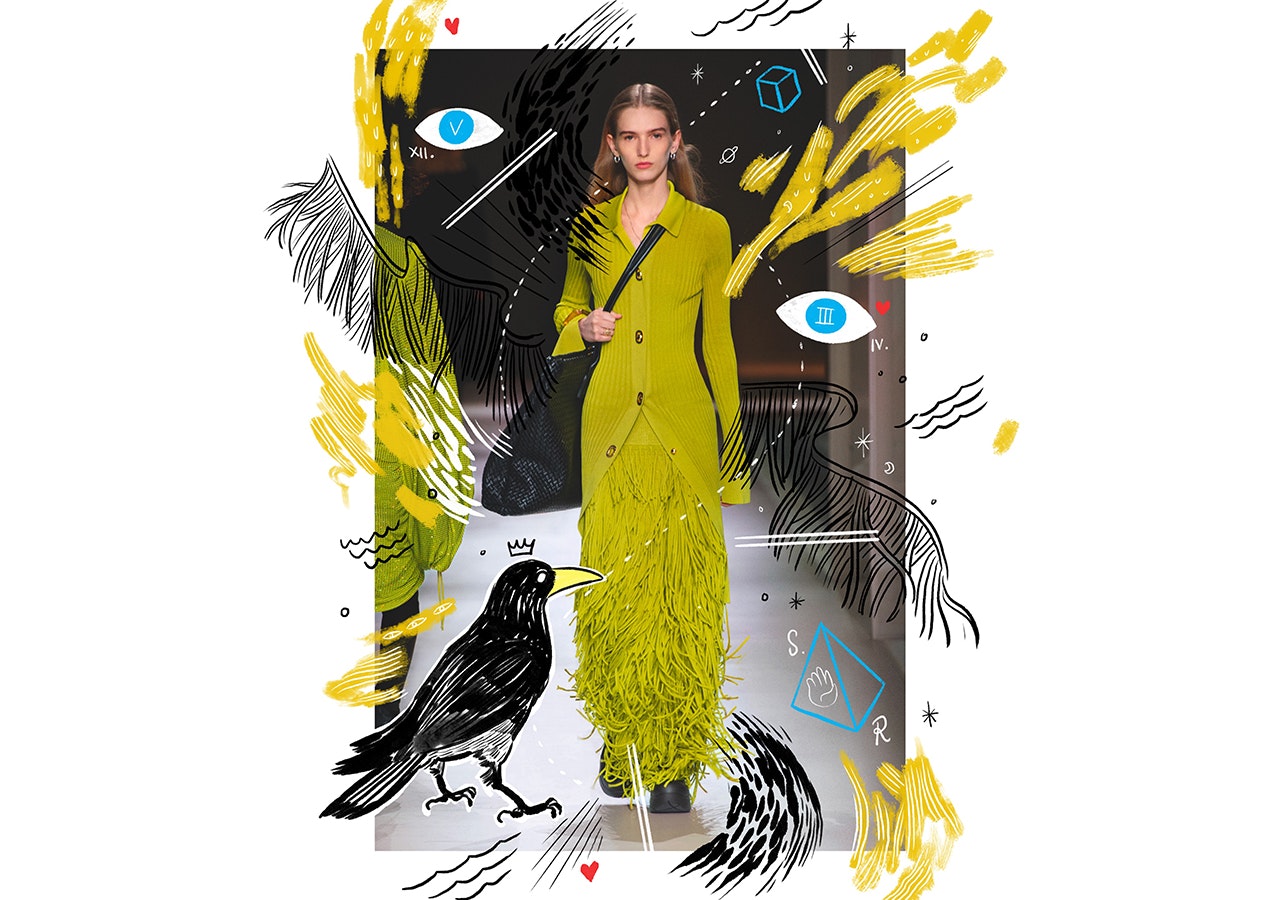 View more of Danny's illustration work for the magazine on BREED.