Not only are all his films connected in characters (voltaville.com), we also just noticed a lot of phones.
📞 Hello? Is that Vodafone, O2, EE, Giff Gaff? You want Danny Sangra TO MAKE AN ORIGINAL SERIES of shorts for you? Nice one 🤳🏽
We'll crack on in the meantime...


Watch them all, spot some more, as part of his reel.


Balenciaga 'Tourists'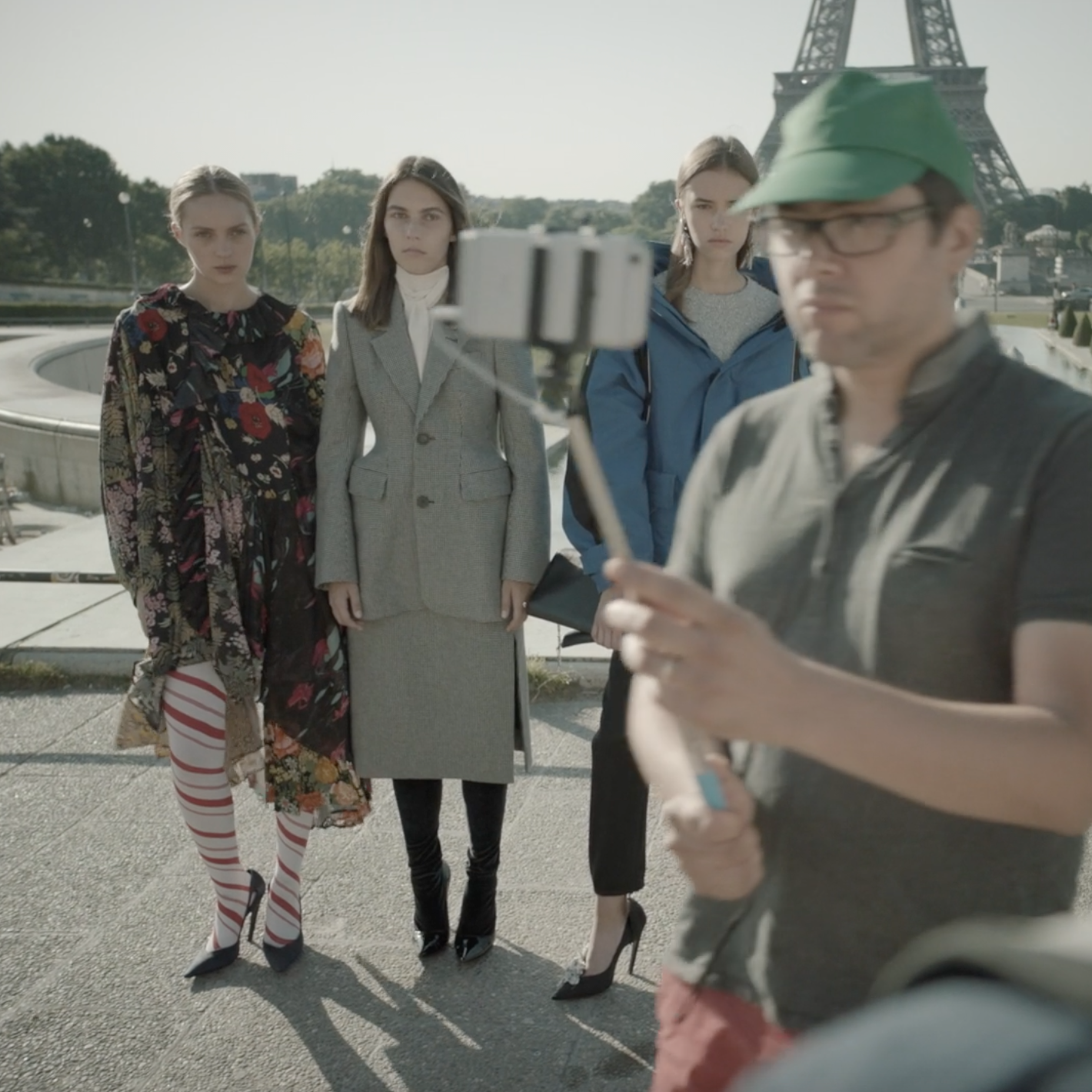 PIK 'Perfectly Normal'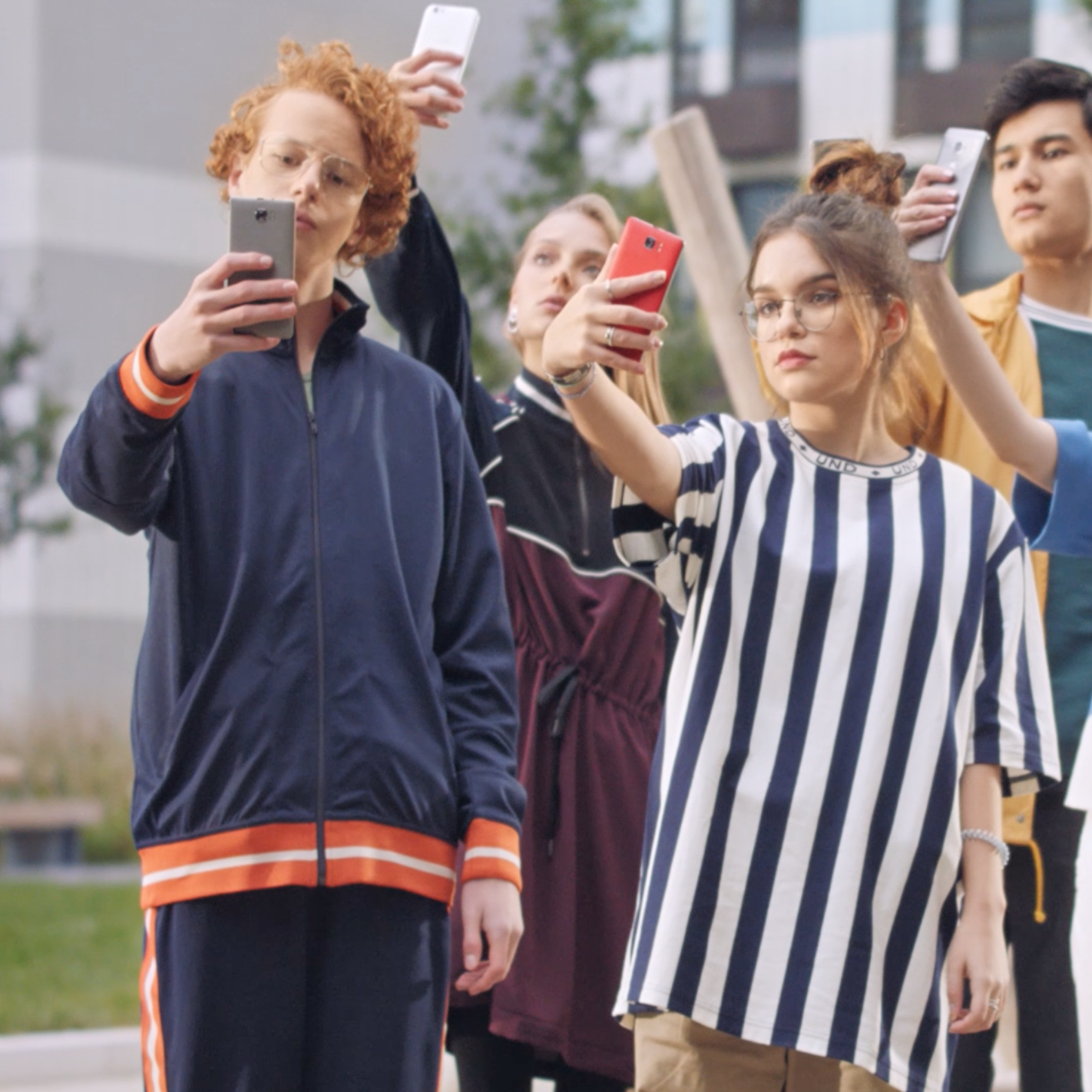 Dunelm 'Rug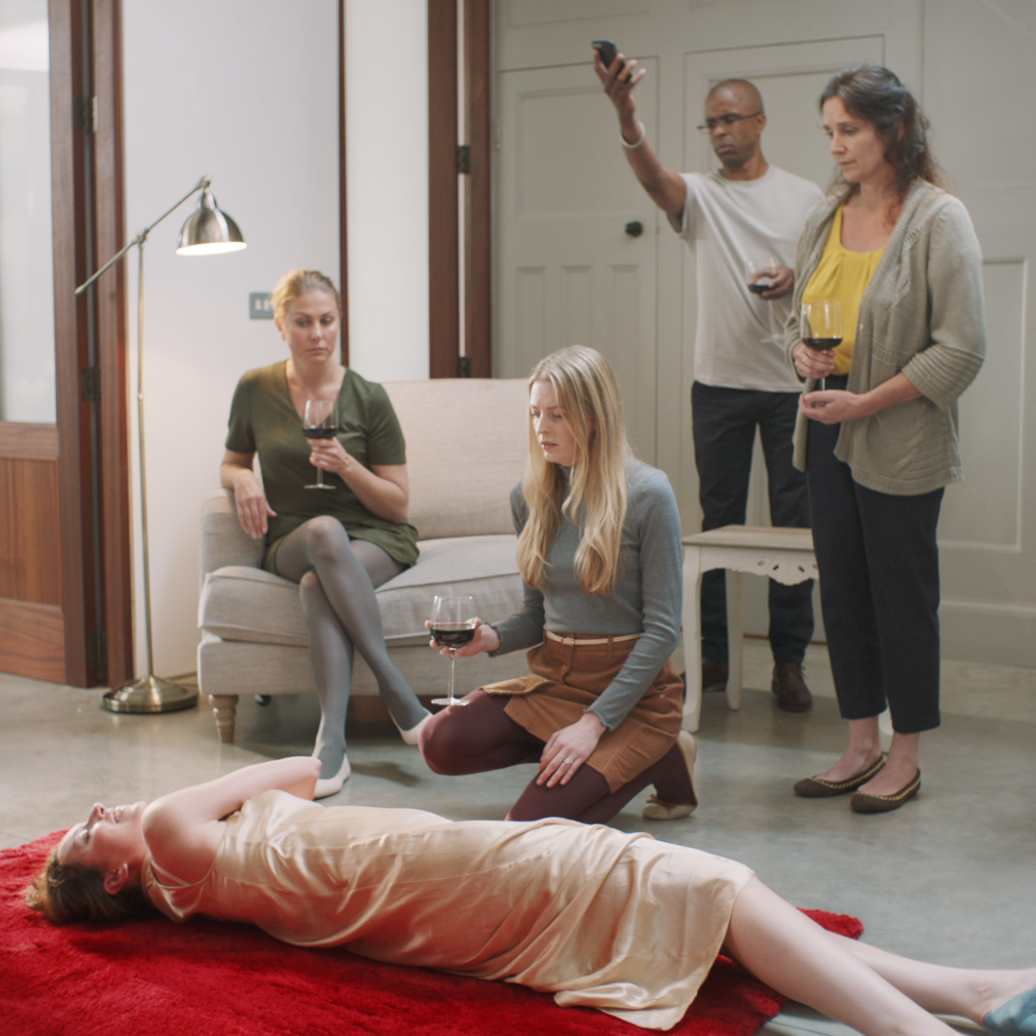 Balenciaga 'Tourists' pt 2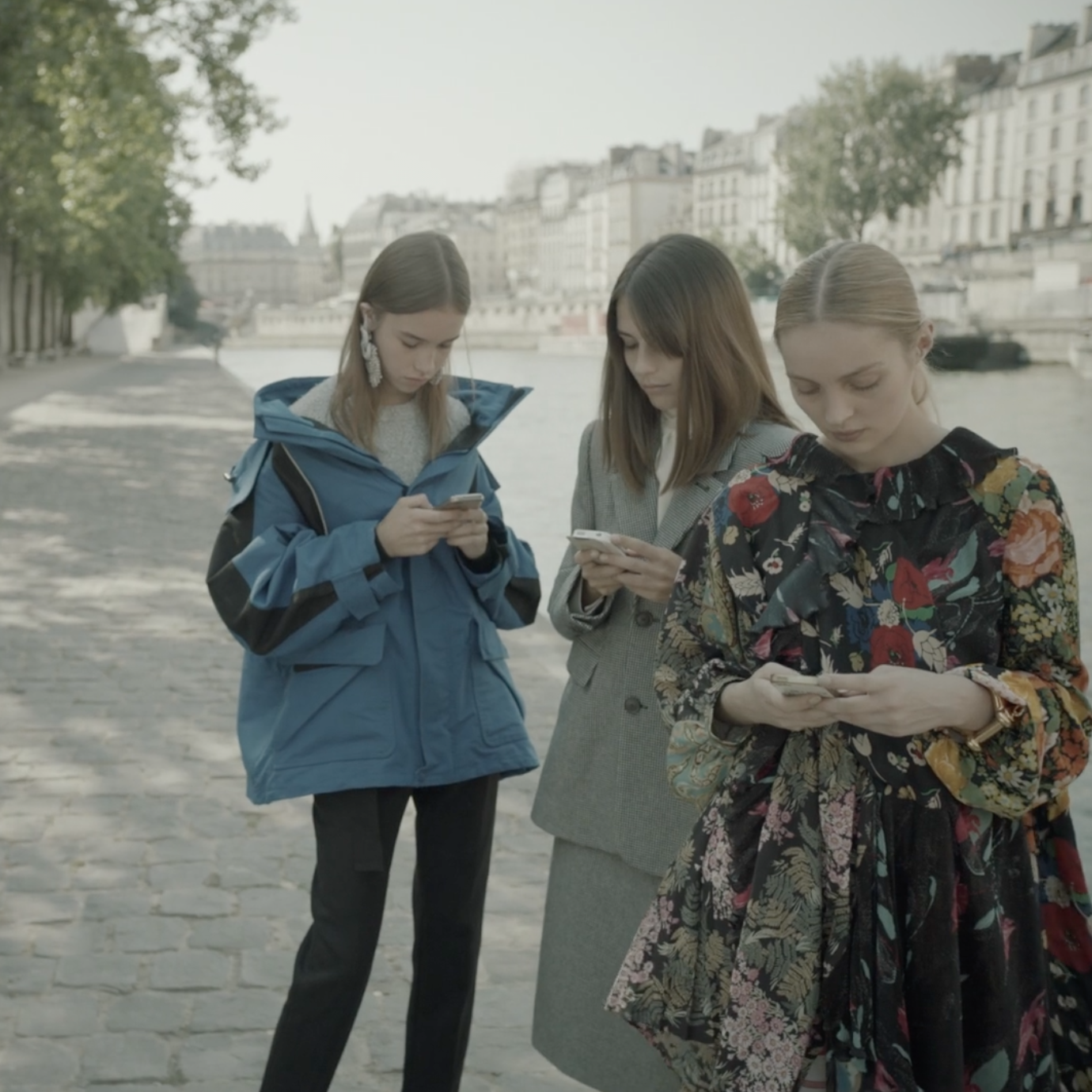 'Goldbricks in Bloom'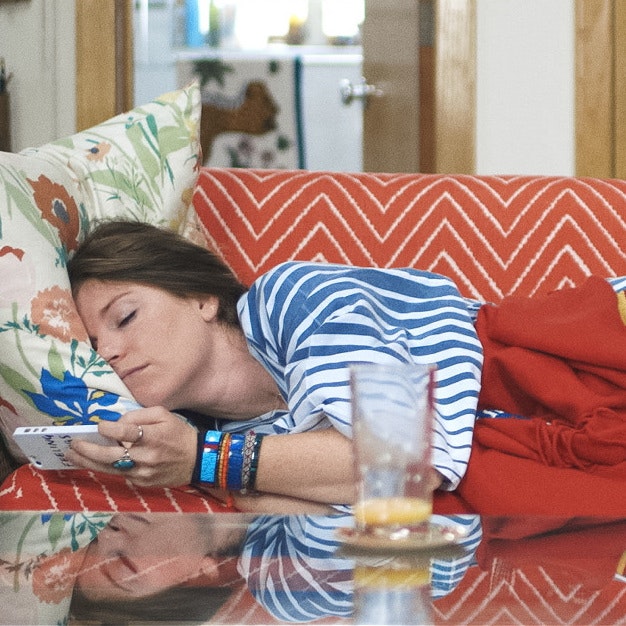 'Odile et Michele'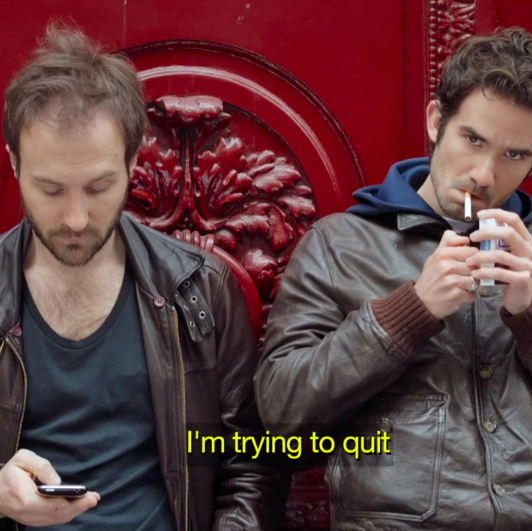 'A Sunday Story'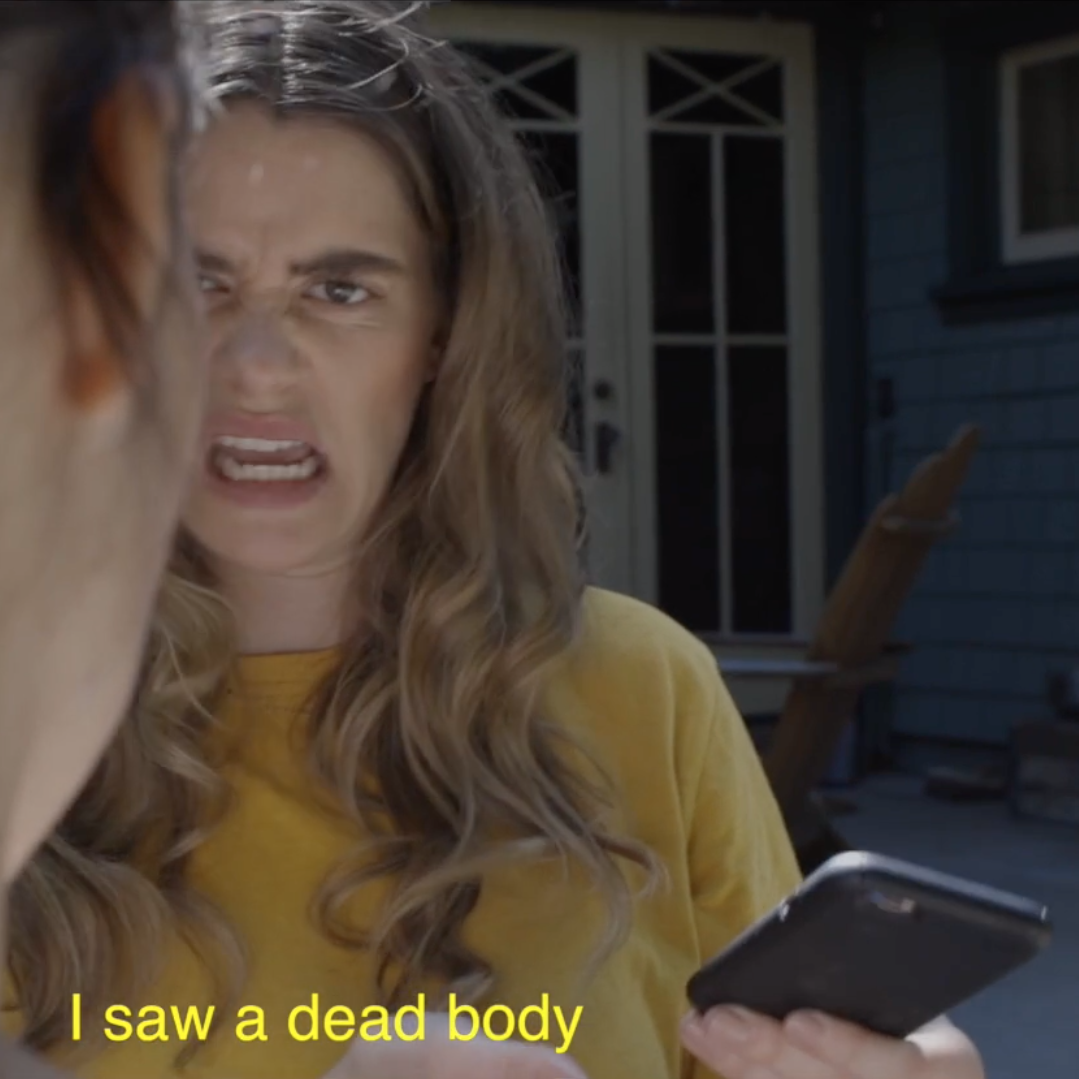 'John Travolta'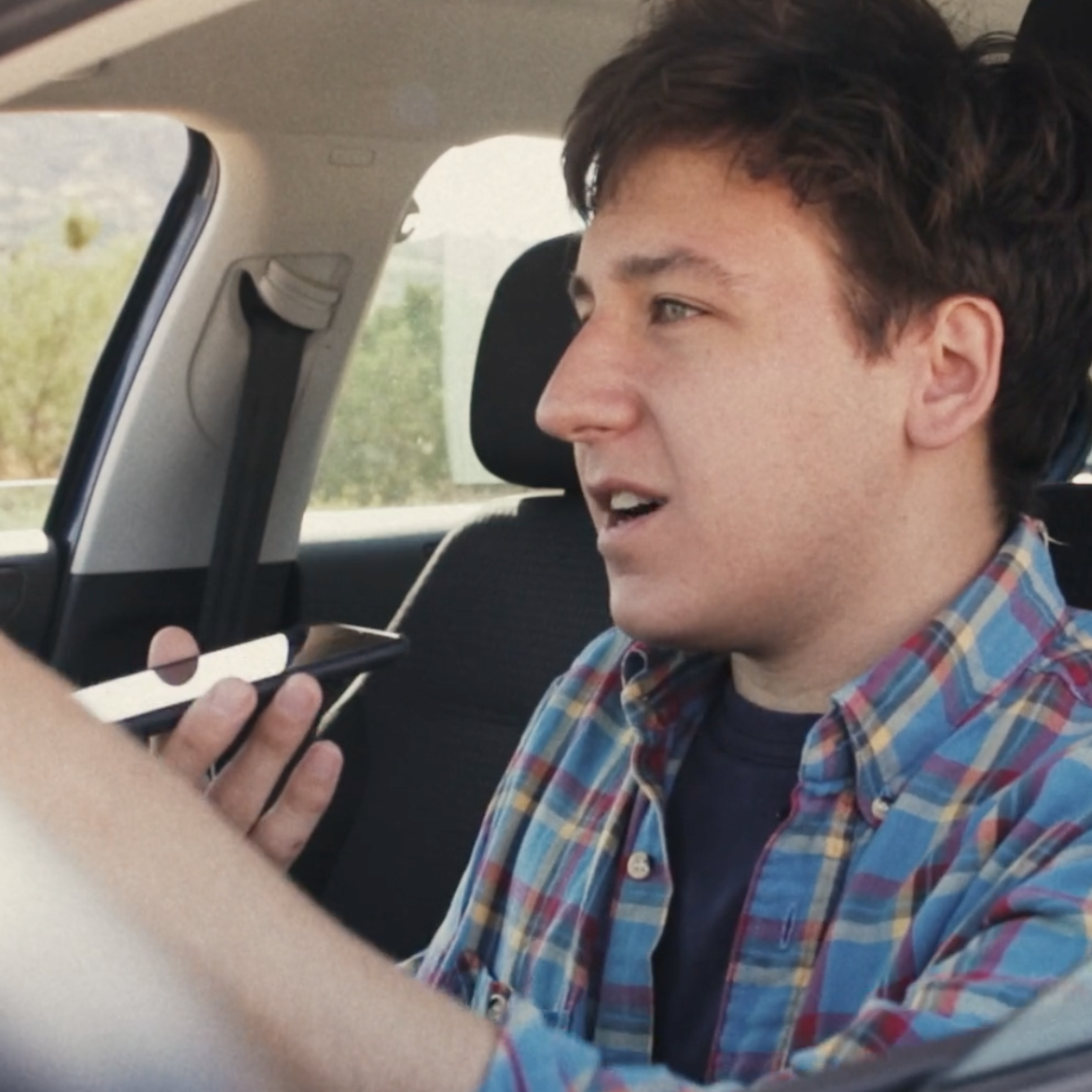 Laboratory Perfumes 'Room Service'