For her NOWNESS film 'Triple Beam Dream' Elisha traveled to Venice to meet with Jon Gray, the co-founder and community organizer working at Ghetto Gastro in the Bronx.
Compelling and compassionate, the film explores Gray's past and his experience with the crack cocaine epidemic of the 90s, connecting his background to his current projects, which comment on capitalism, culinary security, and political philosophies. The soundtrack, developed by Solange, and the beautiful, sometimes-trippy visuals meld to create an unforgettable and mythic film.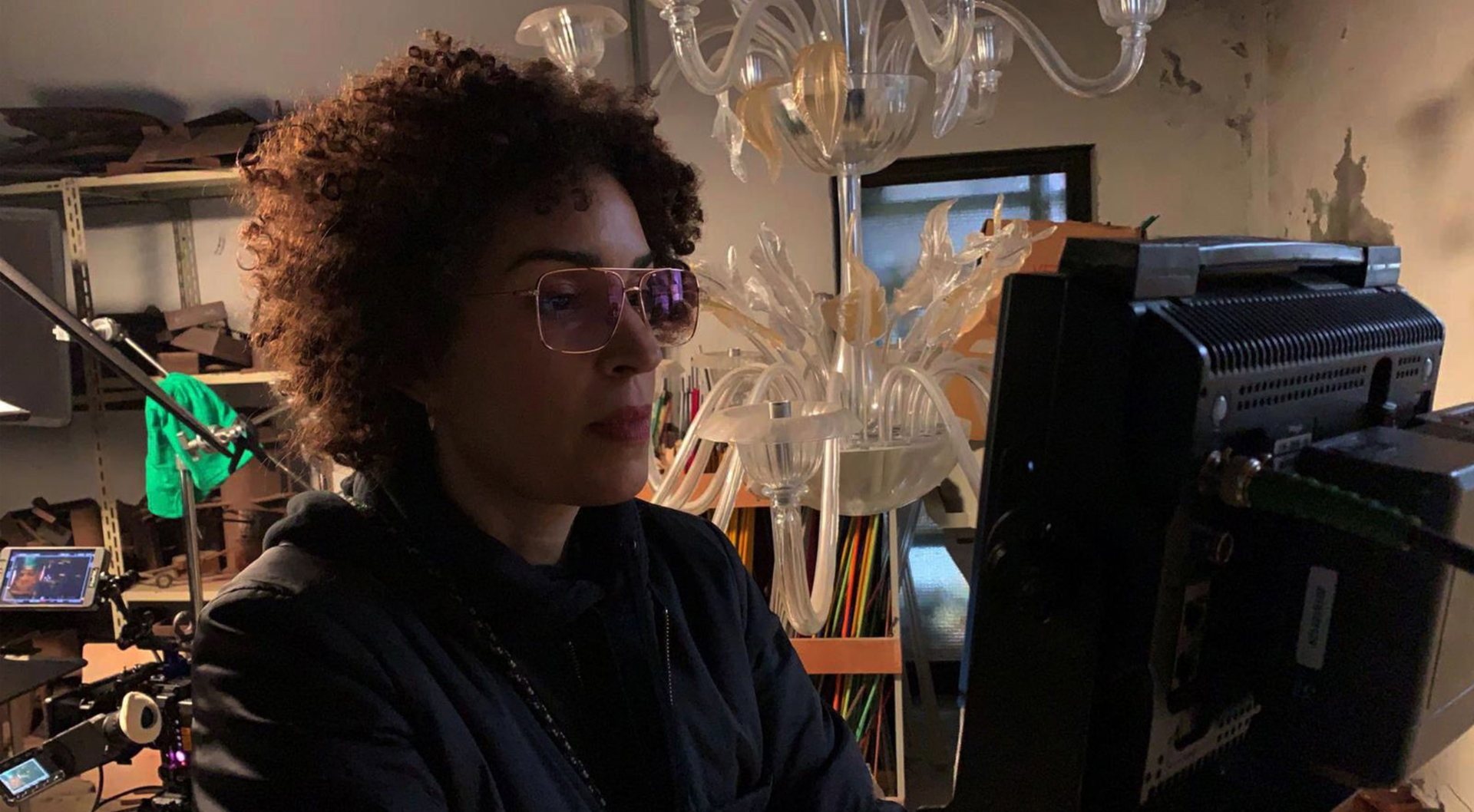 Why did you decide to help tell this story?
It resonated with me. Not only because of Jon's personal story but because being an underrepresented creator myself, I felt a connection to Jon's mission to challenge ideas on whose stories have the right to be heard.
Read the full interview on HERE.