Linda Diaz is an exciting young vocalist and songwriter from the Lower East Side of Manhattan. Born to a Puerto Rican family, her music melds R&B and jazz with melodies influenced by the writing styles in the salsa, folk, hip hop and alternative rock that she grew up listening to.
"This song is about the true magic of falling in love when you least expect it." Diaz explains "'Magic' is the first song that my producer ThankYouFatMatt and I ever made together. I wrote it just after a really great first date during a really not great time in my life."
Emily Cohn and Noor Gharzeddine wanted to take inspiration from the tableaus and pacing in Solange's music videos, feeling a similar brand of artistry from Linda. Using the resources they have in New York (both ladies have just released their feature film debut and are huge talents to watch individually) they were able to shoot in multiple locations over two days with a wonderful crew of young dancers and filmmakers.
"A favourite detail is the custom tarot cards with Linda and the dancers' faces on them that production designer made to give Linda a voodoo-like power over the world we created." remark Emily & Noor.
The styling is suitably fresh, with collaborations from hot new designers such as Samantha Pleet and Tyler McGillivary.
This song is about finding yourself under that exciting spell of nervousness, awkwardness, and tenderness that accompany an amazing first date.
Linda's real-life magnetism shines through in her music, and the video for 'Magic' ends up capturing Linda's charm for her first official music video perfectly. You can watch the video here.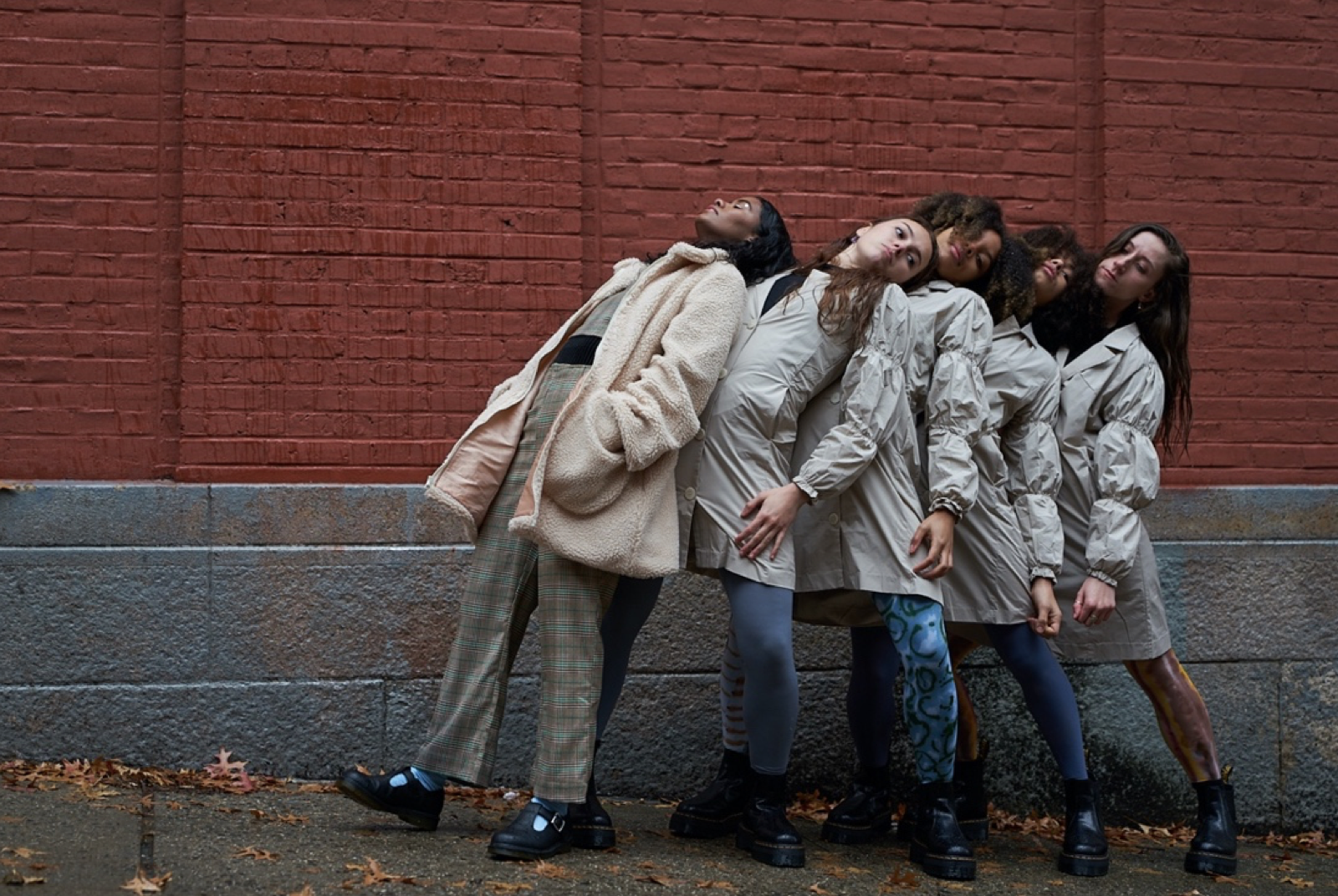 Head to Emily Cohn and Noor Gharzeddine's reel for more of their work.