Director Moara Passoni's shivering powerful and innovative film about a young girl struggling to inhabit her body in a hostile and solitary world, 'ÊXTASE' premiered at CPH:DOX main competition last week.
A hybrid essay film based on both her own experience of anorexia, and that of all the women who participated in the creation, produced by Academy Award Nominee Petra Costa (The Edge of Democracy) with Lief's Margo Mars acting as consultant producer.
CPH:DOX, the festival where the film was born, went virtual, and despite the circumstance of the world, the film received much exposure and beautiful reviews.

"Astonishing (...) A startlingly unusual coming-of-age story" Filmmaker Magazine (includes an interview with director Moara Passoni)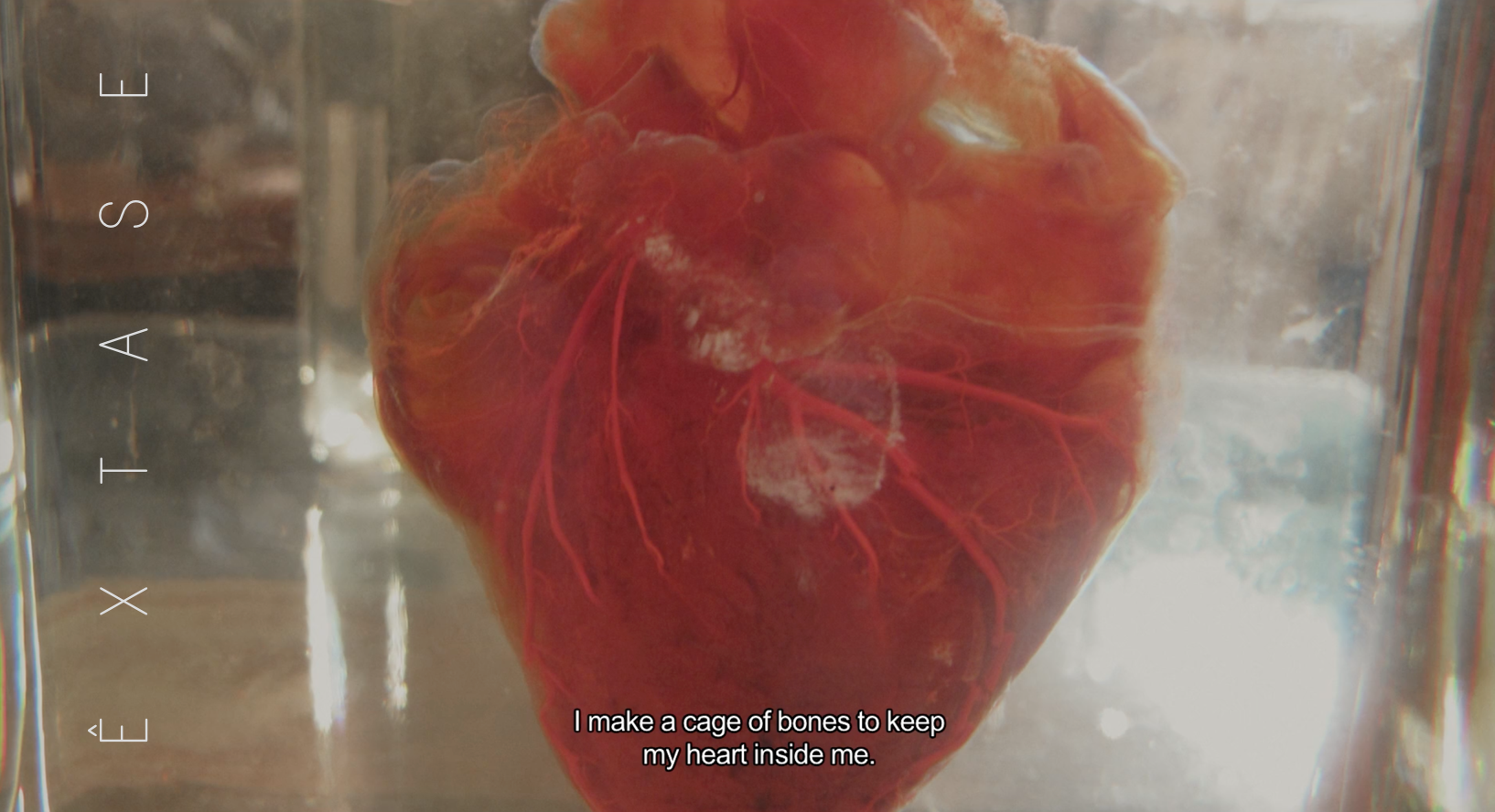 "An excellent example of how the extremely personal can hold universal insight." Eye for Film

"restlessly inventive" Screen Daily
"A sumptuous, multi-faceted feast for the eyes" Business Doc Europe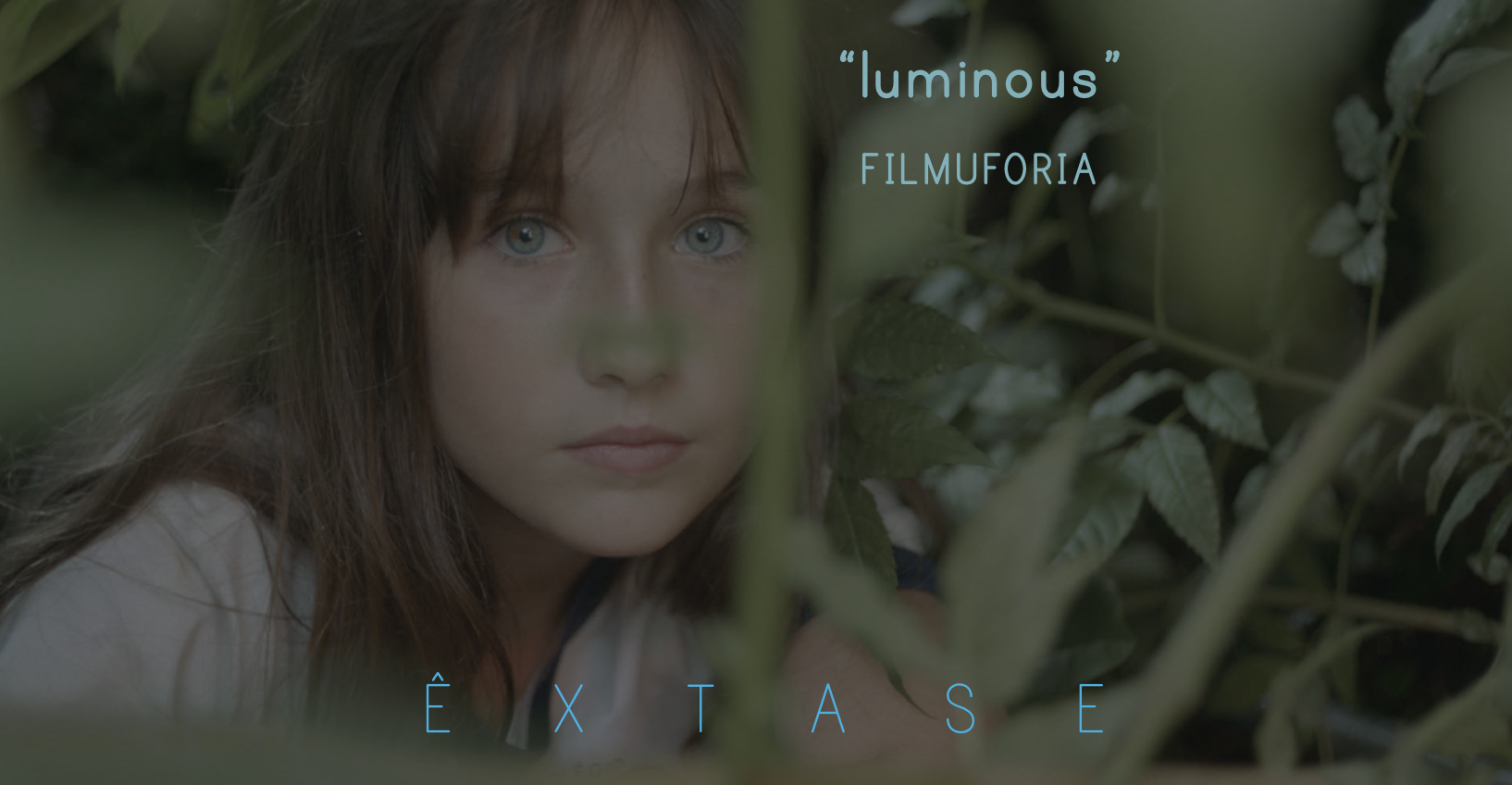 "An elegant, elliptical hybrid documentary, Brazilian debut feature Ecstasy merges seemingly autobiographical testimony with imaginative, texturally rich imagery and staged sequences to produce a thoughtful and often troubling account of a young woman's eating disorders, as lived from the inside." Screen Daily