FREE THE WORK launched with a huge party and celebration in LA this week. A true labour of love for the entire team, we're so proud of founder Alma Har'el and all the FTW family.
Director Floria Sigismondi, comedian Zainab Johnson, actor/activist Riz Ahmed, head of Amazon Studios Jen Salke, director Karyn Kusama and Clarissa Cruz of Entertainment Weekly joined Alma in a panel about transcendign past 'Diversity' and demanding representation.
Gain insight from inspirational filmmakers, make personalized playlists, and start collaborating: FREETHEWORK.COM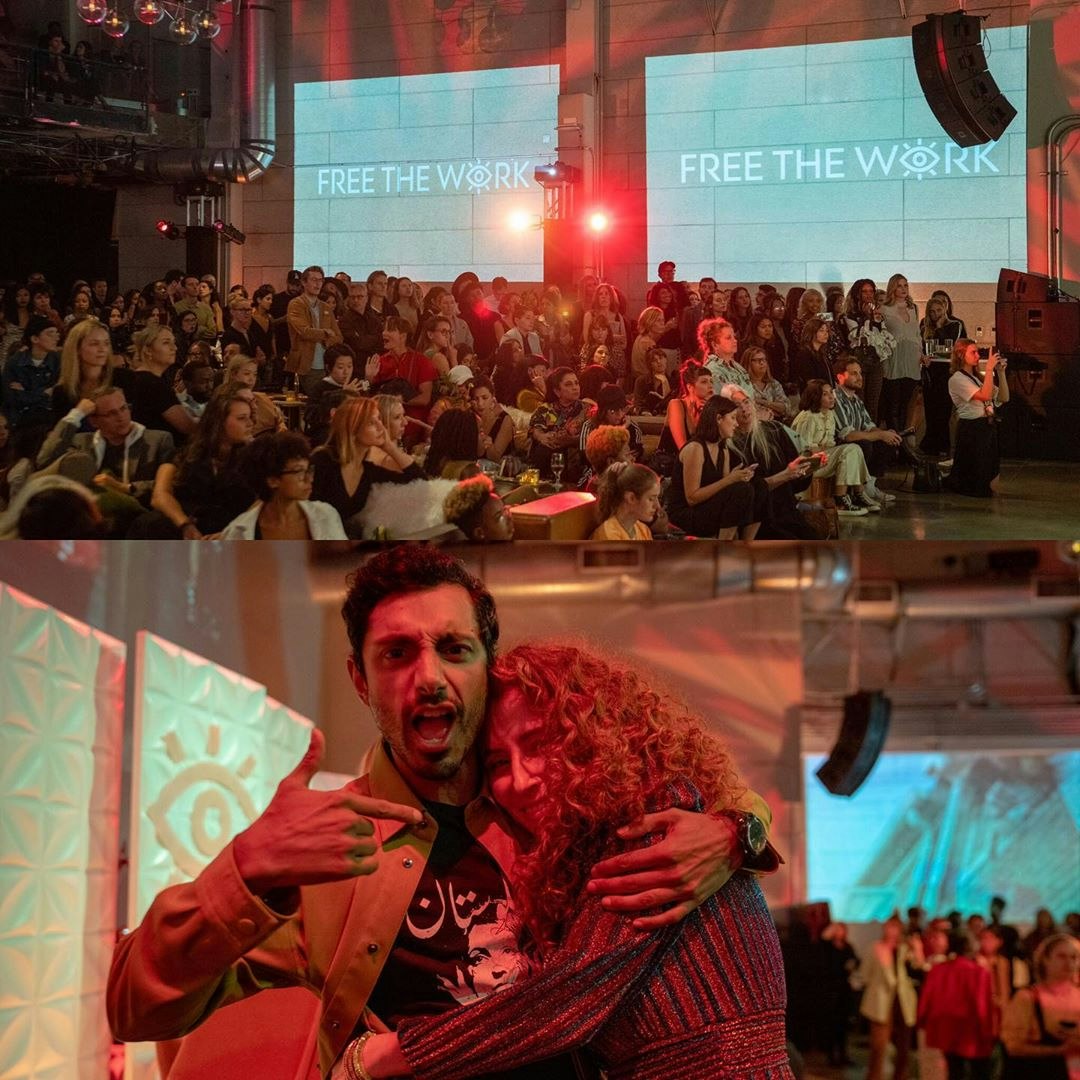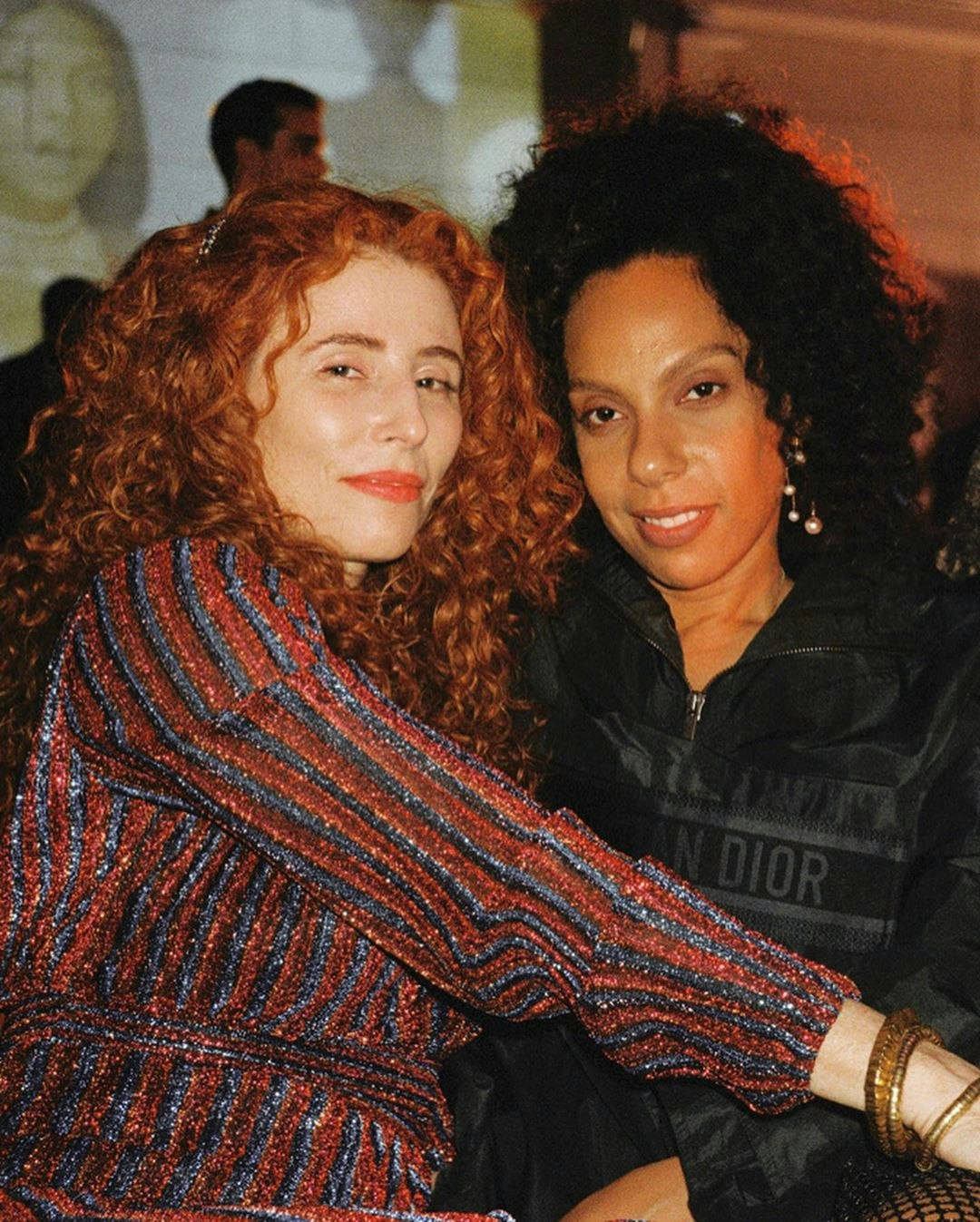 Photography by María Vera Alvarez.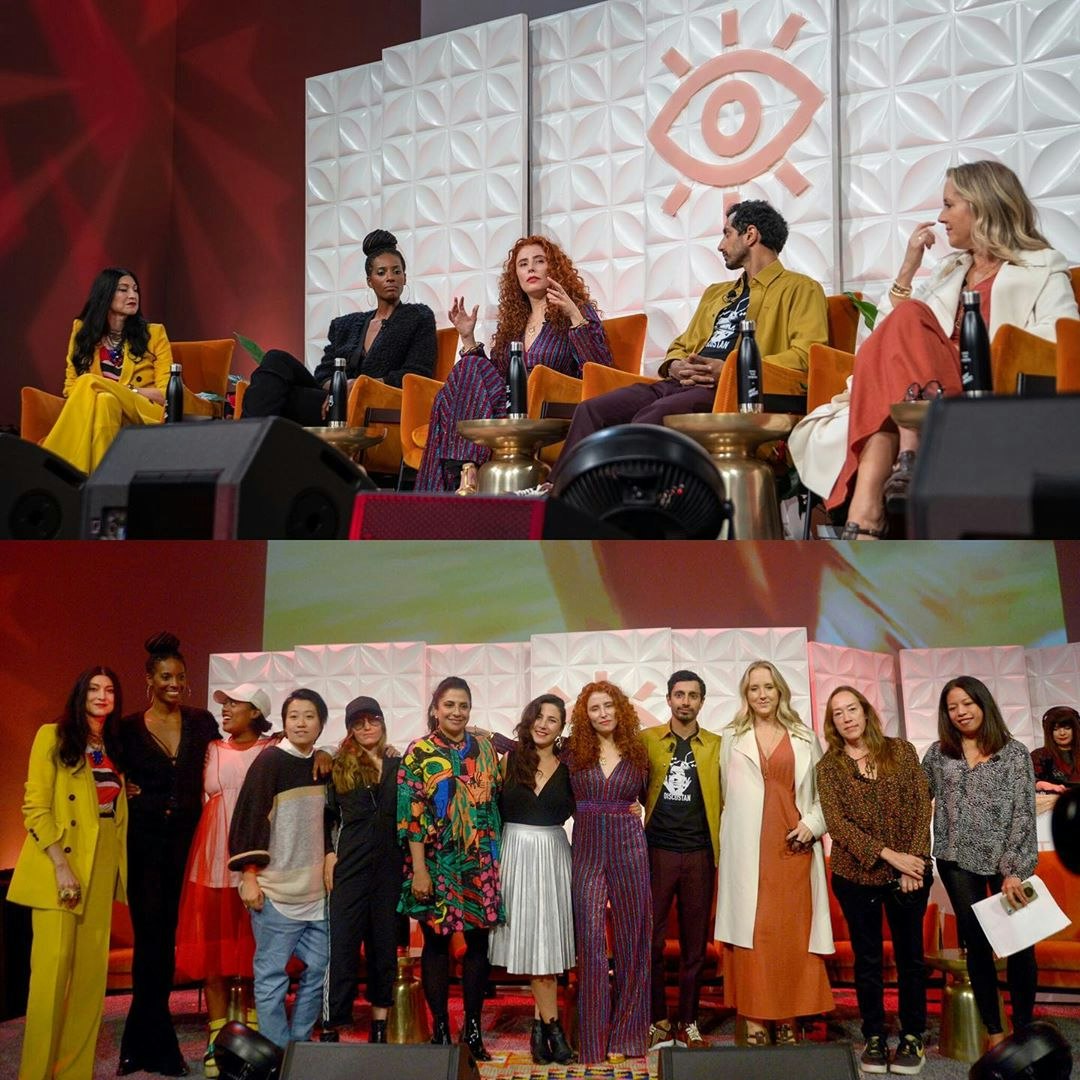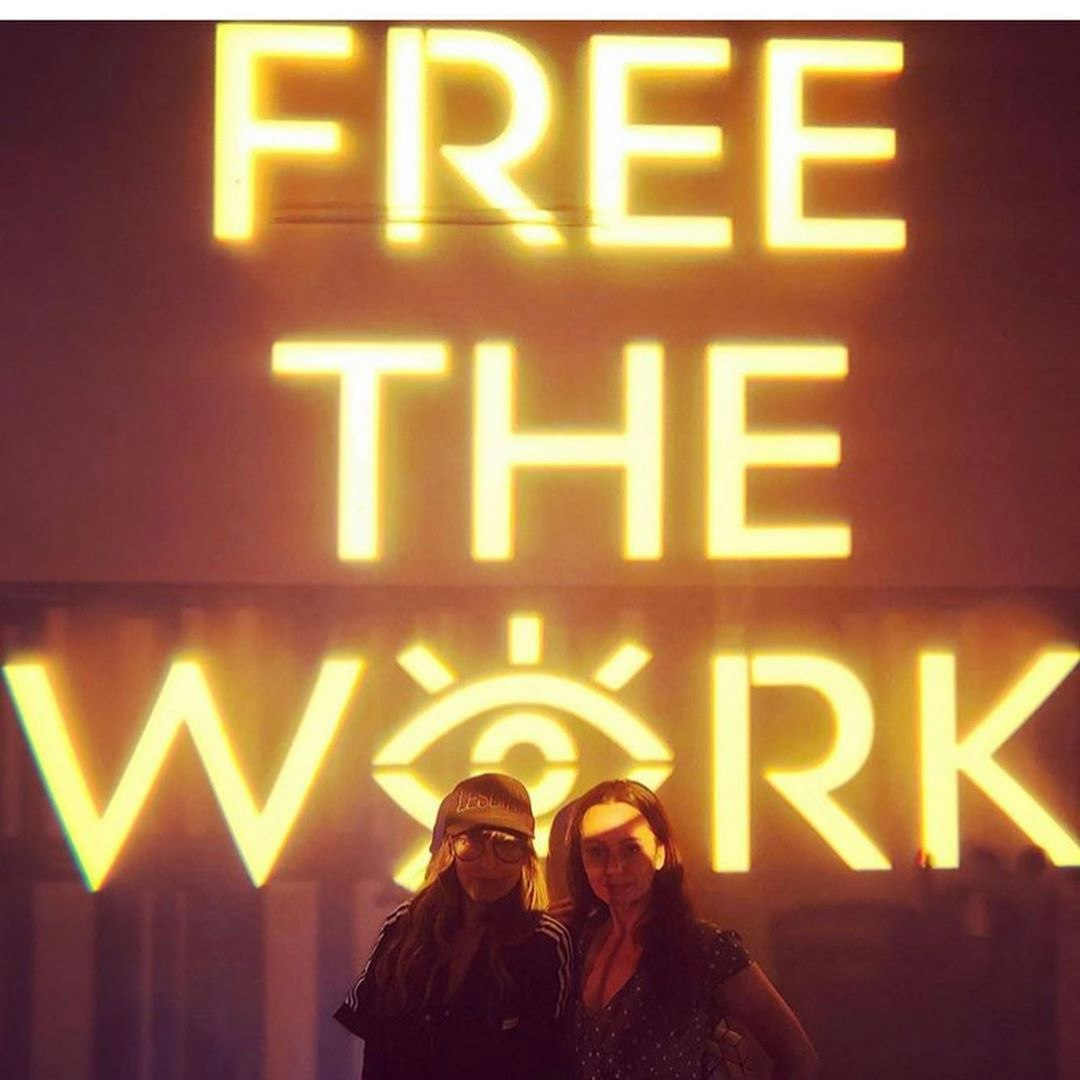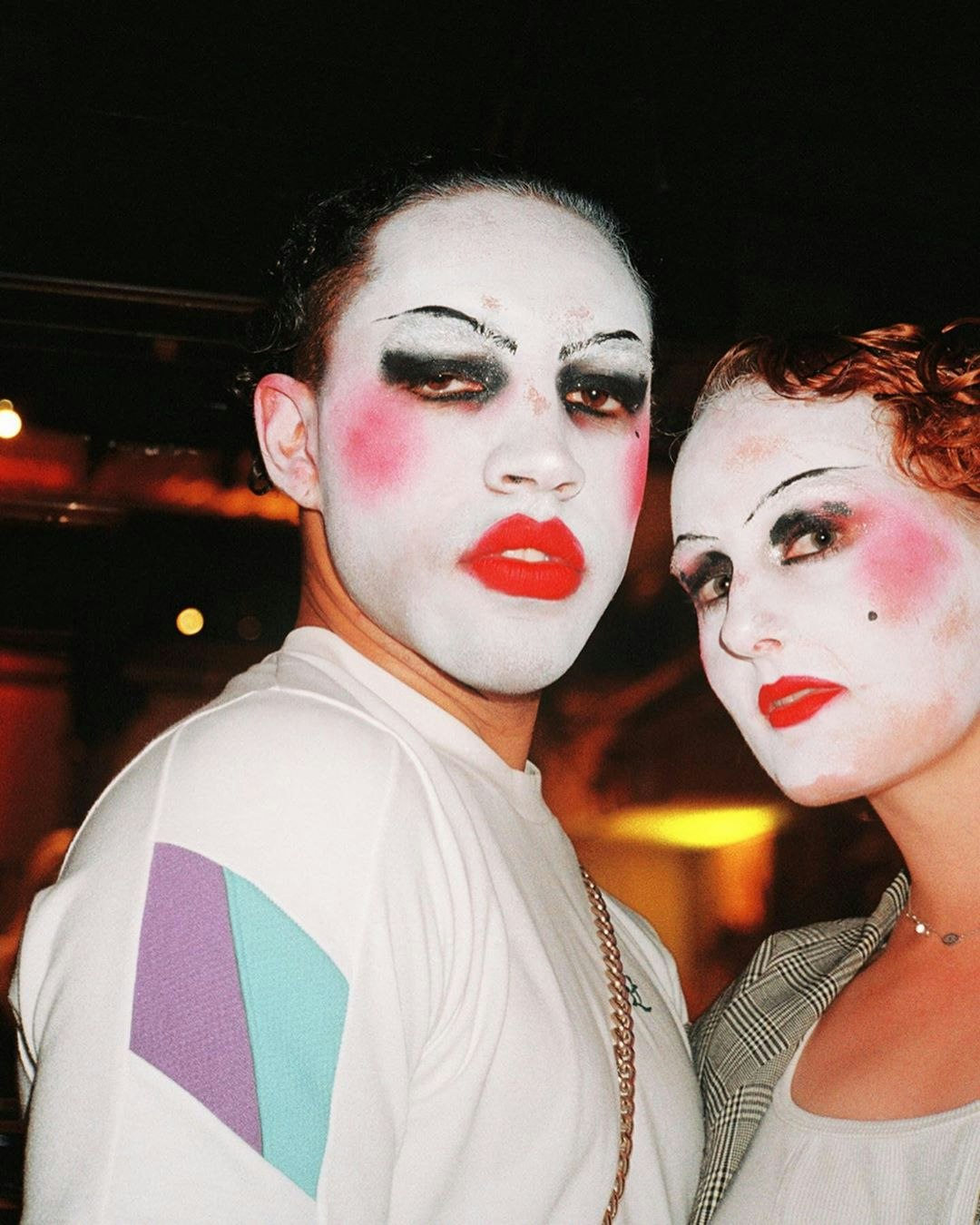 Photography by María Vera Alvarez.