Debut 'Breaking Through the Lens' initiative selects 15 prominent women directors to pitch their film to financiers and executives, keen to invest in and celebrate female talent.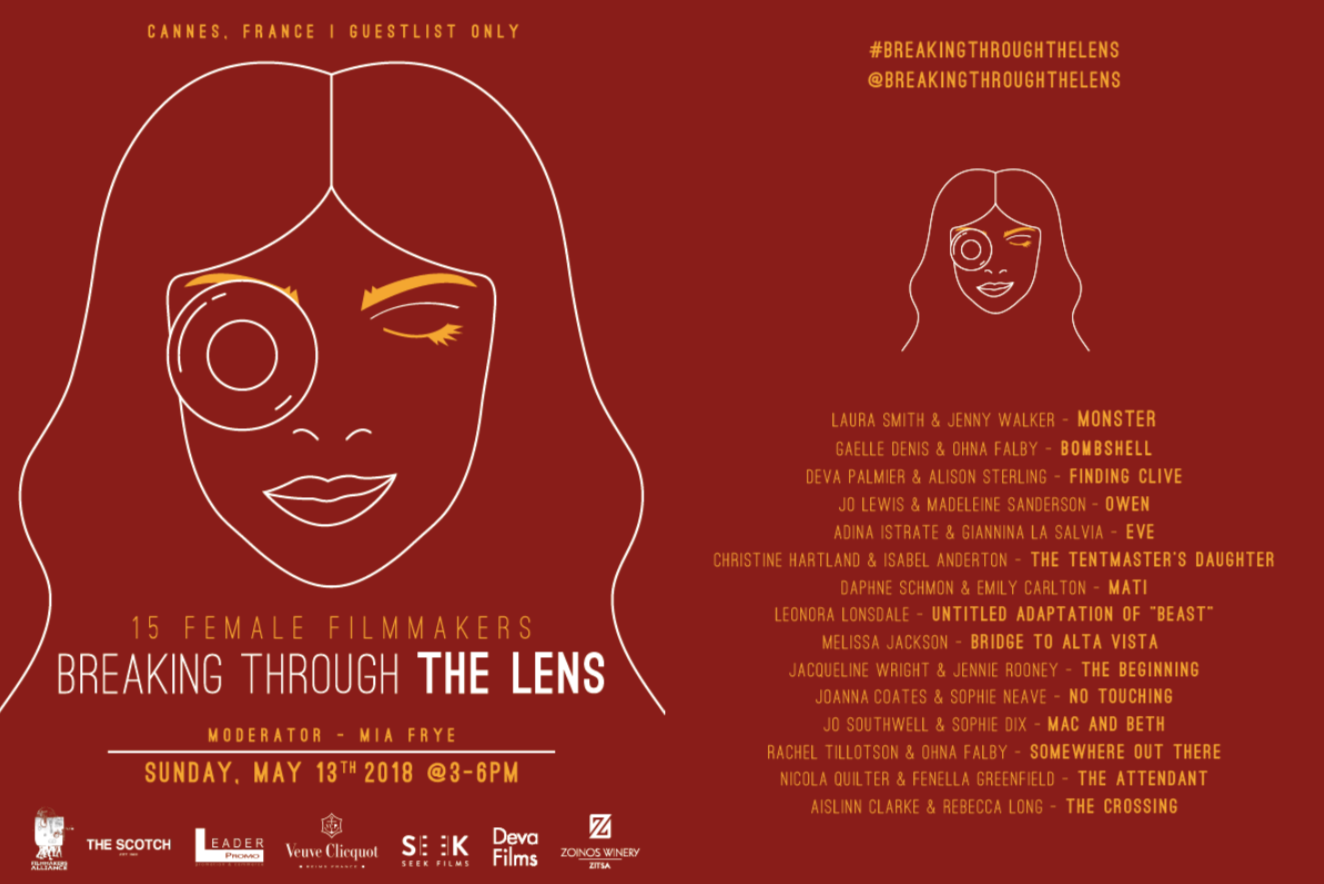 Leonora will be pitching an adaptation of her short film 'Beast', a gothic fairytale that follows 3 generations of women dealing with the aftermath of divorce.

"It's also coming at a great time when there's so much heat on the subject of women in film. And, as this industry is hellishly competitive, having the opportunity of putting your project before financiers ready and willing to engage gives us exactly what we're after, the chance to work." LEONORA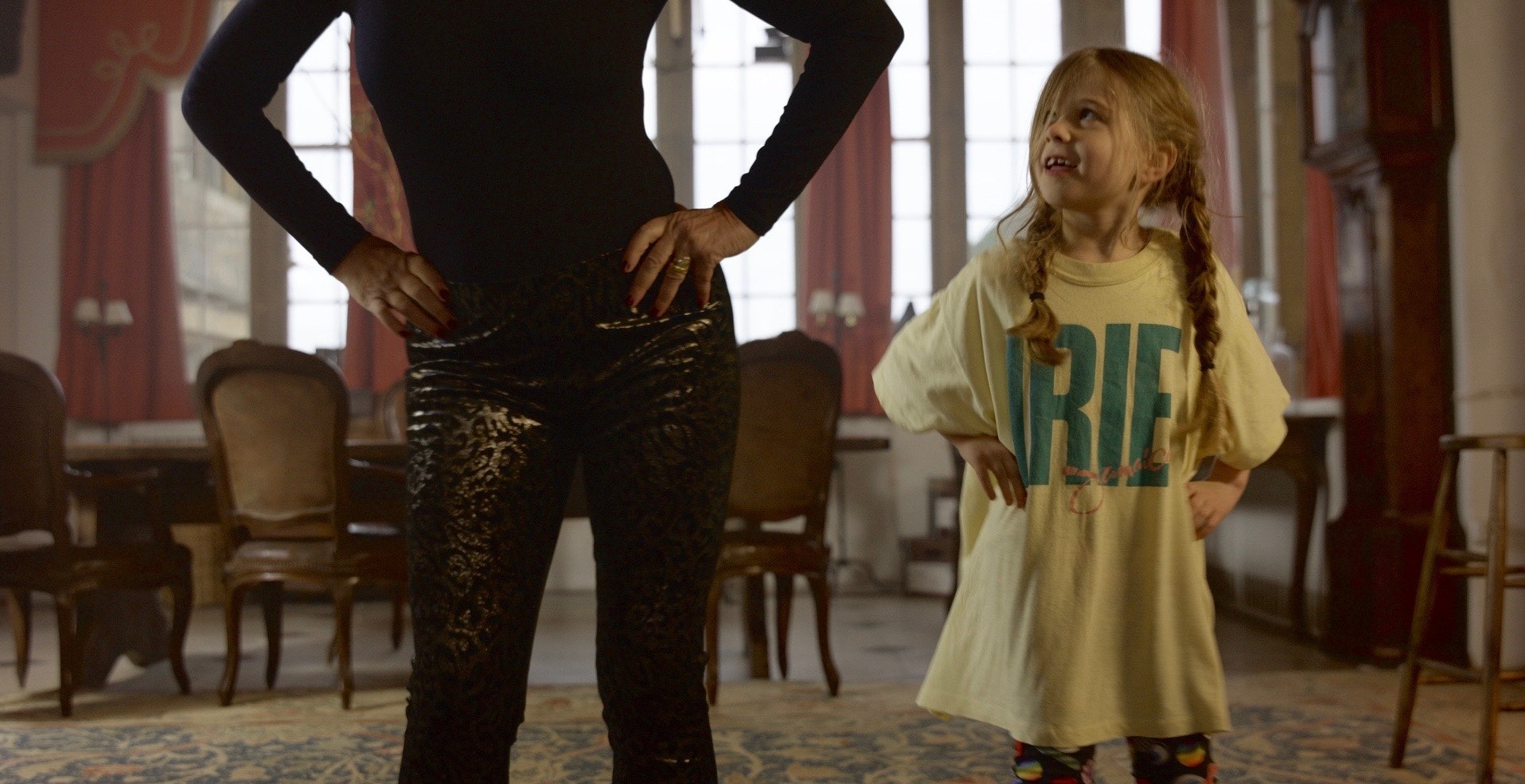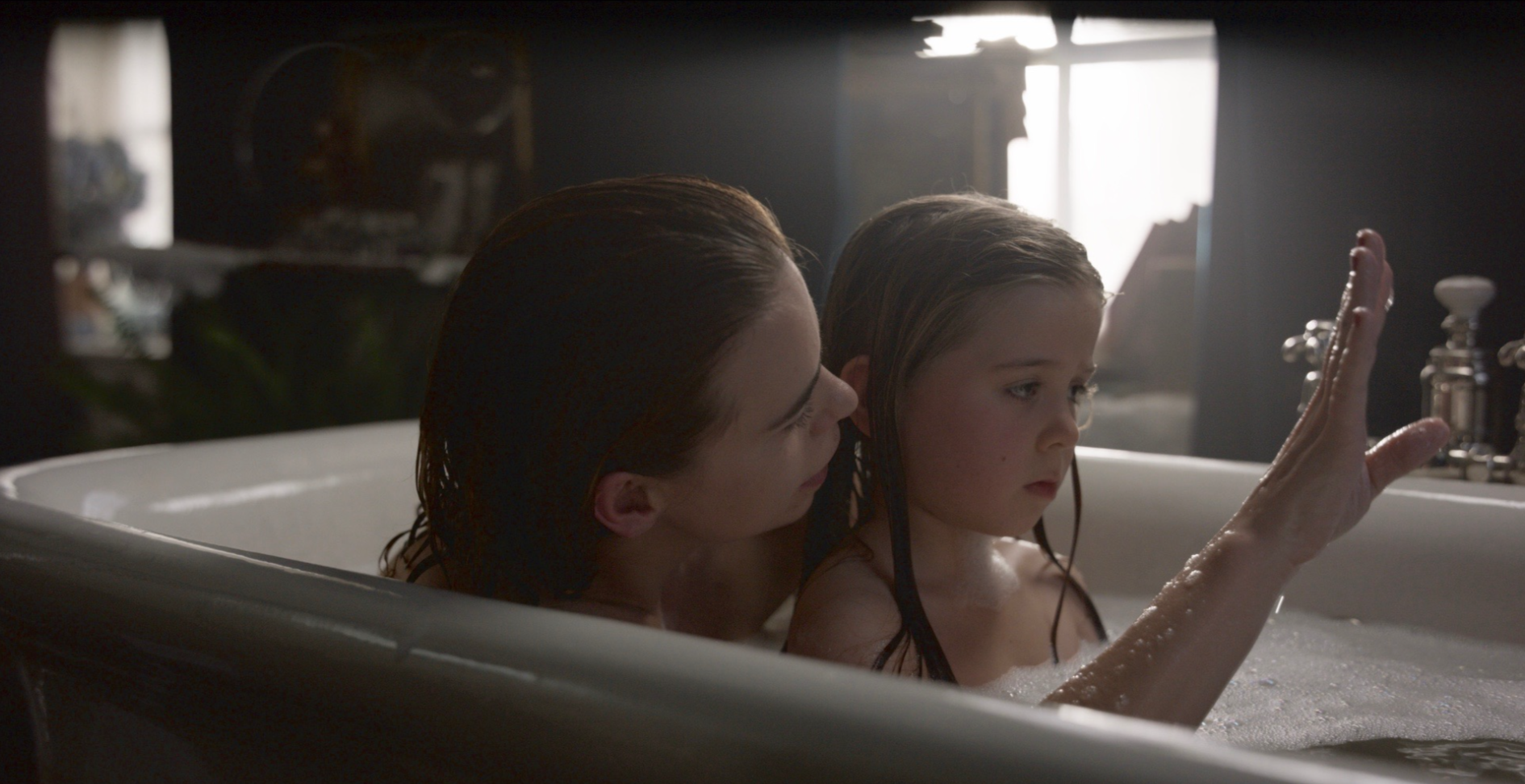 'Beast' starring Billie Piper, Sinead Cusack and Poppy Polivnick

Good luck Leo, your talent is natural, and it's no surprise to us that executives are fighting over a chance to work with you!
Read the full article on SHOTS.