We're building something special here at Lief; connecting likeminded artists and encouraging partnerships between them, seeking out that rare unspoken synergy that once found, fits like a glove.
One example of our successful collaborations is the alliance between film director Eva Michon and Serbian photographer-artist Katarina Šoškić who have been working together to produce stills and films for CHANEL. Individually, their styles are very artistically different but put together, they perfectly compliment one another, resulting in effortlessly beautiful, funny and playful work.
Katarina is a very special photographer. Instinctive like an animal, she has a solid handle on the camera and frames each shot with artistic flair. When her work rolls through our inbox, it never disappoints.."Katarina kills it again" !
Partnered with Eva, whose effortlessly cool aesthetic makes it easy for Katarina to capture genuinely unnoticed moments, the pair have a mutual creative understanding, summoning an incredible performance on-set without ever really needing to ask for it.
So, it's our pleasure to share some of Katarina's unseen pictures of Eva and Lief founder Margo during their CHANEL shoots together. Do get in touch if you'd like to work with either Eva or Katarina (or ideally both).
To sample the magic of both women, follow their escapades on instagram; @eva_michon and @nekomunikata ✌🏽.


Boy de Chanel dir. Eva Michon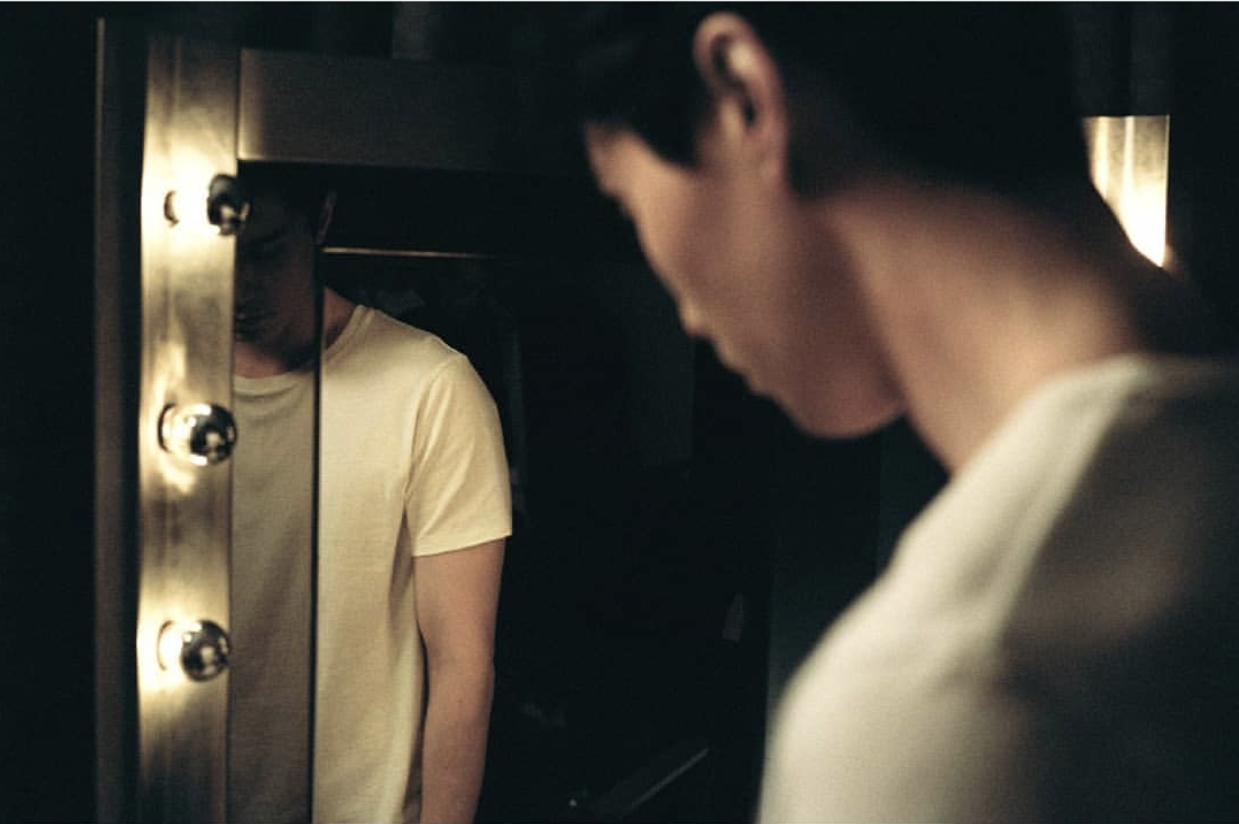 Boy De Chanel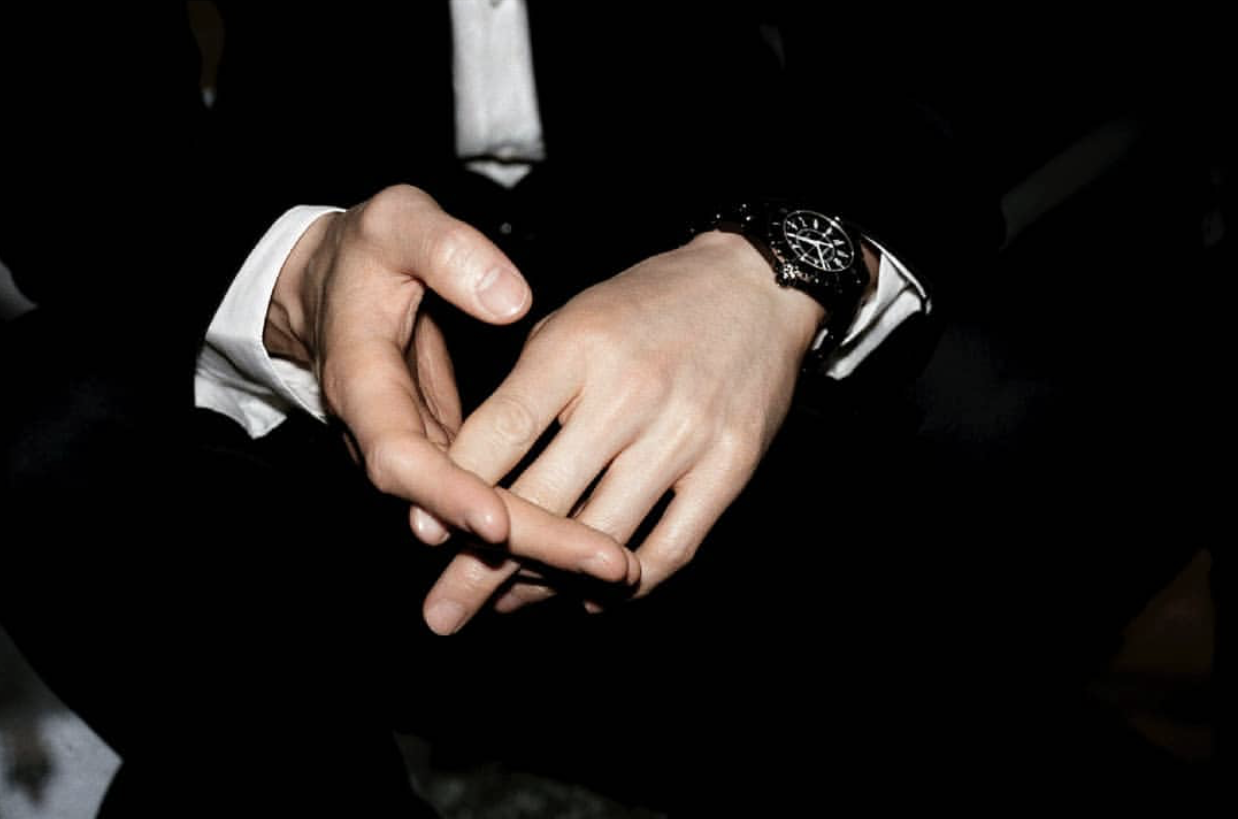 Boy De Chanel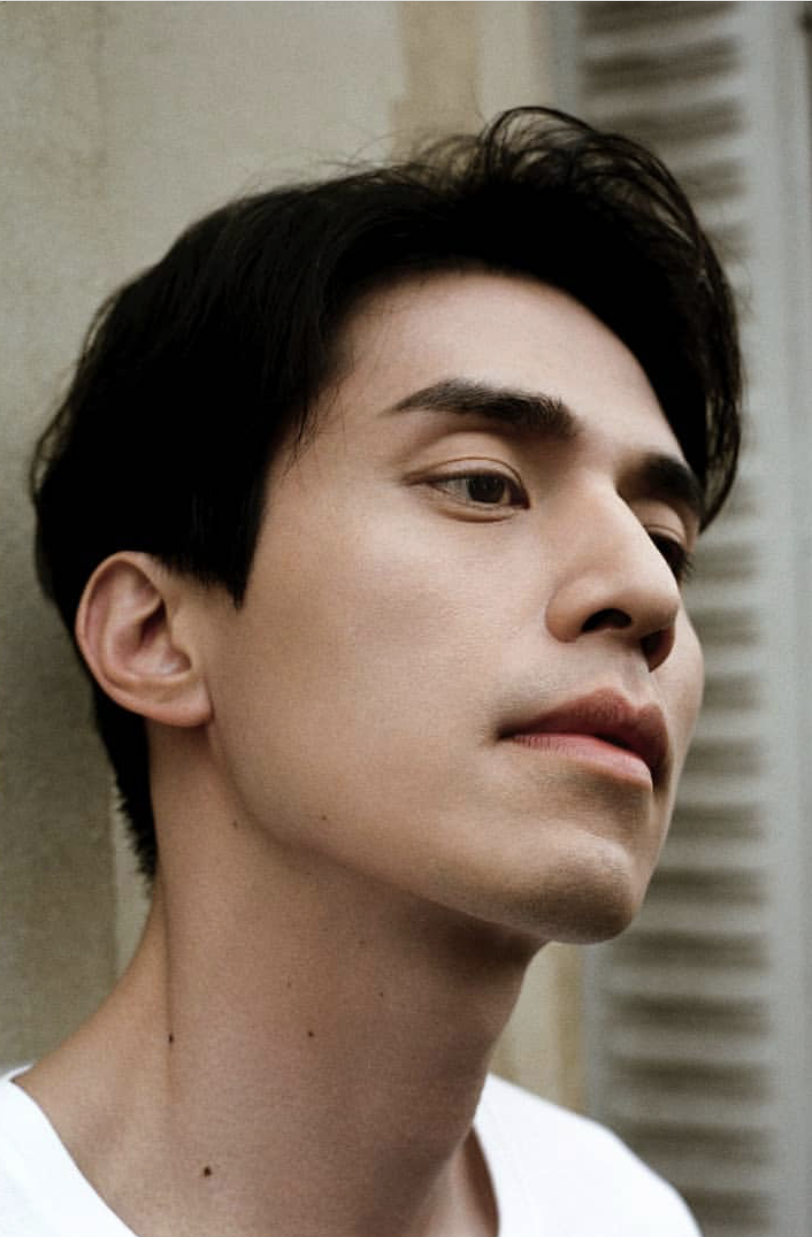 Boy De Chanel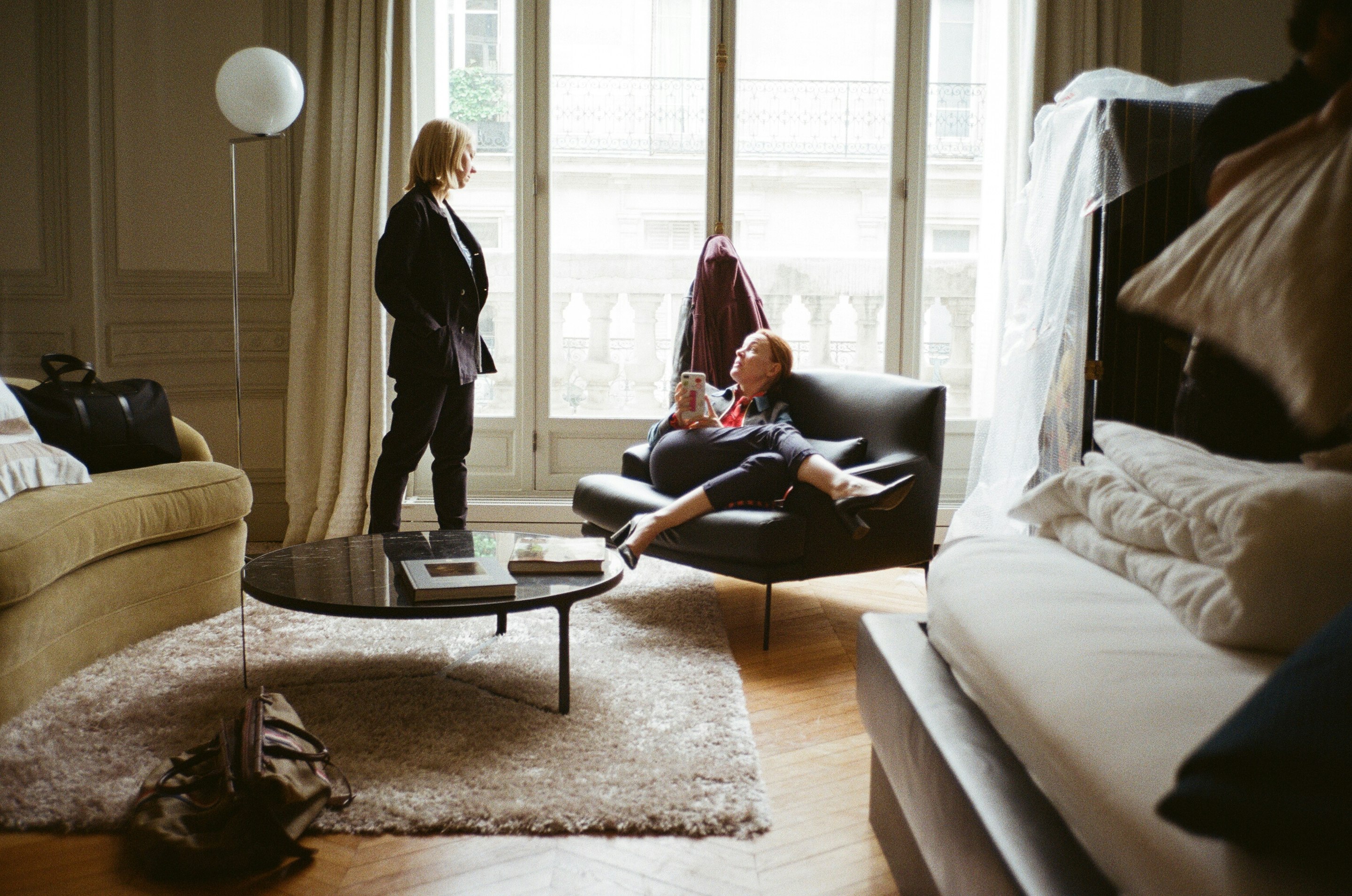 Boy De Chanel behind the scenes, Eva & Margo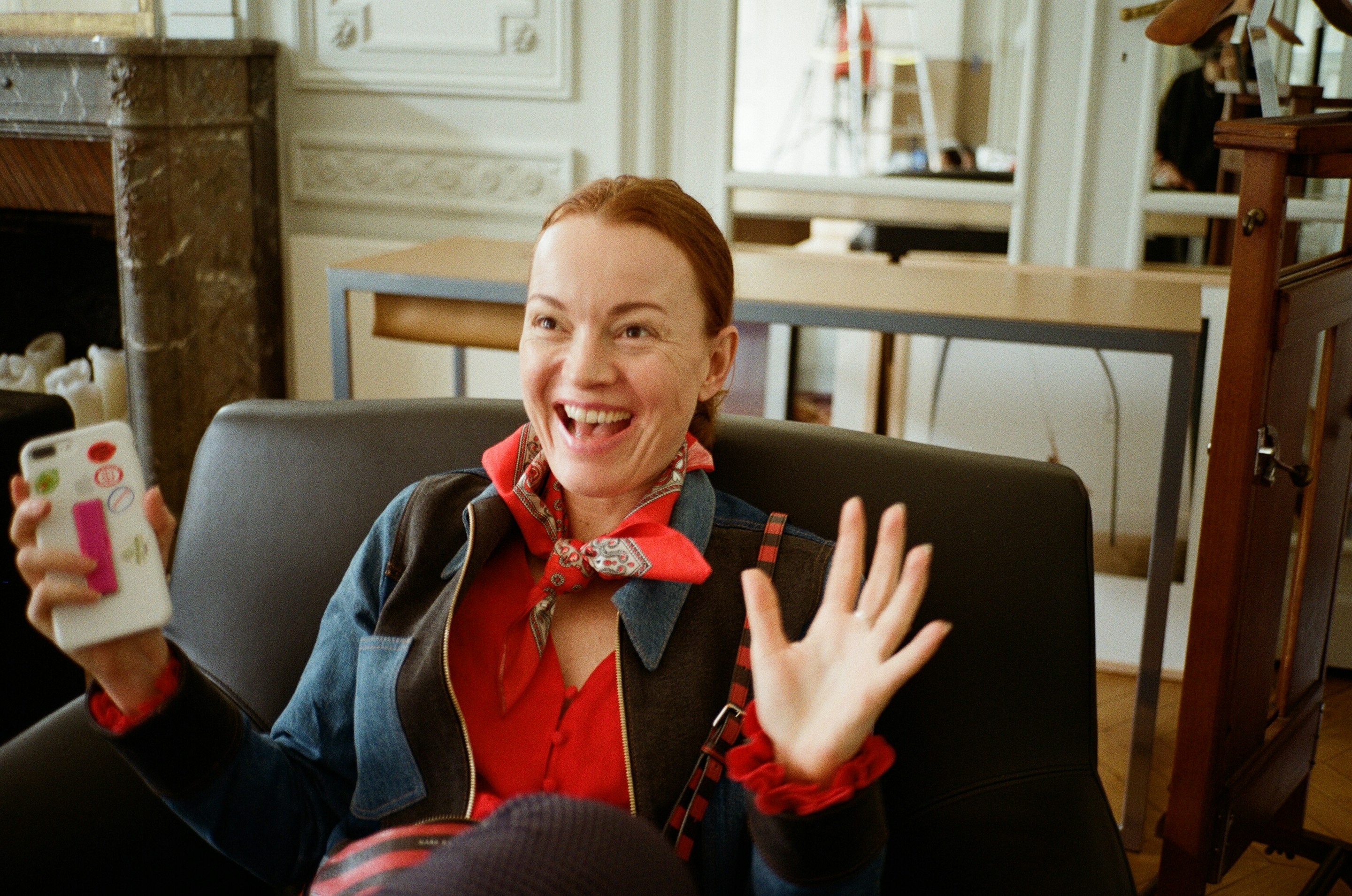 Boy De Chanel behind the scenes
Chanel Chance #takeyourchance dir. Eva Michon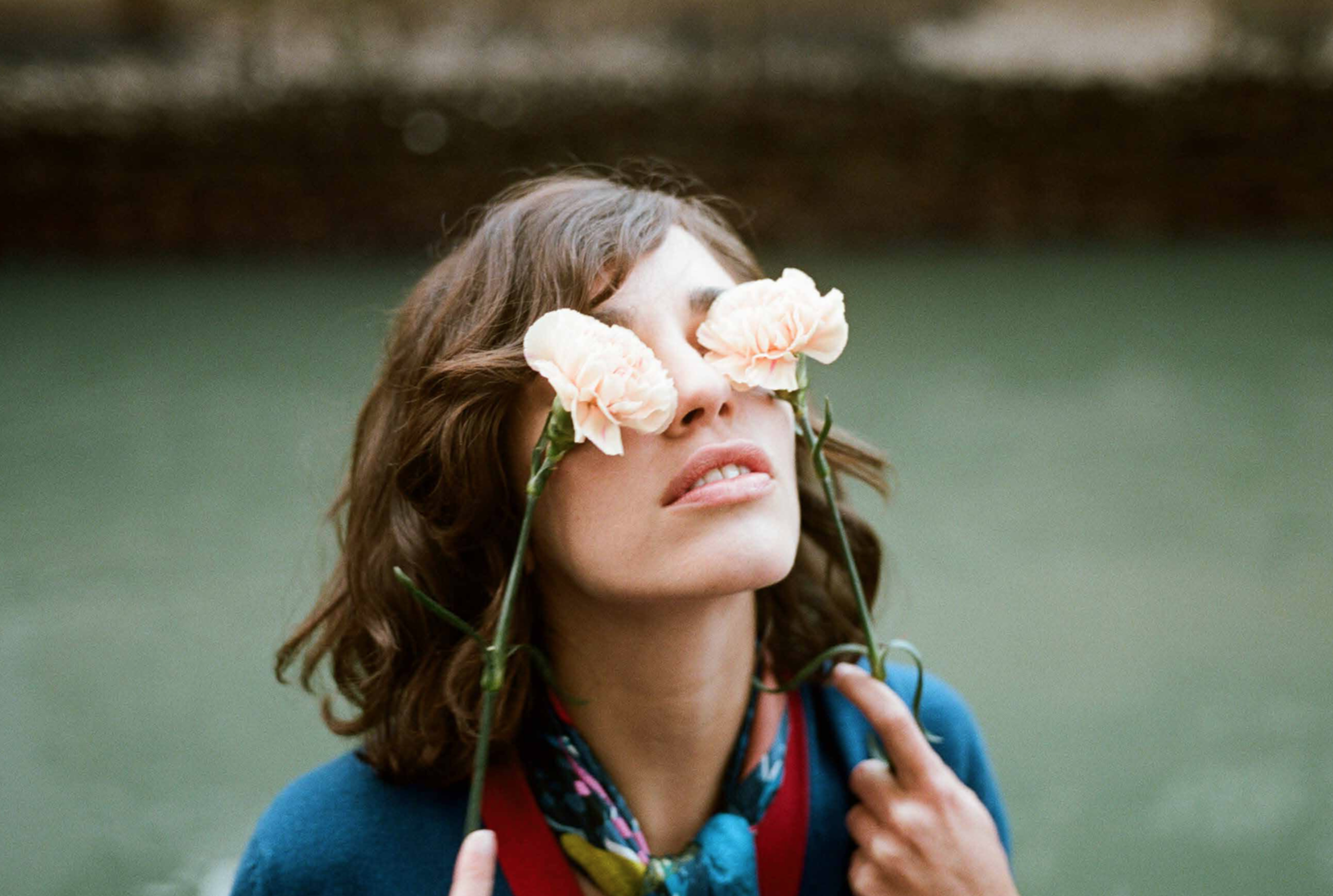 Chanel Chance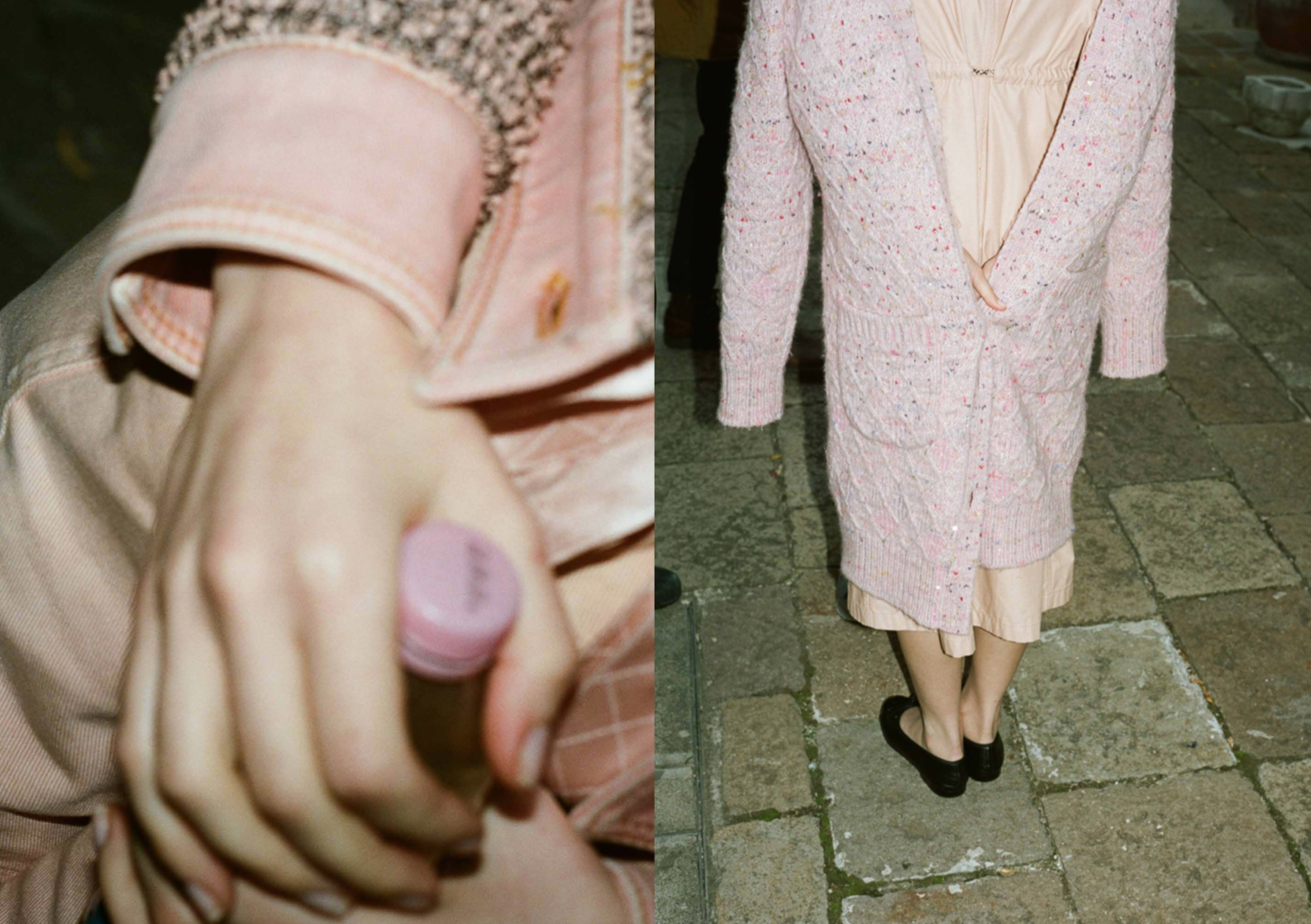 Chanel Chance