The new short doc 'Imogen' is a raw narrative that tackles grief and the importance of prioritising mental health. As the world continues to work on creating more awareness towards mental health, this captivating short is hosting special LIVE online preview screenings followed by a moderated conversation.
Imogen was originally due to have her world premiere in competition at Oscar Qualifying AMDOCS 2020 in March, as part of the official selection. Due to COVID-19 plans have changed, but the film's message has become even more necessary.

"The film is incredibly moving and could encourage others to start a dialogue with loved ones who are vulnerable." SAMARITANS

Preview screenings brought by Lief and WME Entertainment will take place every Thursday in the month of May - mental health awareness month. Each preview screening will feature a unique panel, focusing on a specific topic of the film. The film deals openly with subjects such as depression, eating disorders, self-harm, self-medication and the constant struggle to answer to oneself 'What is wrong with me?'. Talking can bring huge relief.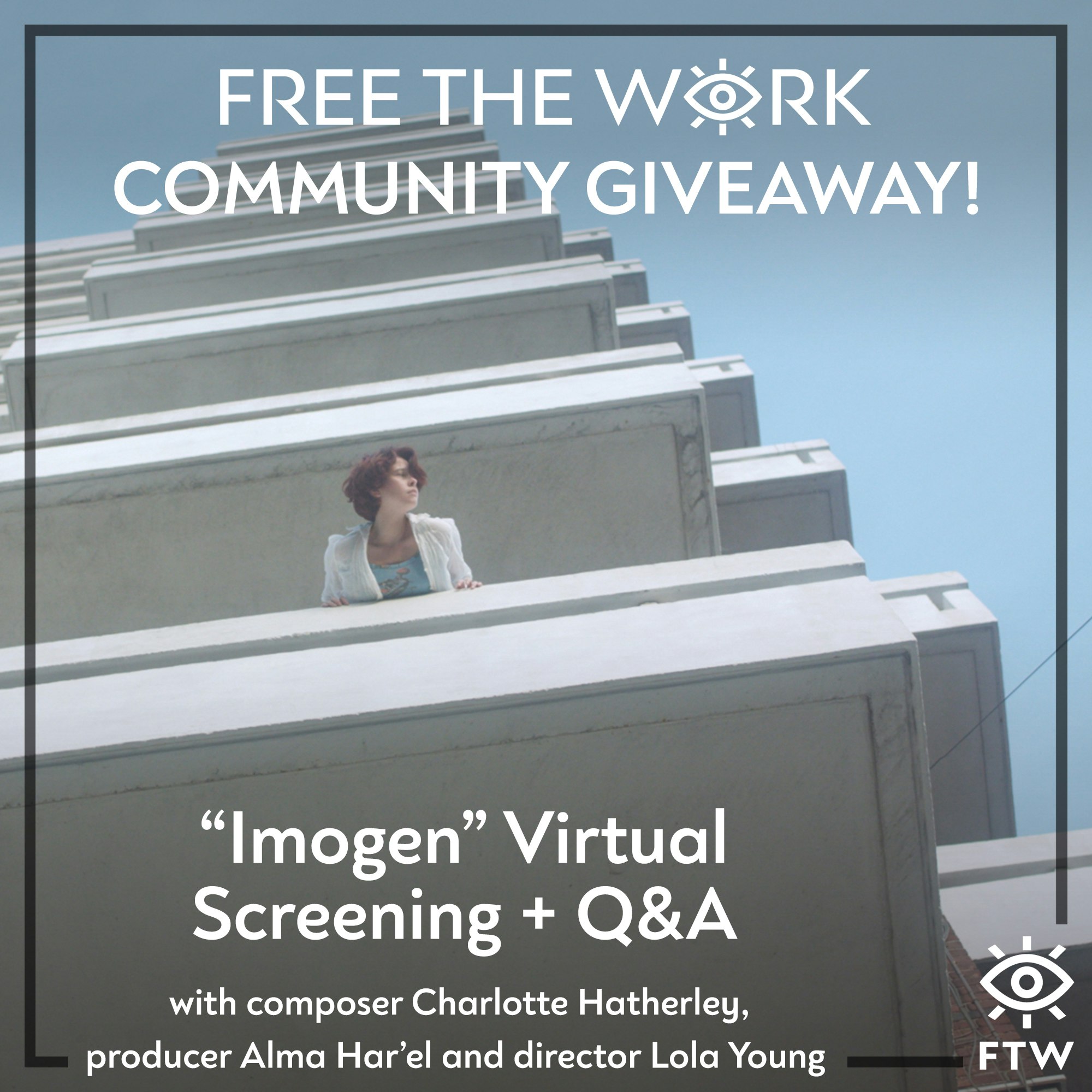 Events will be announced on the film's socials:Instagram & Twitter.