'All Shook Up' is a brilliantly dark comedy written & directed by Eva Michon, made possible with the help of the Prism Prize rental grant.
It's a very personal meditation on actual events last Halloween. The result? A convergence of violence and bank account banality.
There's something so deliciously comical about it all, Eva captures its irony perfectly. It kind of makes us upset for every call we've had with machines. Ever.

Also! Check out the great interview with Eva on FREETHEBID.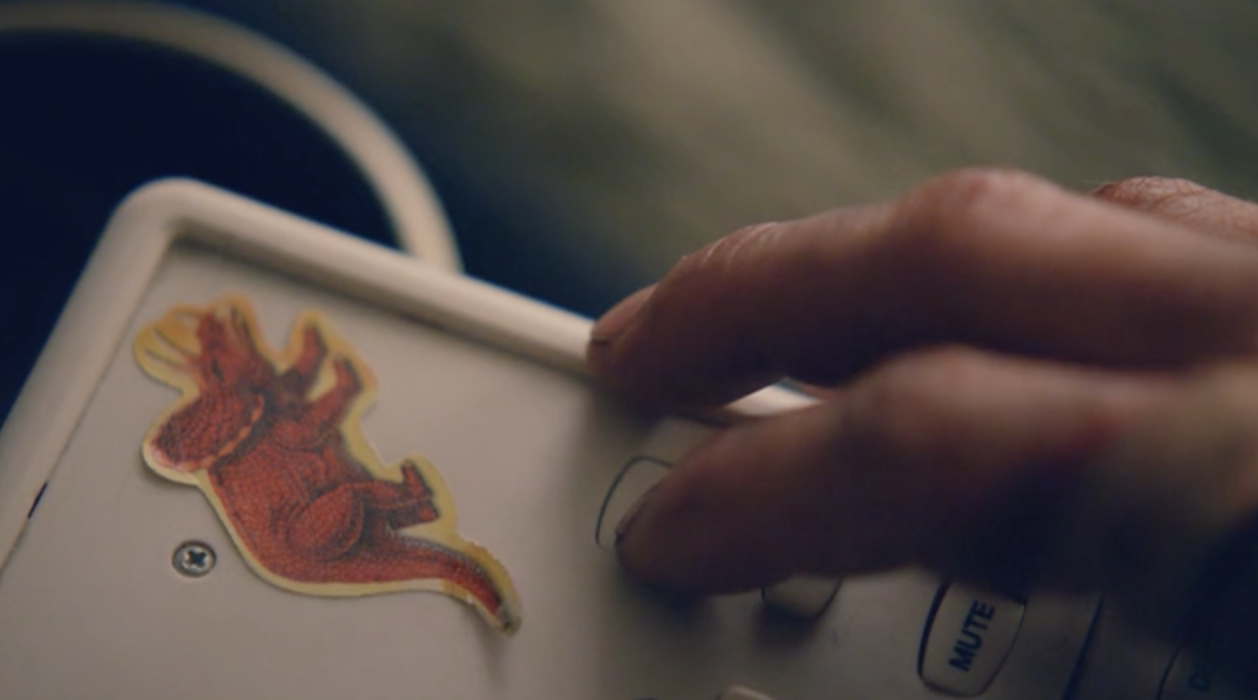 PS could the dinosaur sticker popping up be the best moment ever?? Adore it! <3

Watch the film here: