It's almost 1 year ago since the election of Donald Trump to the office of President of the United States! Election day changed everything and redefined America.
The ambitious doc '11/8/16' captured Election Day through the eyes of 16 different filmmakers across the country. Alma Har'el was one of the 16, and had the unforgettable experience of following Hillary Clinton's head of video, Sierra Lindsey Kos. Pictured below is The Javits Center, where the trauma unfolded that night, as the votes were counted.

'11/8/16' is now in select theatres and available for rent & purchase on digital platforms.
NEW YORK TIMES: "Spoiler alerts would be superfluous in a review of "11/8/16": You already know the ending, and you've lived through the events. Nevertheless, this documentary generates ample tension as it views the last Election Day through the eyes of more than 16 people"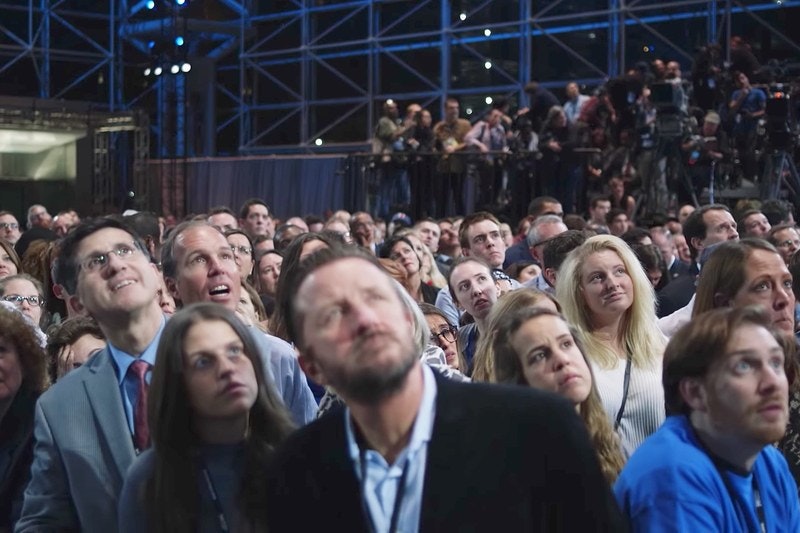 GQ: "11/8/16 Is the Best, Scariest, Most Hopeful 2016 Election Doc Yet."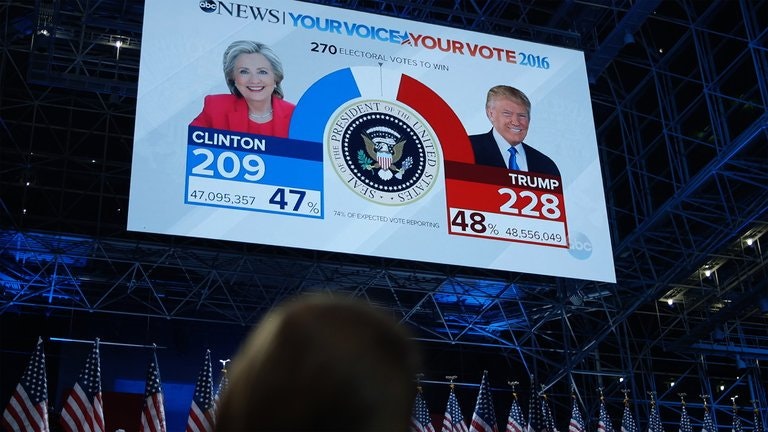 Directed by Duane Andersen, Don Argott, Yung Chang, Garth Donovan, Petra Epperlein, Vikram Gandhi, Raul Gasteazoro, J. Gonçalves, Andrew Grace, Alma Har'el, Sheena M. Joyce, Daniel Junge, Alison Klayman,Ciara Lacy, Martha Shane, Elaine McMillion Sheldon, Bassam Tariq, Michael Tucker.