Q14: You were hesitant about being interviewed by PLAYBOY. Why?
HAR'EL: I want to be an artist first, but I have to keep in mind that I have a message and a responsibility to put out certain information, especially with this kind of work. So I was so weary of doing this interview given PLAYBOY's past. But seeing women like Tarana Burke do it convinced me, as well as seeing the attempt to create a more subversive representation of what sexuality means and what women stand for and represent. I have seen a lot of women whom I appreciate working with PLAYBOY and I want to support what they're doing. On one hand, I really feel women should do whatever they wish with their bodies—but I don't see PLAYBOY as somewhere that necessarily allowed for that in the past.

I work with brands that have done a lot of stuff in the world that isn't good before shifting their perceptions. Now, their platforms have the power to change their impacts. You can always ask, 'Okay, but what's the integrity behind that? Are they only doing that to sell?" Even though those questions are legitimate, what's more interesting to me are the individuals who are stepping in to create change. I believe in people more than I believe in anything else.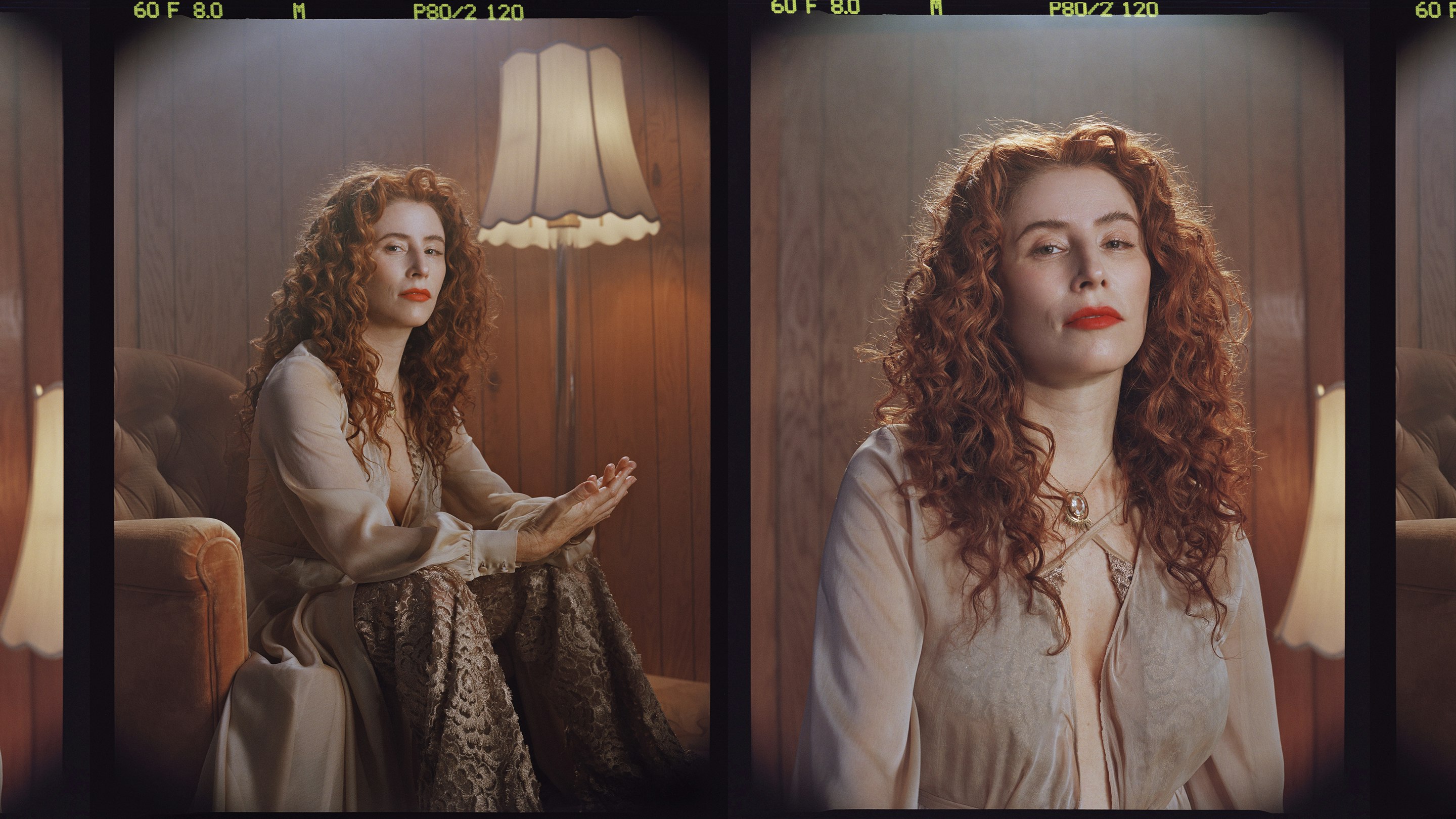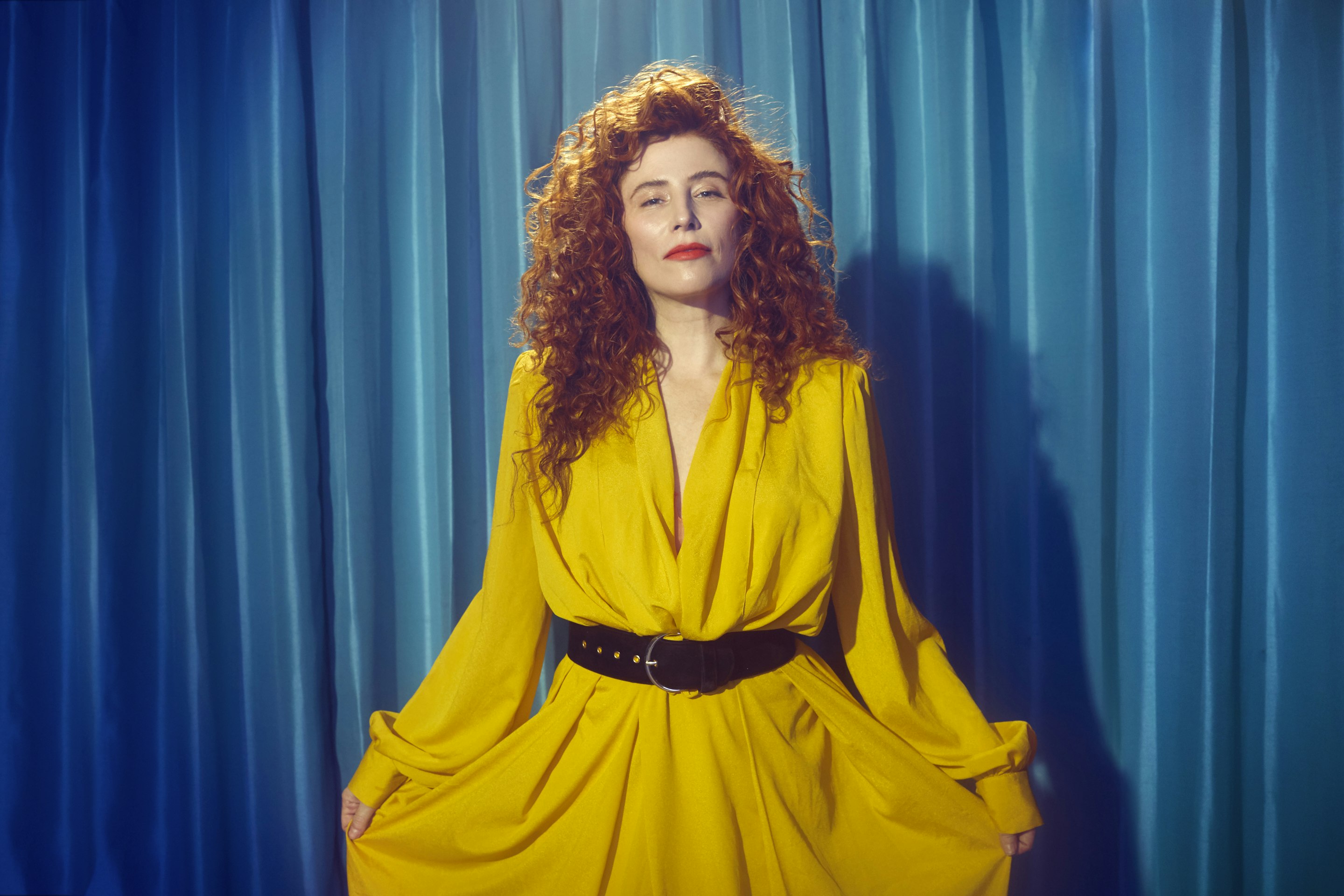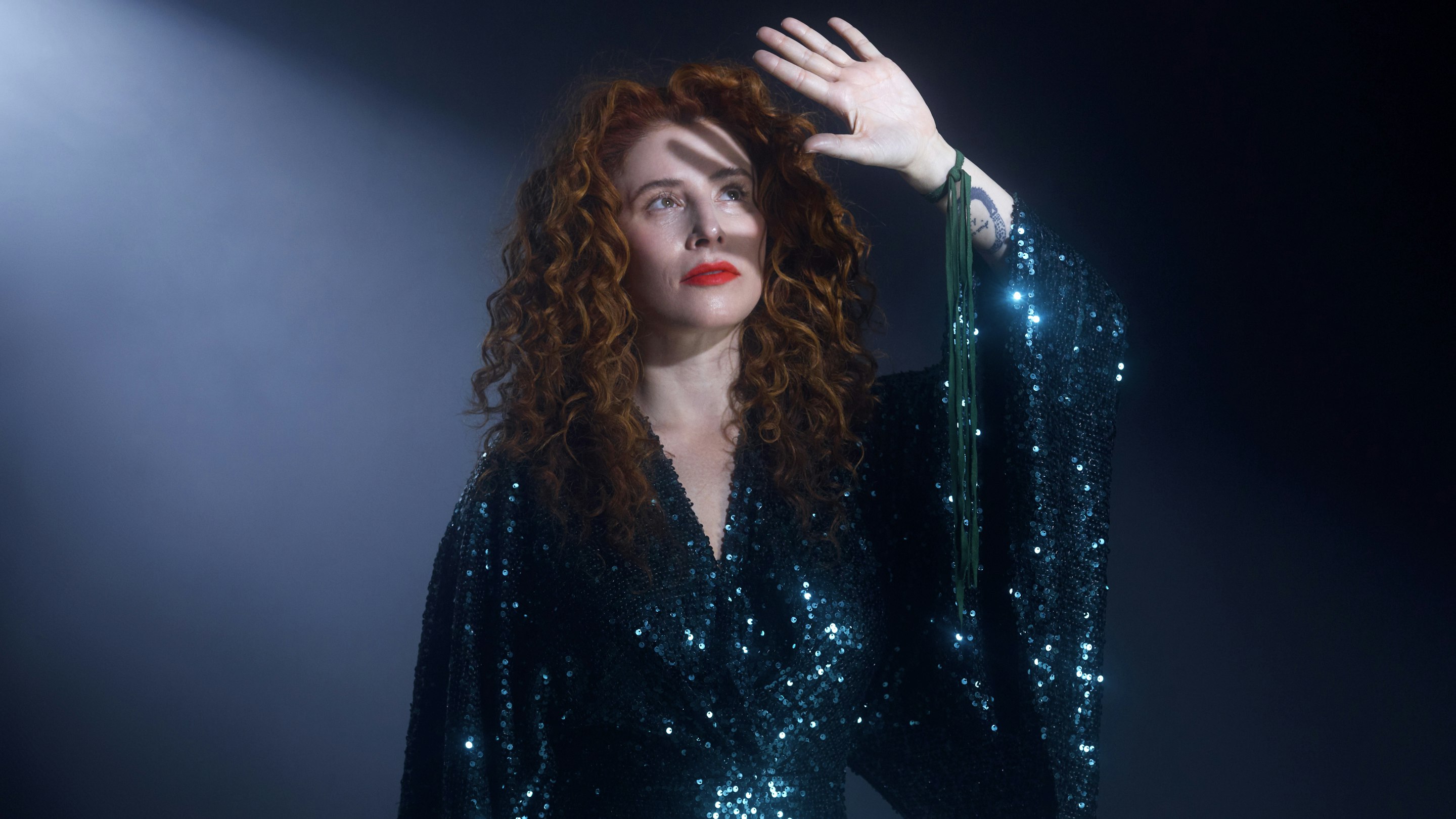 Photography by Gizelle Hernandez.
https://www.playboy.com/read/alma-harel-20q