This week, Bat for Lashes' Natasha Khan and Lief debut her new short film 'Light Beings' starring Margaret Qualley (The Leftovers, Kenzo 'My Mutant Brain').
Directed, written, and soundtracked by Khan, "Light Beings" is her second short film following 2016's "I Do," which premiered at that year's Tribeca Film Festival. "Light Beings" can be seen via DITAworld on dita.com, a digital platform of artist-driven original content.
"I would love the viewer to feel a sense of peace, calm, mystery... to ponder for themselves, perhaps, the back story of these two beings. What their history might have been and where they will end up. I wanted to immerse the viewer in another place, a feeling that is beyond the everyday, a love story that has layers of hopefully more than meets the eye."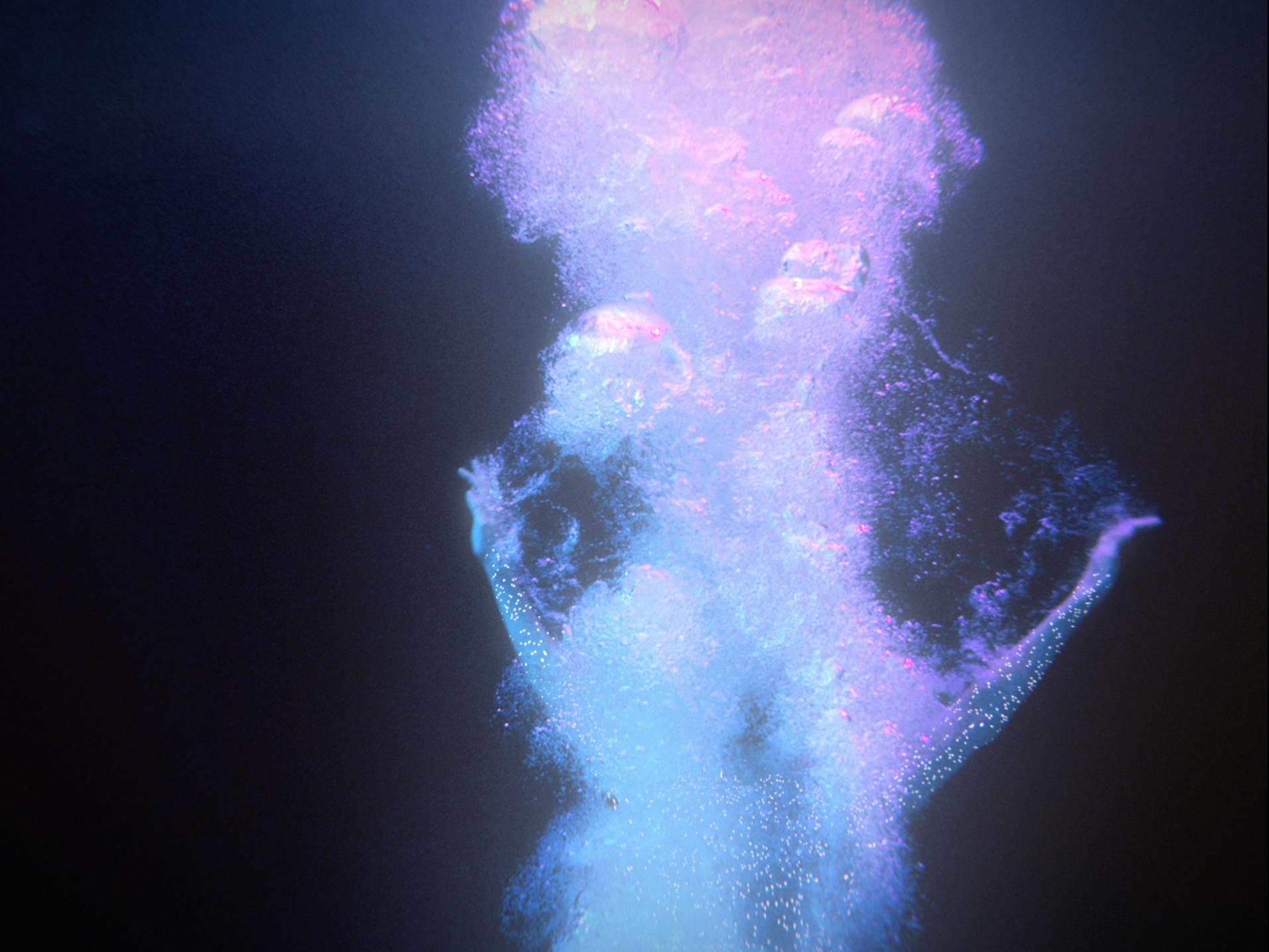 Read the full articles here:

ROLLING STONE: https://www.rollingstone.com/m...
1.4: http://www.onepointfour.co/201...
An epic love affair ensues in this magical ad for DITA: SHOTS: https://www.shots.net/videos/v...
Free The Bid FTB - Facebook

..quite a breath-takingly cinematic display: DIYMAG: http://diymag.com/2018/02/13/b... PITCHFORK: https://pitchfork.com/news/bat... STEREOGUM: https://www.stereogum.com/1982...