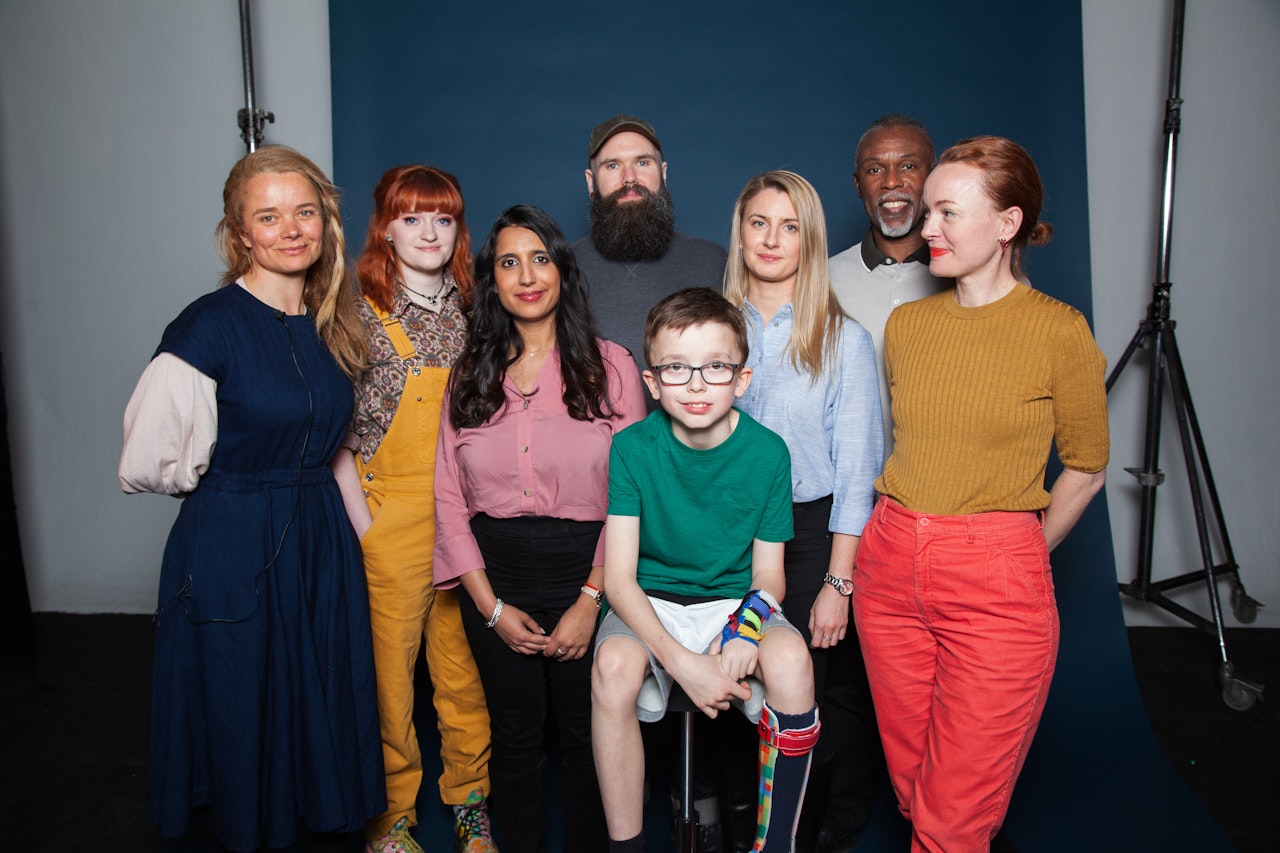 Each survivor has a unique story and we really wanted to embody that diversity in the campaign.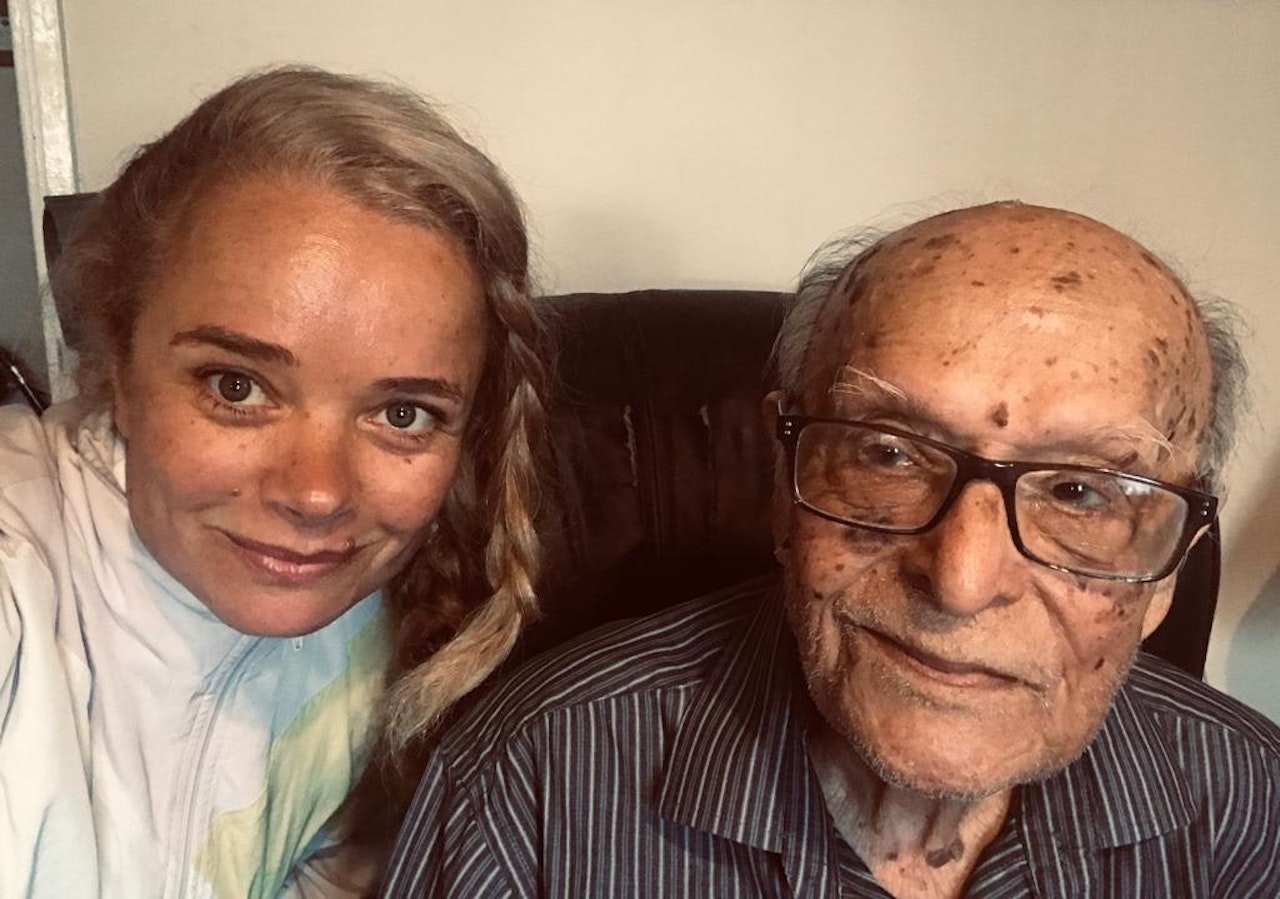 'The Horse' a 20-minute true fiction short goes in production.
We partnered 6 diverse artists to reflect 6 profoundly personal stories of survival, pain, miraculous recovery's and hope, to share this message, and change the way people think about stroke.