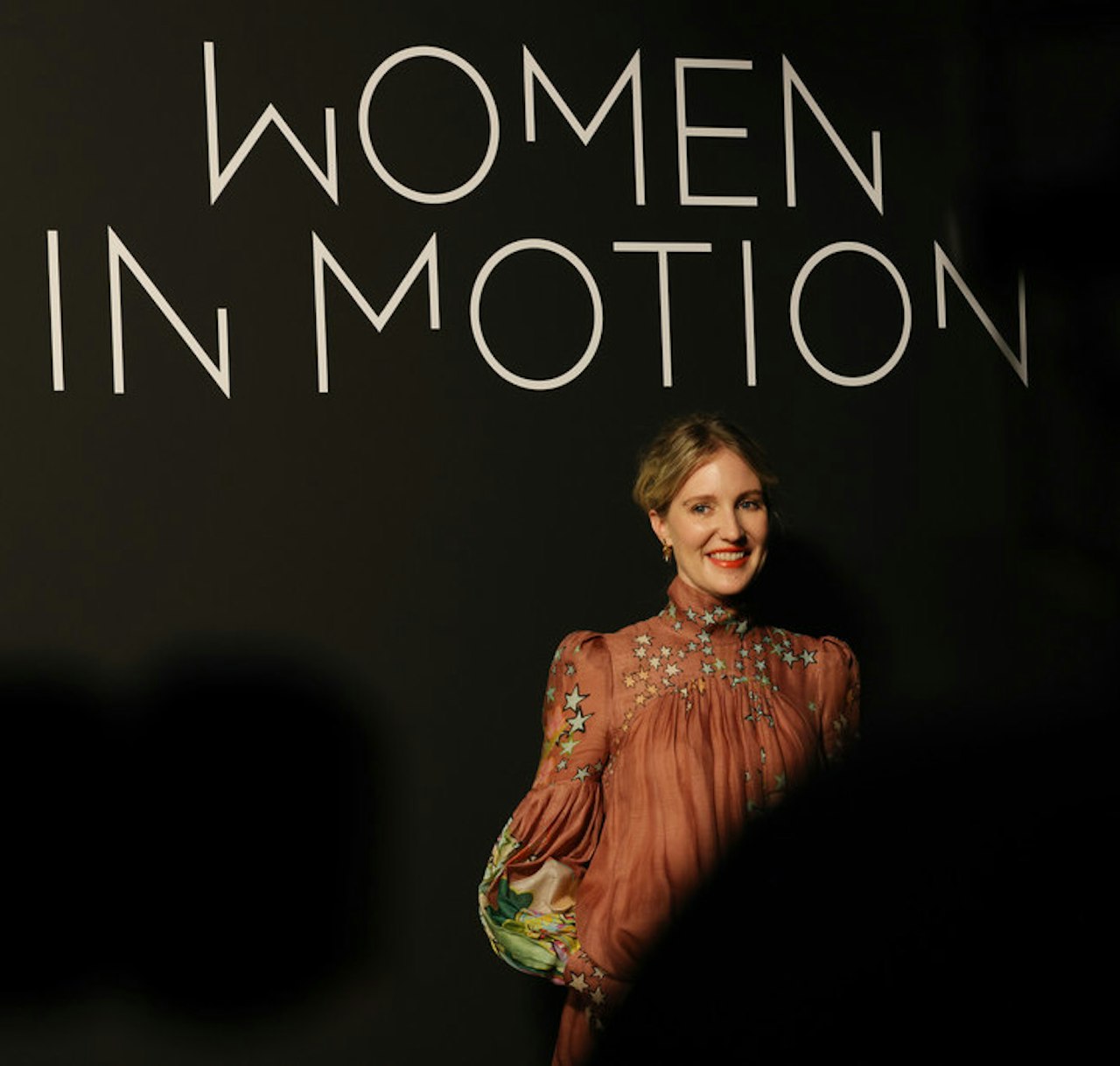 The award is dedicated to celebrating women and advancing gender equality throughout the industry.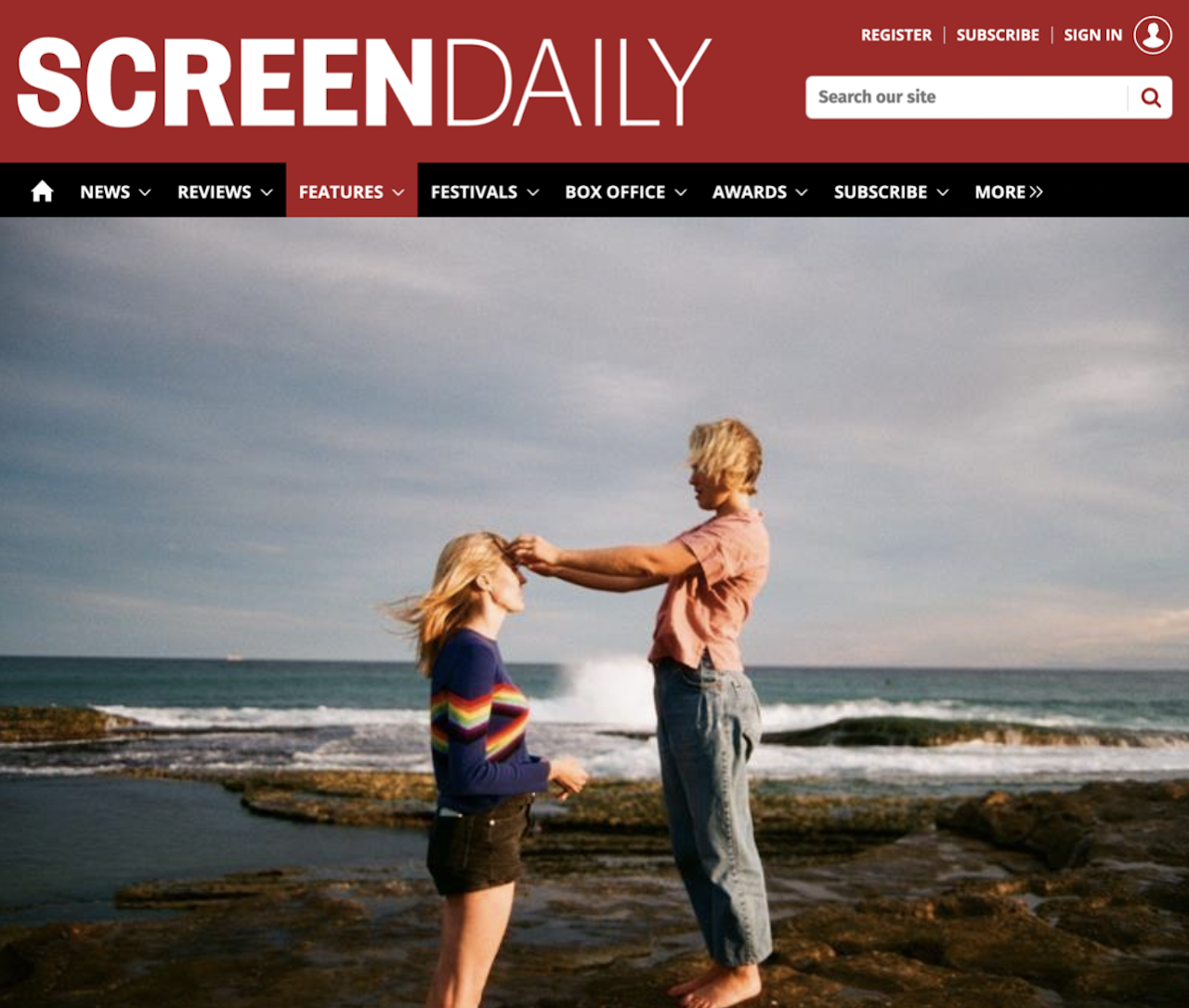 Shannon Murphy has scored a Bafta nomination with her debut feature Babyteeth. Screen talks to the director about taking on the tough, tender tale of first love, family and terminal illness.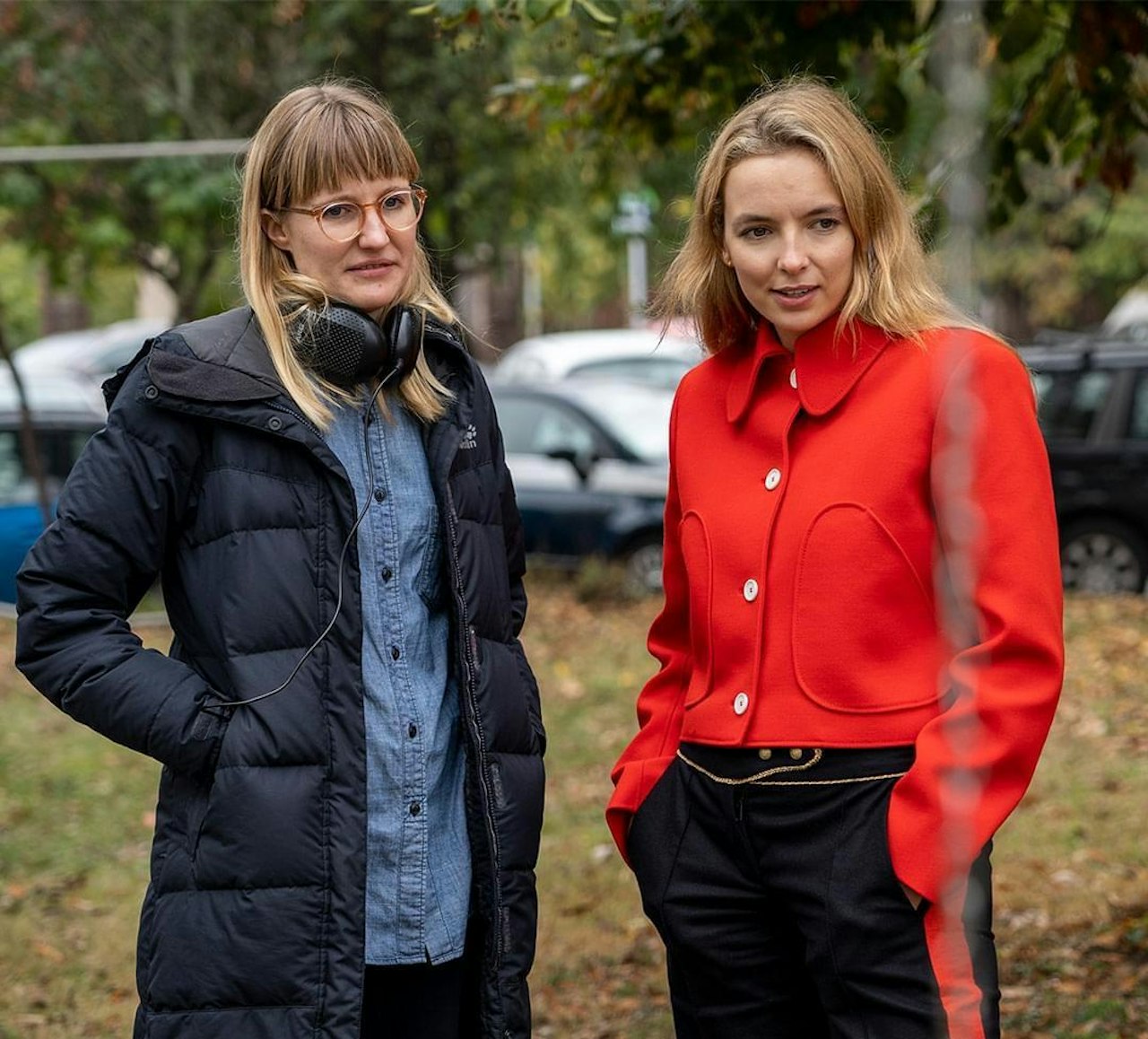 Shannon Murphy's episode is triumphant, funny, and ultimately heartbreaking—the best kind of Killing Eve episode.