On Tuesday night, Bvlgari & Vanity Fair hosted an exclusive cocktail reception and panel discussion around the film's premiere in New York. BVLGARI partnered with Tribeca Studios on a multi-year short film series highlighting extraordinary women who are breaking boundaries and shattering cultural norms.
This year, Lief were awarded the commission to make the original film "The 4th Wave" with director Savanah Leaf. The story of The 4th Wave was developed at Lief and the film written by Savanah, adding her cinematic surreal style to the format of documentary.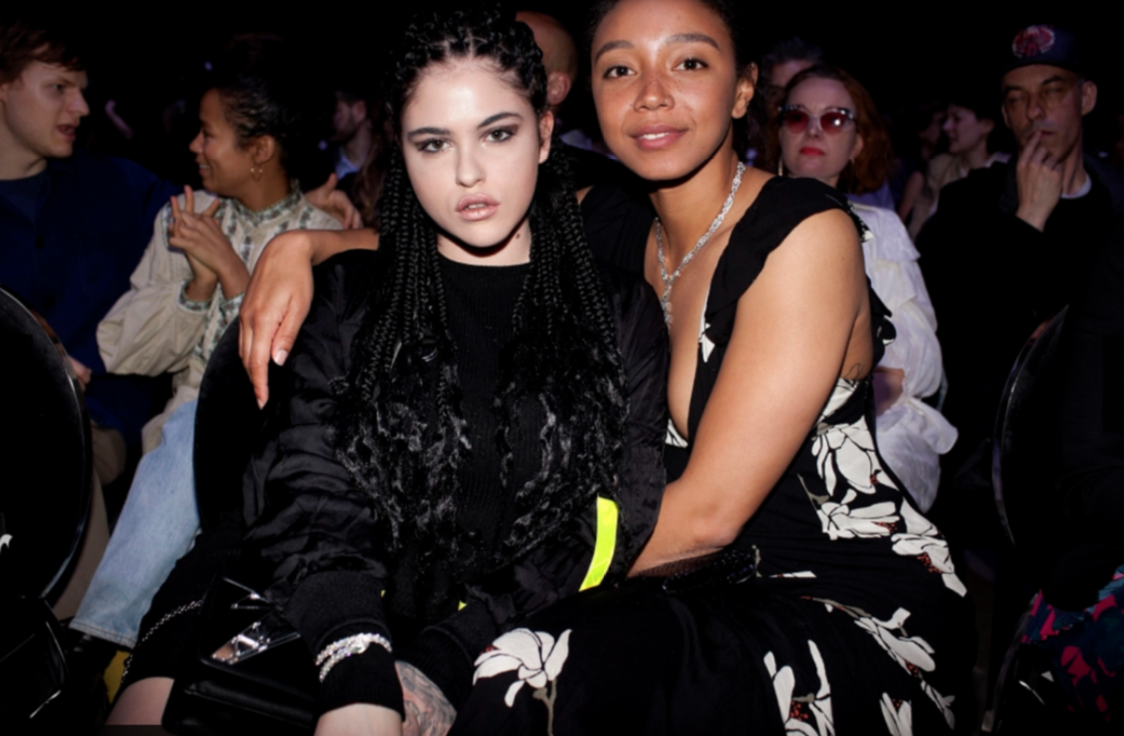 pictured: Priestess & Savanah Leaf at the premiere.

"The 4th Wave" follows one woman who isn't letting her gender dictate her future: 22-year-old Italian Hip Hop artist Priestess.
In it, 22 year old Italian-born rapper Alessandra Prete, or 'Priestess' reflects on the people who have inspired her artistically: iconic female figures in history including her grandmother, who encouraged her to reach as far beyond her hometown as possible. The result is a beautiful and gentle original hybrid documentary celebrating modern-day female empowerment.
"Most women under the 'Fourth Wave' movement live in a time where they have basic civil rights. They have experienced and seen women's marches around the world, and they have come together internationally with the hope of prosecuting men who are unjustly treating women in the workforce. But all of that being said, women are still fighting: they are doing so rising to the top of their 'male-dominated' industries, and demanding for their voices to be heard. They are utilising online social platforms to spread messages and unite with other feminists; a phenomenon that has never been seen in history before." comments Leaf.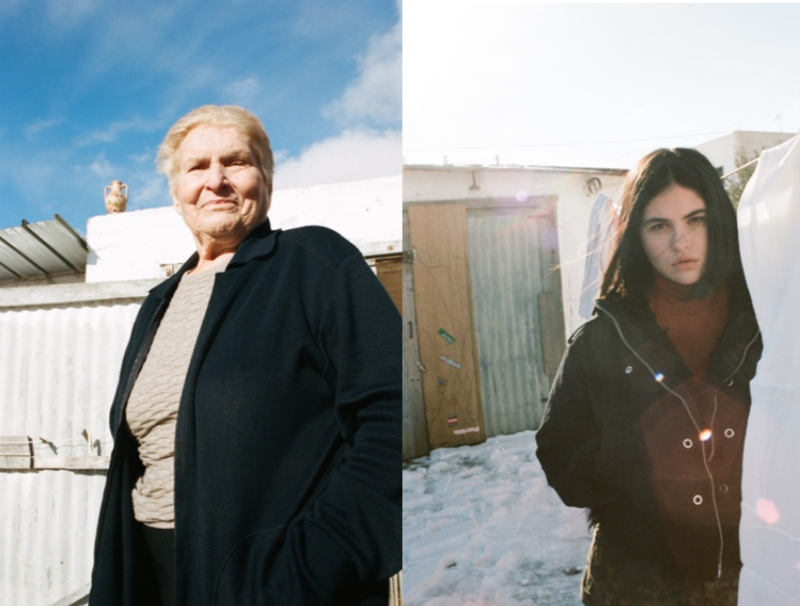 Pictured: Brigida Nardelli, Priestess's grandmother and Priestess.

The film focuses on the story of one woman, Priestess, living in the 'Fourth Wave', rising to the top of her industry and using the tools she has in the modern day to spread her message.
She is fearless, bold, and determined. She uses her womanhood as an asset, and builds herself a stage among male-dominated industries. The film was shot on location in Puglia Southern Italy and Los Angeles California.

Check out Priestess' debut album "Brava" featuring the soundtrack of "The 4th Wave" through Island Records Italy.