Get ready to click, pause and replay hours and hours of brilliant film work, as 1.4 unveil the longlist for the 1.4 Awards 2020/1!
Amongst the films which make up the longlist, you'll find six Lief films - groundbreaking debuts from emerging directors alongside standout examples of filmmaking from more established names.

From awesome animated shorts to mind-expanding music videos, these visual tours de force will keep you happily glued to your screen for hours. Now, won't that make lockdown a little more bearable?

Click to view the longlist - and stand by for more information on the virtual 1.4 Awards show, coming soon to a screen near you.
On the Cusp of Greatness: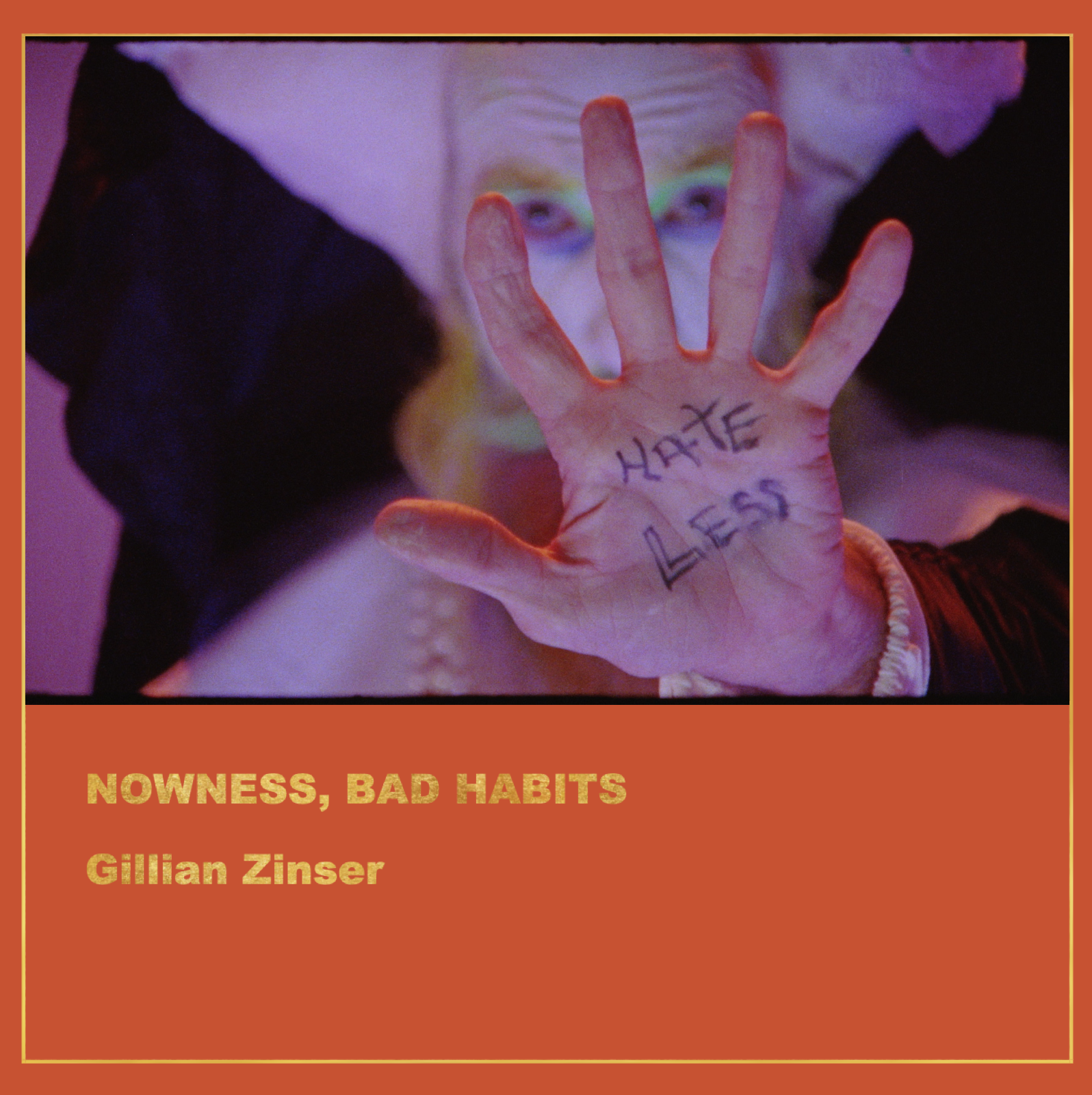 Gillian Zinser 'BAD HABITS' // short film⠀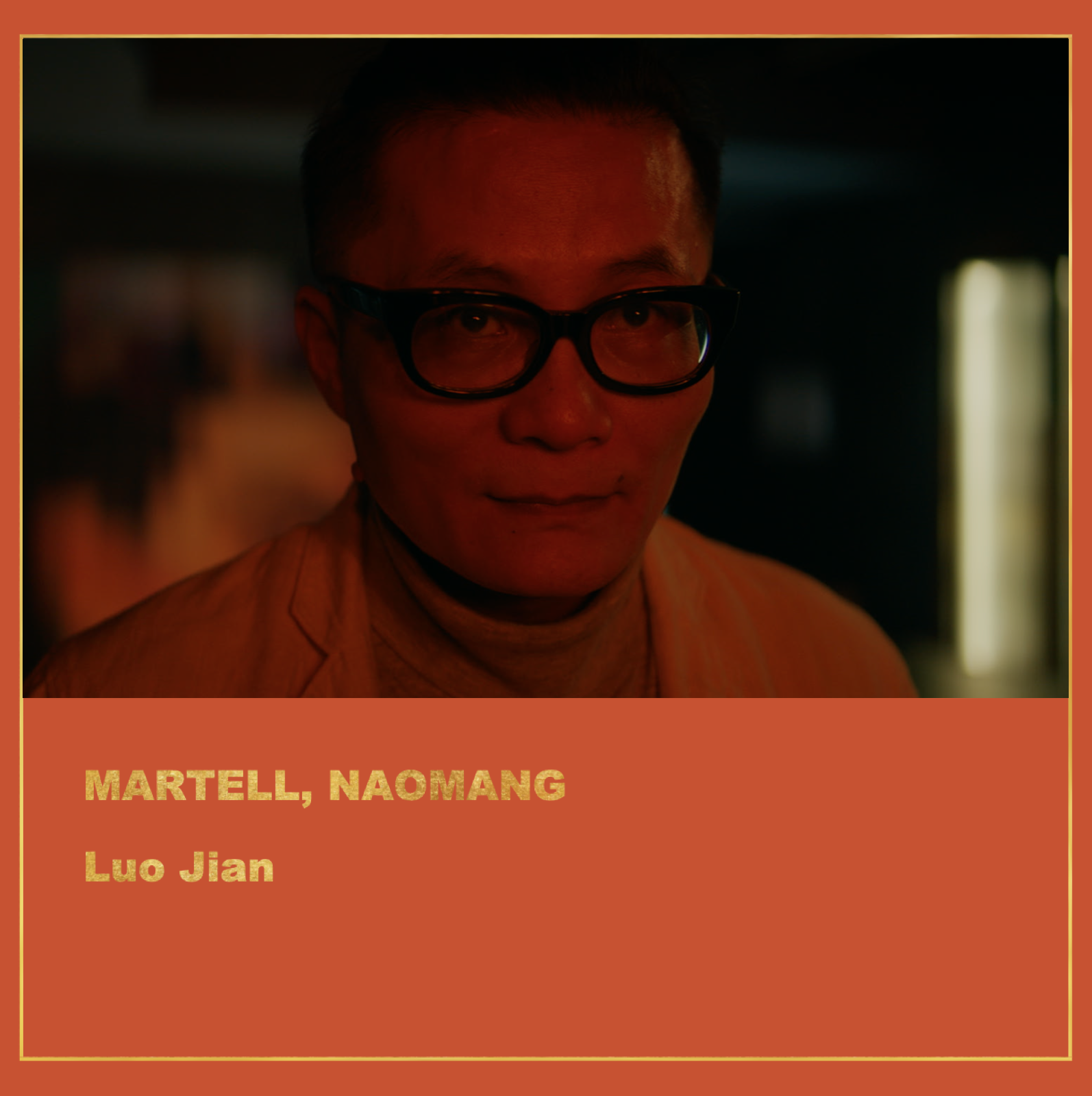 Luo Jian 'NAOMANG' // branded

Flying High: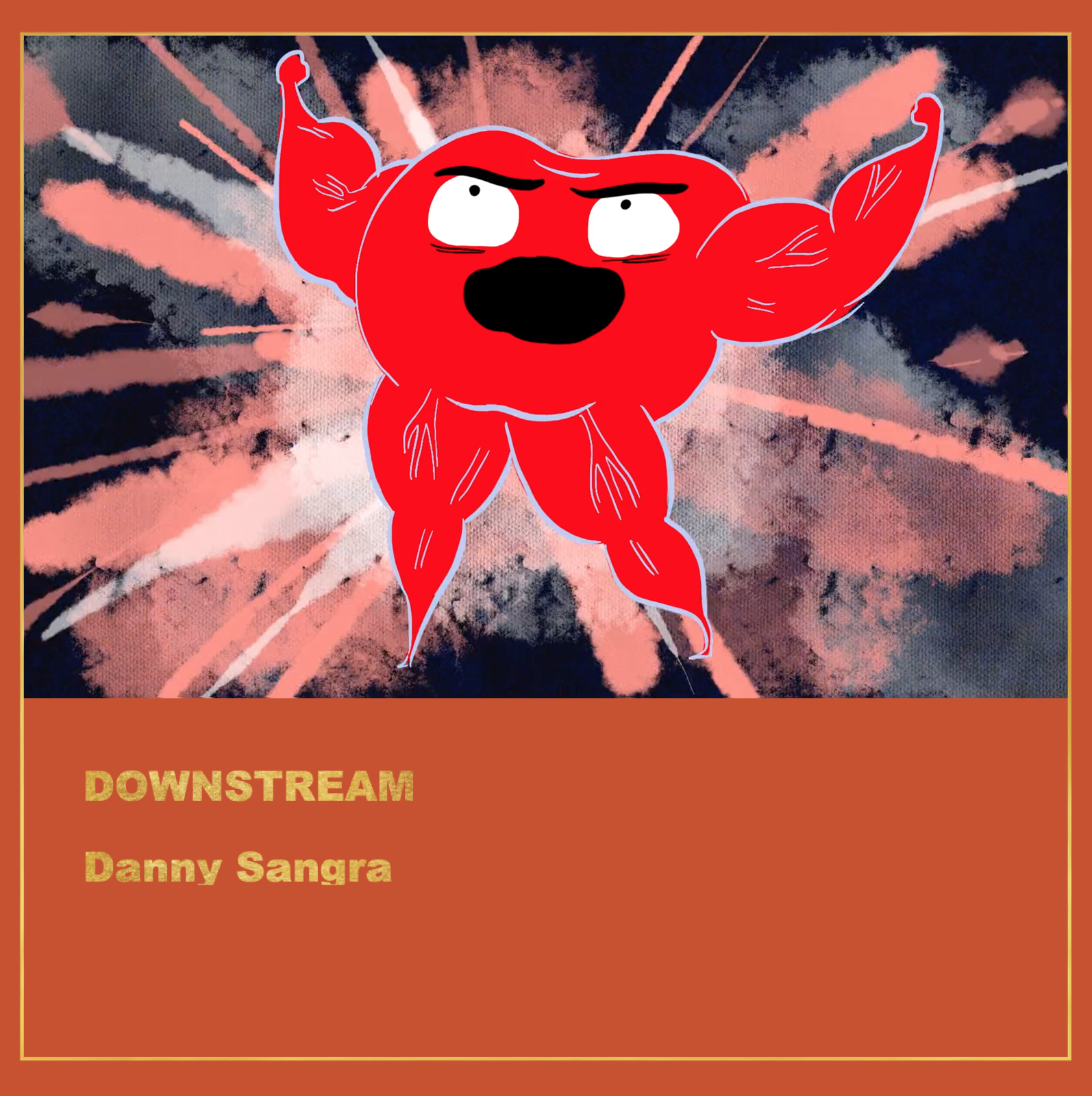 Danny Sangra 'DOWNSTREAM' // animation⠀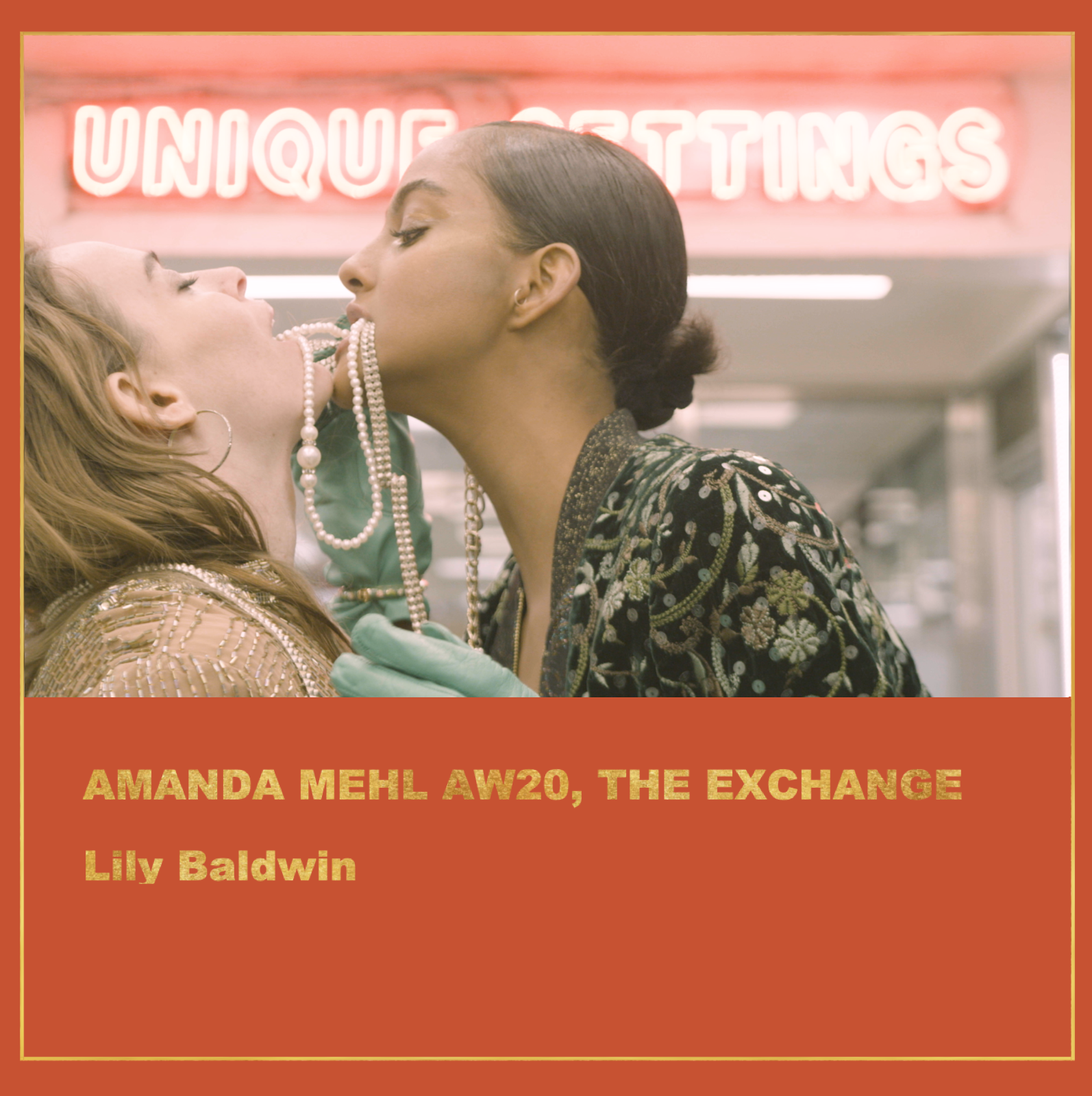 Lily Baldwin 'THE EXCHANGE' // branded⠀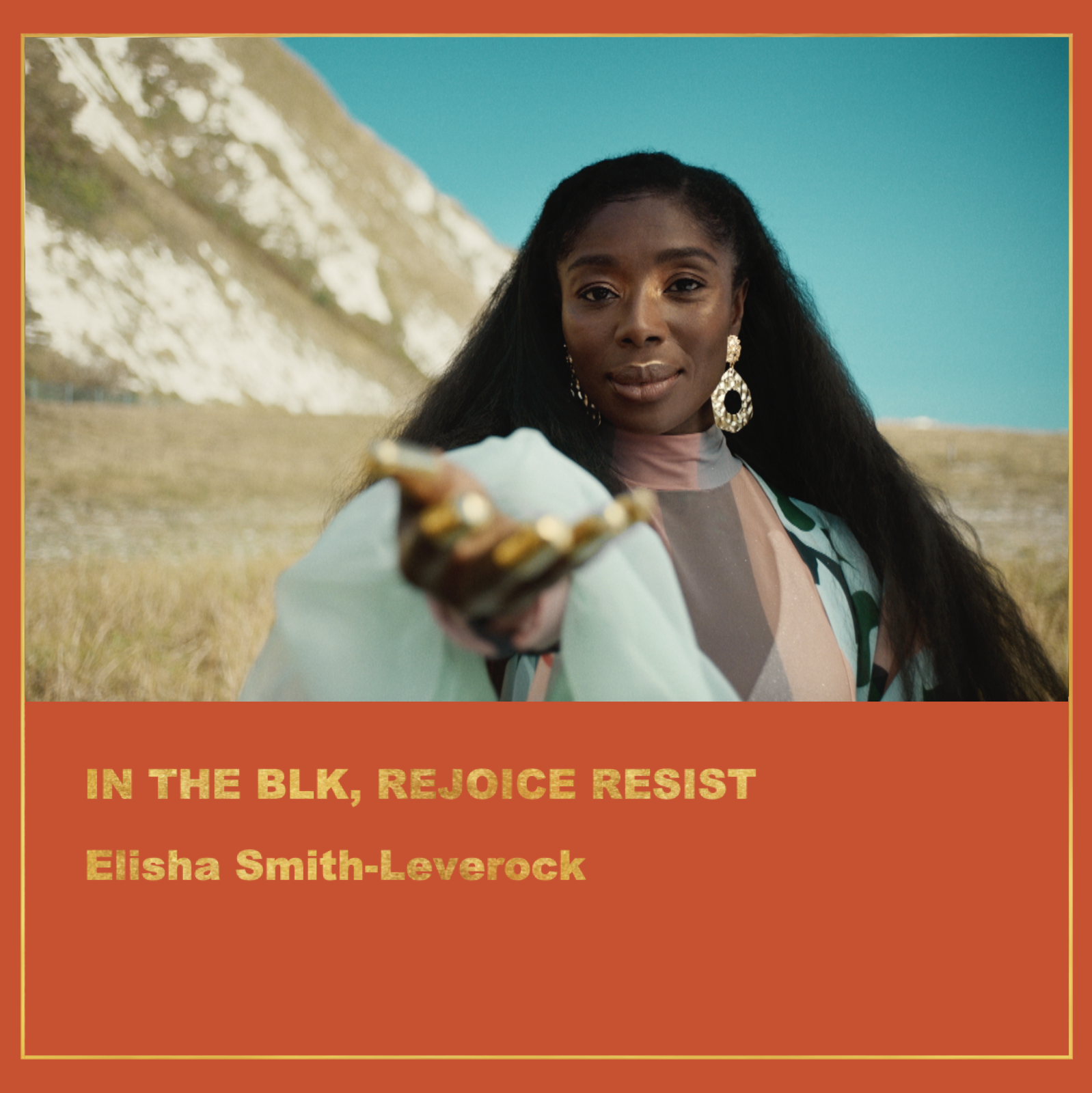 Elisha Smith-Leverock 'REJOICE RESIST' // short film⠀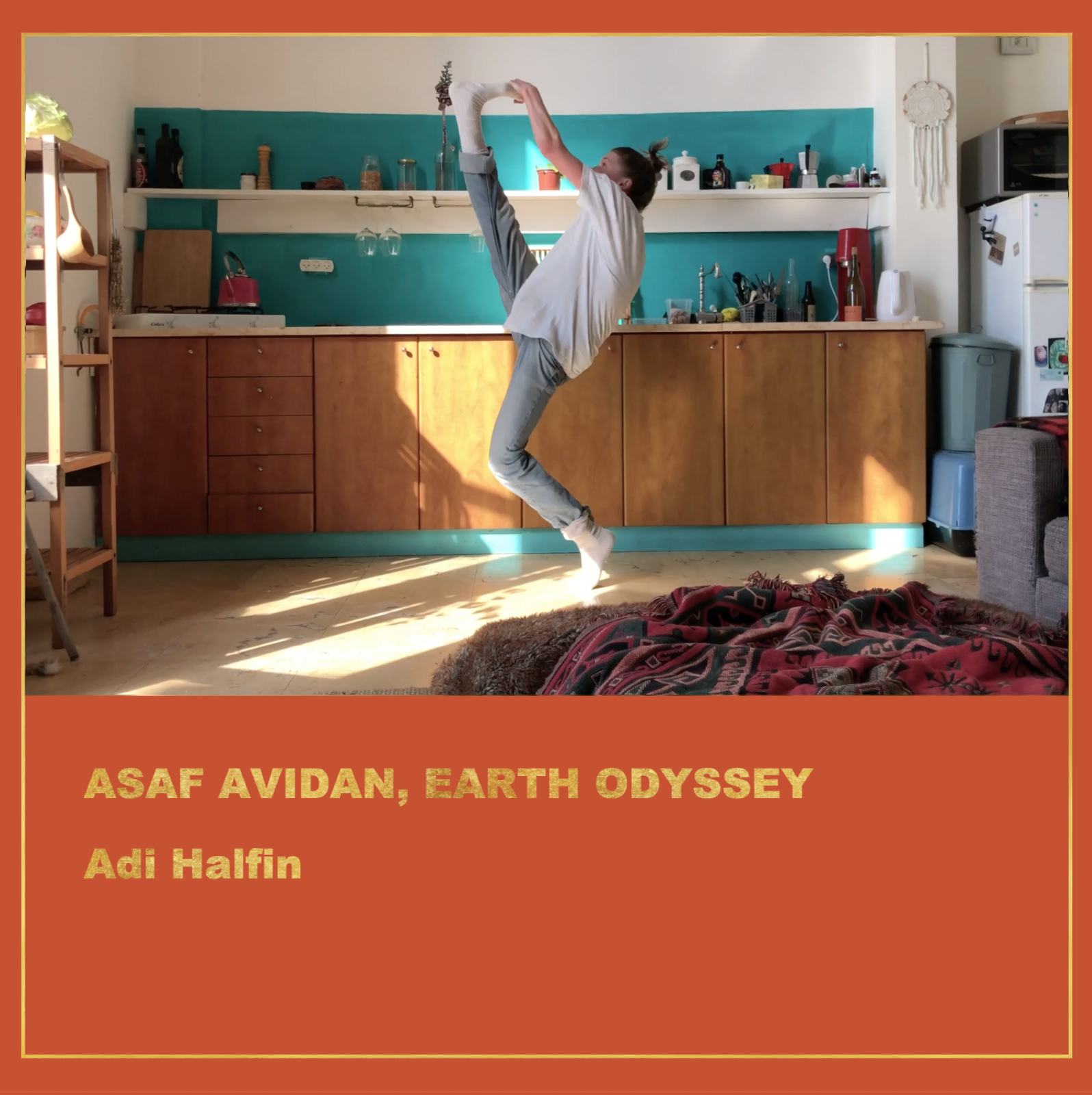 Adi Halfin 'EARTH ODYSSEY' // lockdown