All-female short, directed by Leonora Lonsdale, highlights inequality of literacy among girls, through flight of magic and imagination, and was conceived by Lonsdale with Lief's founder Margo Mars.
Released by Lief on World Book Day [1st March 2018], and proudly supported by the National Literacy Trust, 'A girl who reads..' is a moving, fantastical tale of female empowerment through literacy: a two-minute film with a powerful message.
Written and directed by director Lonsdale, the film follows the ever-wild journey of two young sisters, bold and brave. Focusing on the power of books to harness a child's imagination, the film brings a positive message to the statistic that 493 million women worldwide still can't read.
Made for girls, by girls, the film was created with an all-female crew, from storyboards to the final sound mix. In its creation alone, 'A Girl Who Reads...Can Dream' emphatically communicates the significance of empowering women worldwide – in all roles of filmmaking.
Lonsdale comments: "The books I've read have helped shape the person I am. The worlds I visited, the adventures I witnessed became just as real as my friends and family. I found stories that helped me; books that inspired me to see what could be - lives, careers, loves. Reading allows a child to see they can be anything, anyone. How remarkable. And yet there are still so many women around the world who can't read, whose opportunities are limited by their circumstance."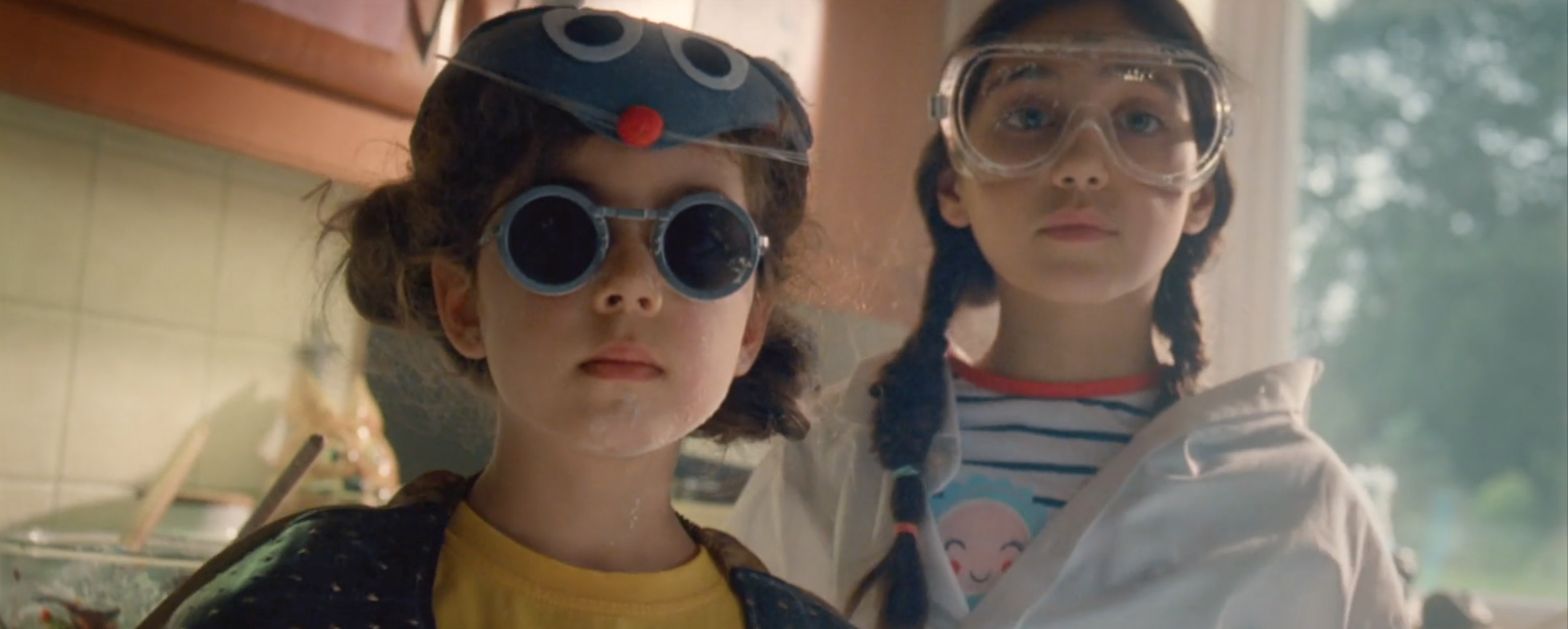 Jonathan Douglas, Director of the National Literacy Trust, said: "At the National Literacy Trust, we know that a love of reading can dramatically change a child's life story. We're delighted that 'A Girl Who Reads... Can Dream' highlights the powerful impact that books and stories can have on a child's life. Our research shows that 1 in 8 disadvantaged children in the UK don't have a single book of their own at home – but by shining a light on this issue and raising money for our work, we can help transform the future for these children."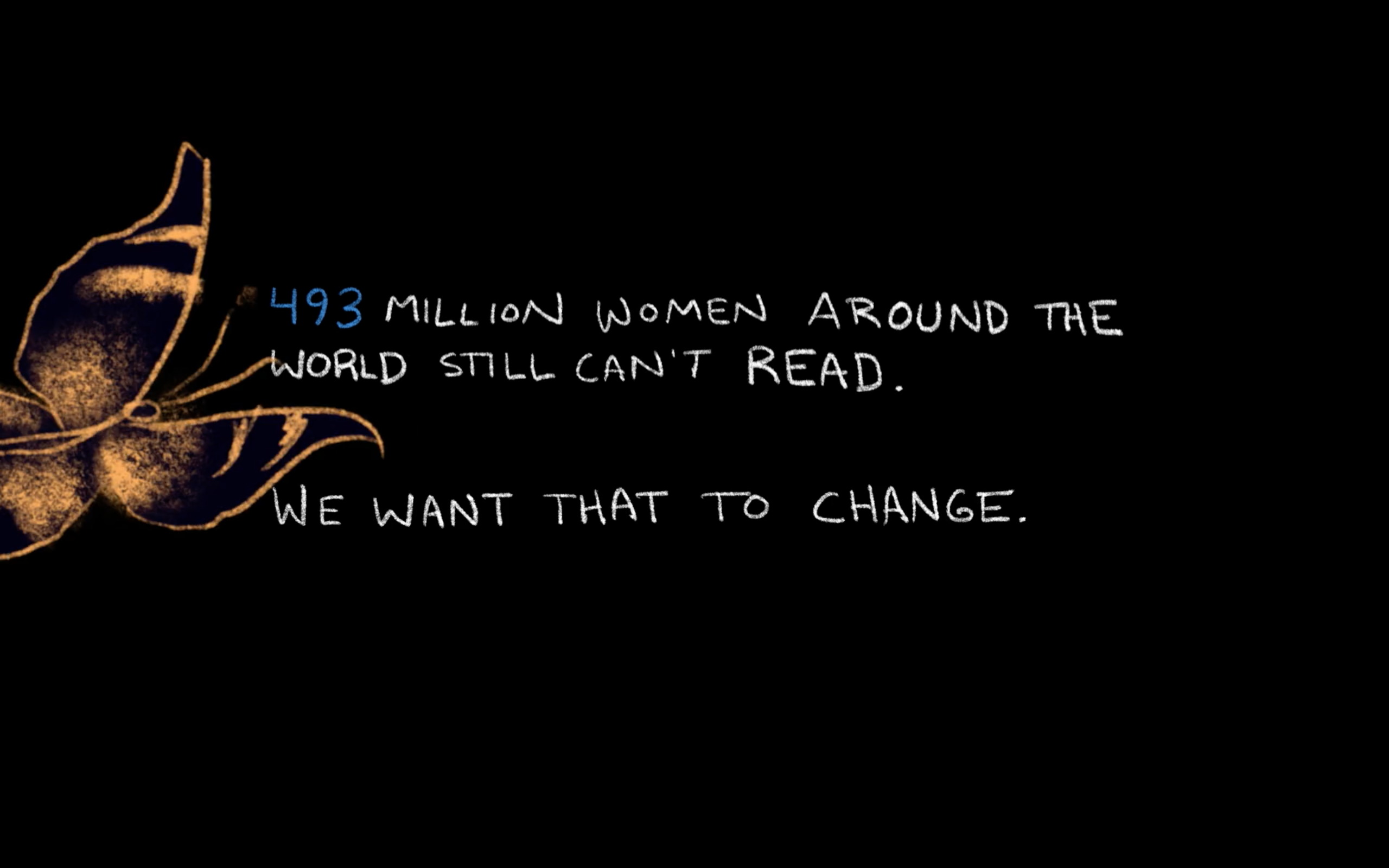 Title Design By Jamaica Dyer of #LOVELIEF