We're thrilled to see Danny Sangra's personal work 'Downstream' nominated for best animation, and Elisha Smith-Leverock's 'Rejoice Resist' nominated for best short under 5, at this year's Kinsale Shark Short Film Awards!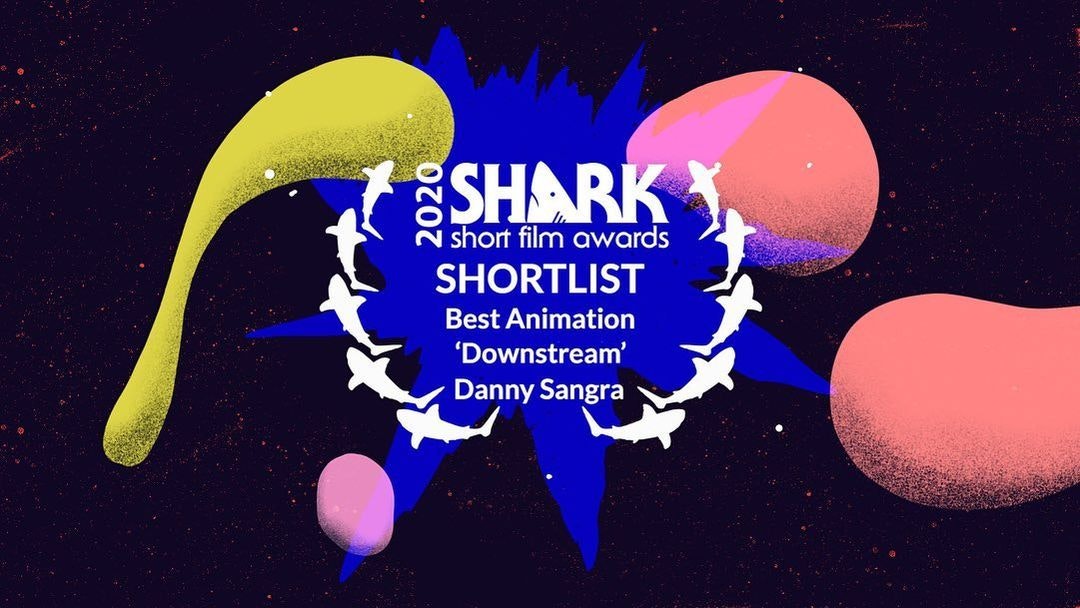 At the Kinsale Shark Music Video Awards, Adi Halfin's 'Earth Odyssey' also gets a nomination for Best Choreography!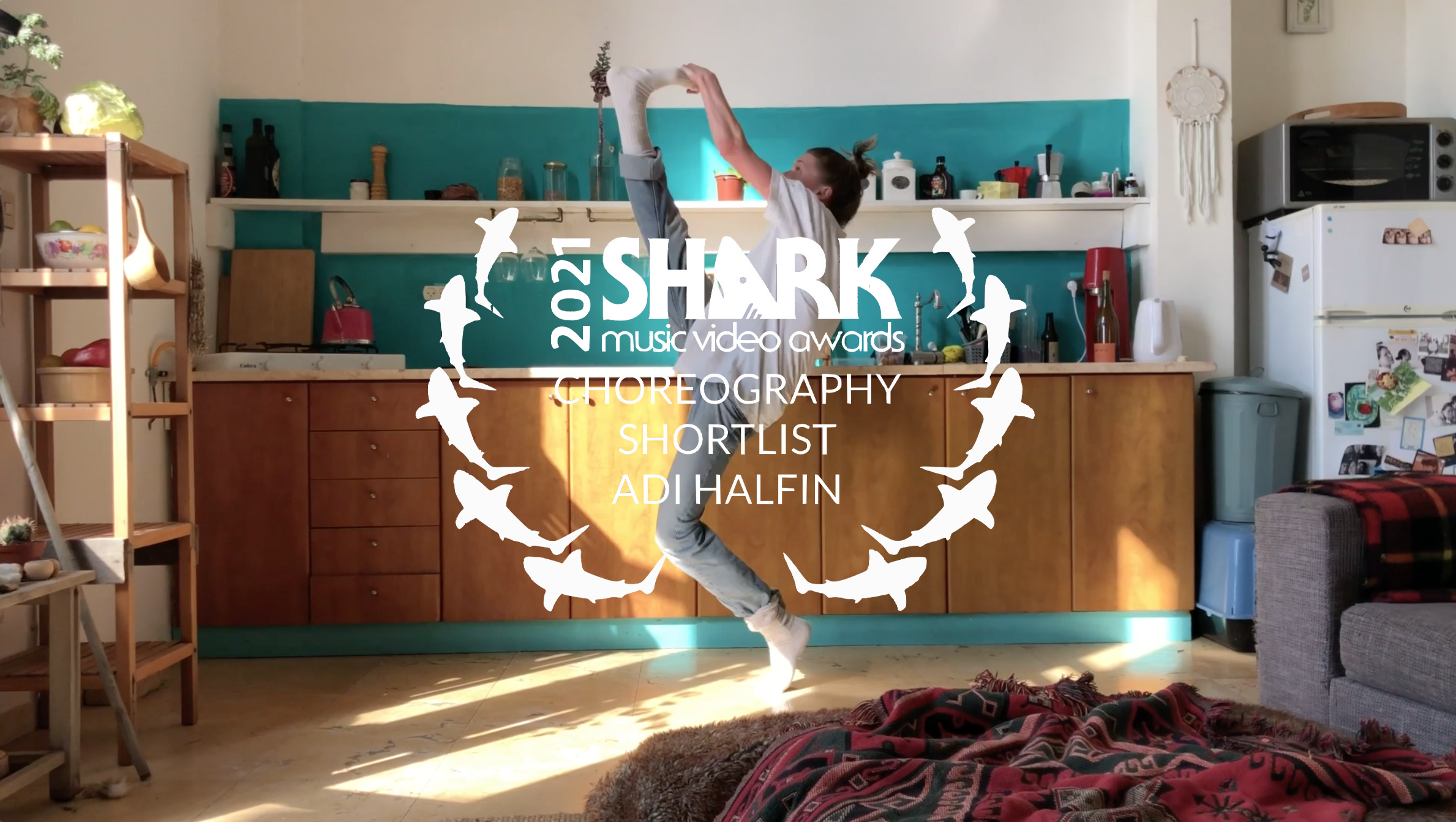 The winners will be announced during the ceremony in spring. Keep an eye on the Shark website for more details, and if you haven't already, head to Danny, Elisha and Adi's reels to watch their films.