SLEDGEHAMMER is a quarterly showcase of the hottest music videos in the world right now. Events take place quarterly and feature specially selected playlists, plus Q&As with some of the most legendary director's in the game.
This time, the evening will feature award winning director Ninian Doff (Chemical Brothers, Miike Snow, Royal Blood) alongside ONE TO WATCH our very own Adi Halfin, with her official unofficial music video for Radiohead's "True Love Waits".

Here, Adi introduces us to her film:
"I shot in a workshop called Experimental Film Virginia in summer of 2016.
The best thing about creating this video was working intuitively with no treatment. I had a general story in the back of my mind, but when we arrived in this location, it left me speechless. Little by little my script dissolved into wordless emotions and movements, with the core essence of a strong feeling I wanted to portray.
Dancer-choreographer Bobbi Jene Smith took my visions of framing and movement and transcended them to another level of expression.
I love this video because for me it has a very strong emotional narrative, but I keep hearing so many different interpretations of it and I love hearing how each person sees it through their own eyes.
This is why I love directing music videos. You can tell stories in so many different ways, which are not necessarily confined into the classical narrative storytelling. I feel that true love and true art are really about this – it's hard to grab in a linear story and it's more about our own impressions of how we experience this world.
True Love Waits."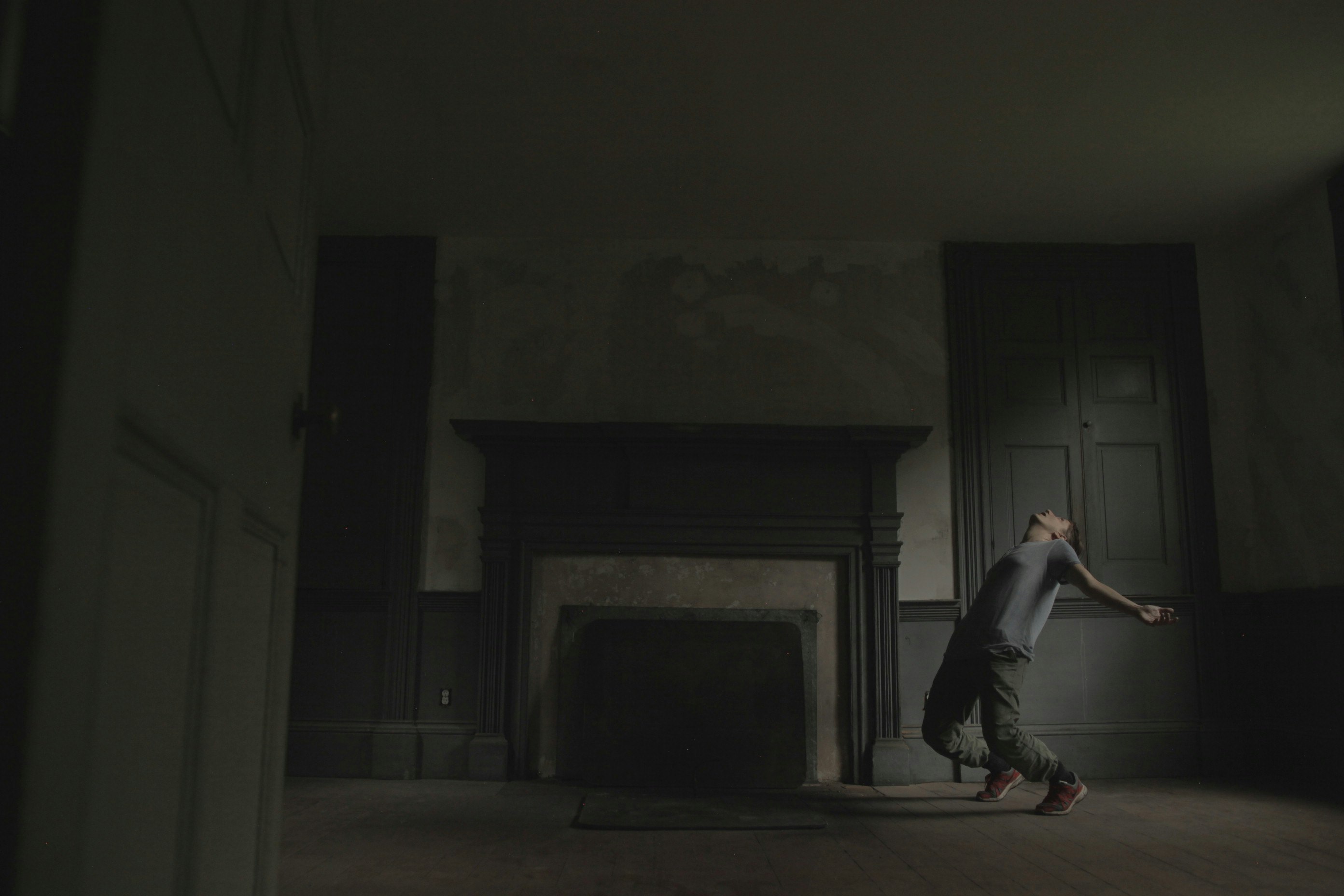 Adi directs Bobbi Jene Smith.