Lief is a female-led creative content studio, promoting & celebrating inclusivity, creating new culture-defining work with exceptional uniquely diverse filmmakers.
Creating content with Lief is a personal and collaborative process. We approach each project with curiosity, as we work across advertising, entertainment & the arts. Our talents can generate, write, and elevate ideas at different stages of conception, complementing agencies and brands in this new era of content creation.
We pitch traditionally, as well as create & distribute independently. Always fluid, we build teams on a bespoke basis, and with buckets of industry experience, we know what works and what doesn't. And we can turn all this around fast.
Lief is surrounded by an inspirational collective of friends across the globe that have a great deal to offer the world of content (#LoveLief). Together we cover multiple creative disciplines across fine art, photography, fashion, music and design. We have the pleasure of working with, and coupling them to our creative briefs, always looking to elevate the stories we tell.

At Lief, our aim is always to create stories that audiences want to see, and that we want to tell. The possibilities for creating authentic, delightful & inspiring content with us are endless.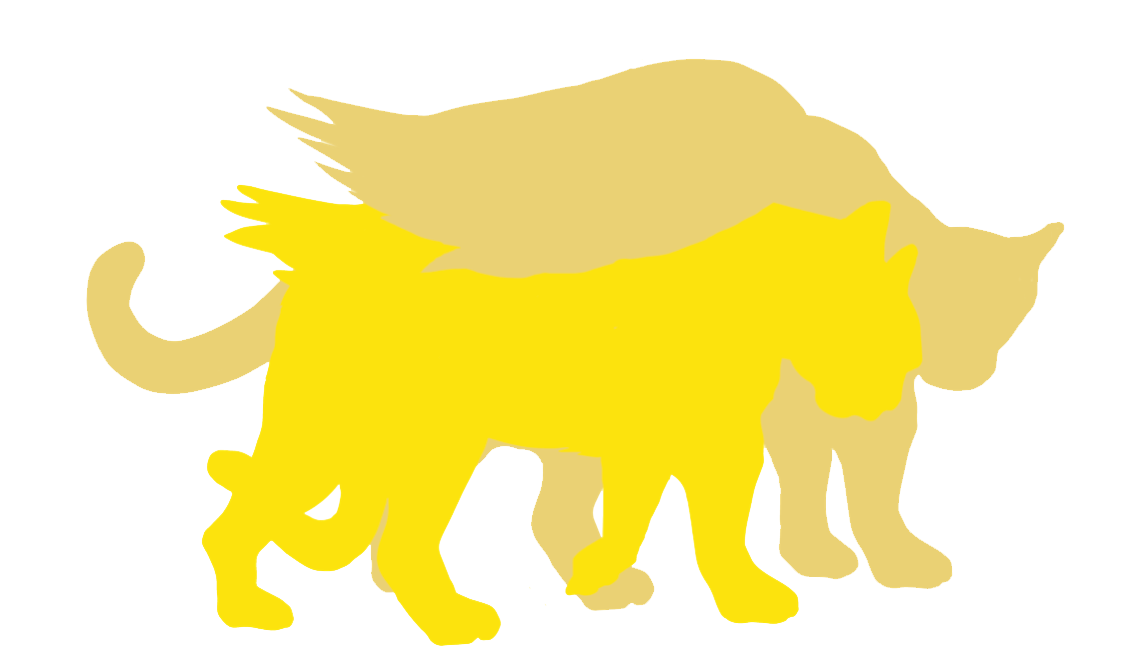 pronounced ~ [leef]
from the Dutch word meaning dear, joy, beloved, kind & treasured .. and sometimes even 'cute'..