Lief is a female-led creative content studio, promoting & celebrating inclusivity, creating new culture-defining work with exceptional uniquely diverse filmmakers.
For Commercial Sales, call or email us. Creatives, we'd love to hear from you! Send in your director/creative reels to us at Lief, but do not mail over unsolicited work (ie scripts and treatments). If there's anything else you'd like to know, do get in touch.
We welcome all requests.

~Founder / Executive Producer~
Margo Mars
margo@lief.london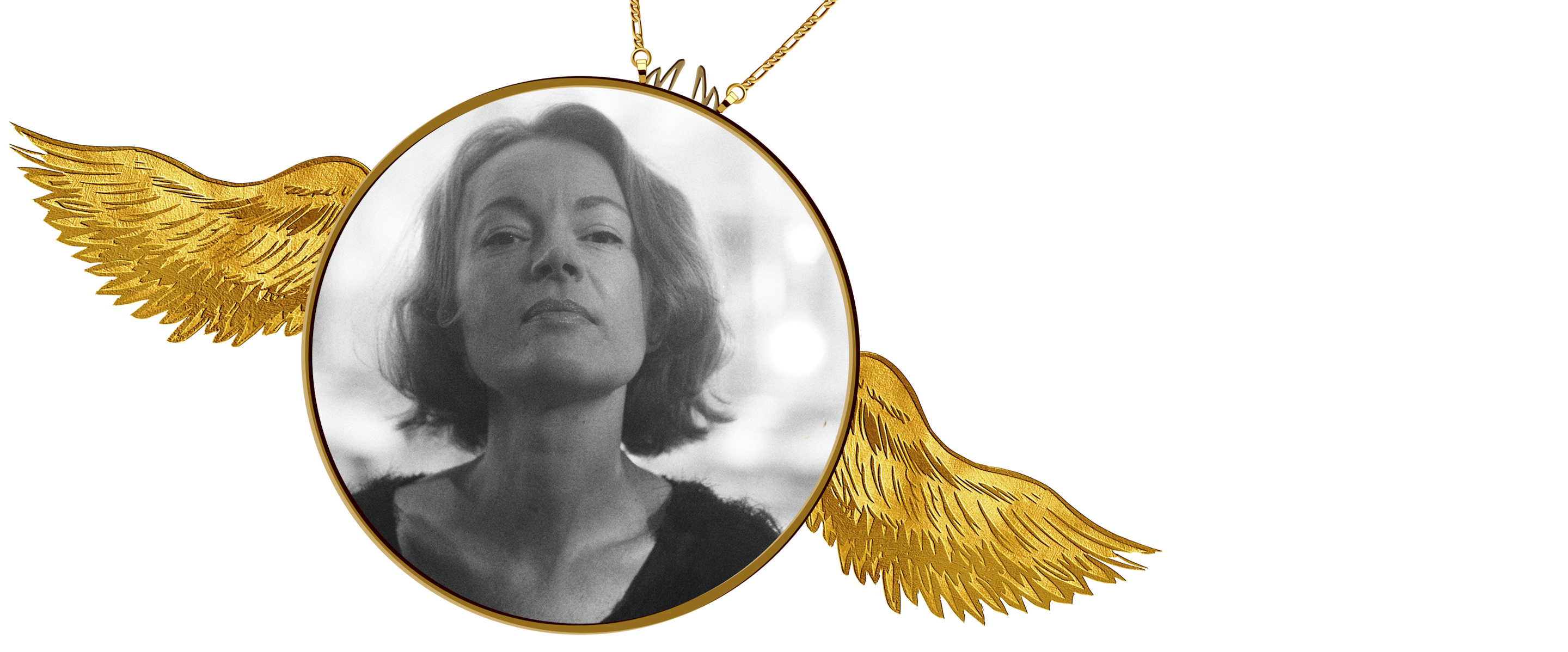 Our Dutch founder, Margo Mars, is one of the most respected and well-known creative executive producers. Having previously managed two global commercial production companies, she has a proven track record for cultivating innovative and imaginative approaches to working, nurturing the careers of filmmakers.
Mars' body of work has won numerous awards, including D&AD, British Arrows, Campaign, MVA, VMA, Kinsale, SHOTS and Tribeca X, as well as the Grand Prix at Cannes Lions, Golds at the Clio's and LIA. Her films have been funded by Tribeca Studios, The BFI x Doc Society, The Guardian and Lush Film Fund.
~Office~
Unit 2
7 Winkley street
London E2 6PY
Map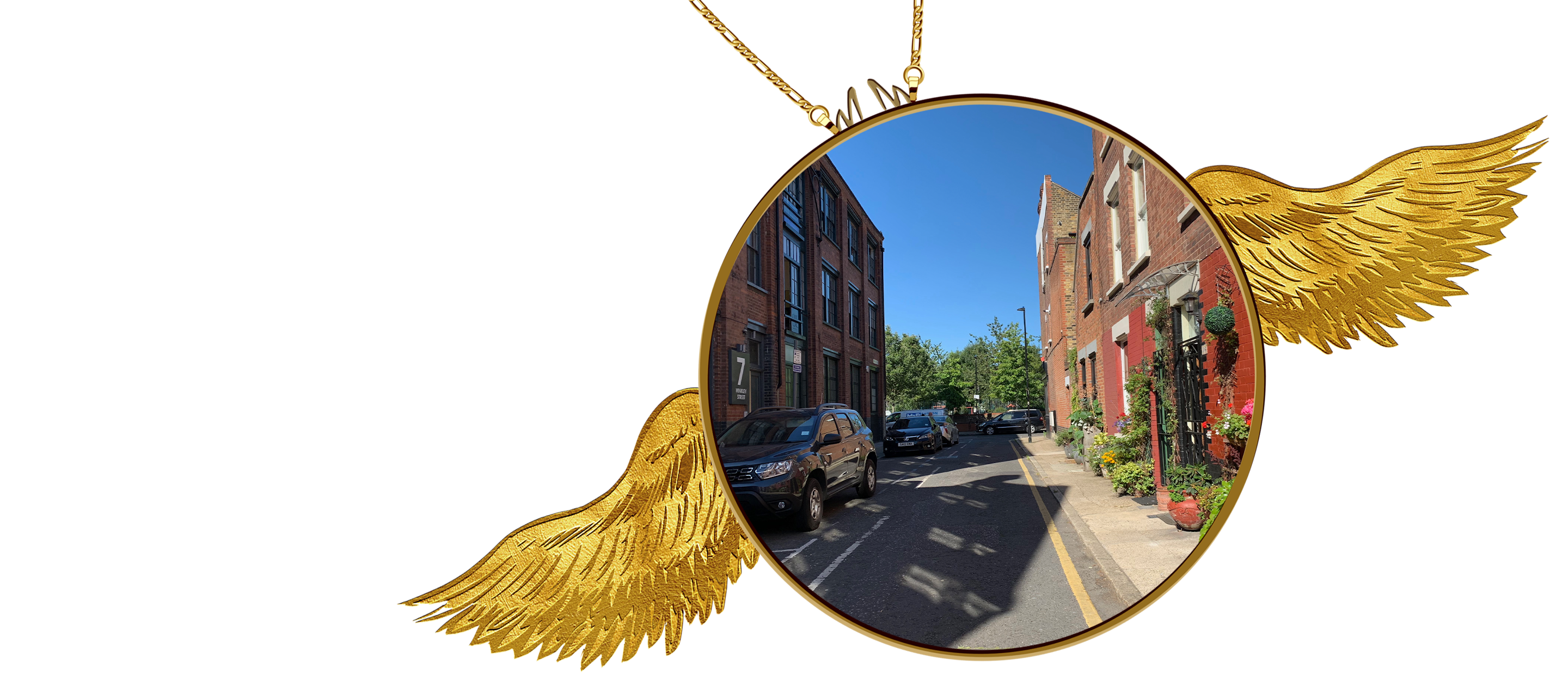 ~Accounts~
Zoe Jones
zoe@lief.london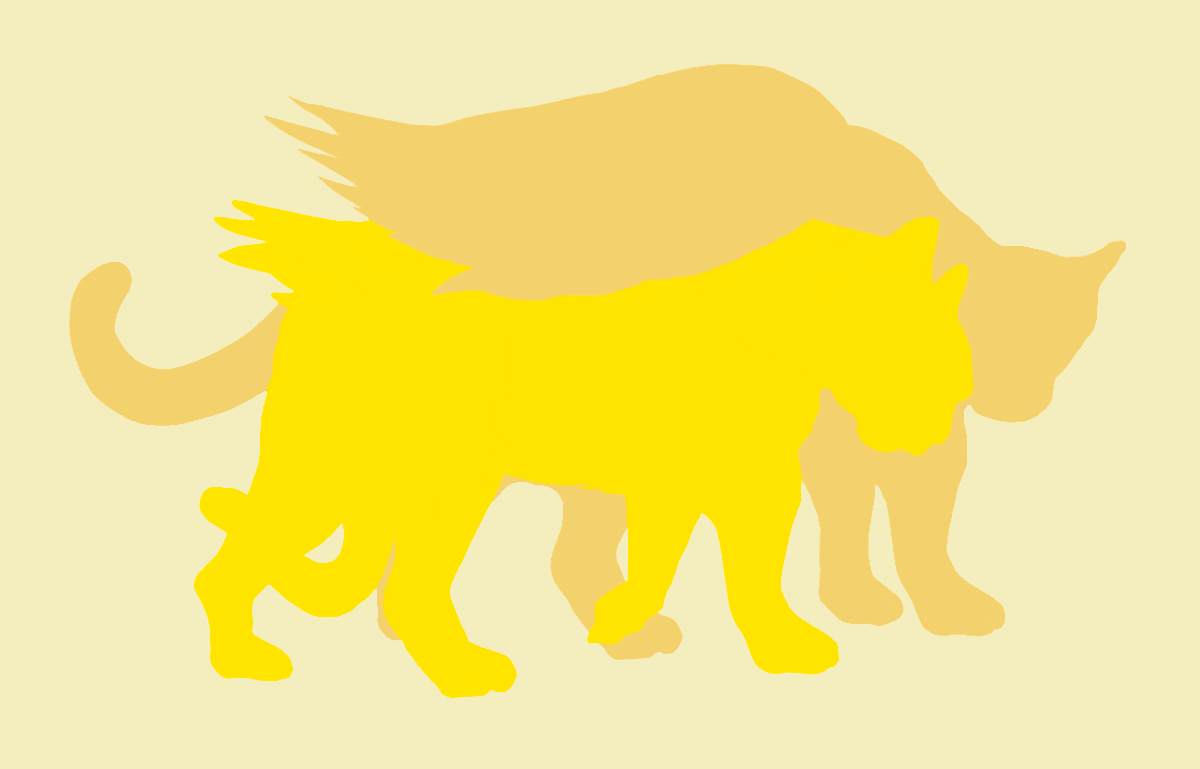 ~pronounced [leef]~
from the Dutch word meaning dear, joy, beloved, kind & treasured .. and sometimes even 'cute'..
At Lief, our aim is always to create stories that audiences want to see, and that we want to tell. The possibilities for creating authentic, delightful & inspiring content with us are endless

~
We comply with the GDPR and any data held by us is held on the following basis provided in the GDPR, Legitimate Interest or Contract and is only such data - typically name, email, phone number and address - necessary for us to contact you. If you have any issues or object to us holding your data and would like us to delete it please email us. 
~
Lief London Ltd. trading as Lief
Company number: 11014879