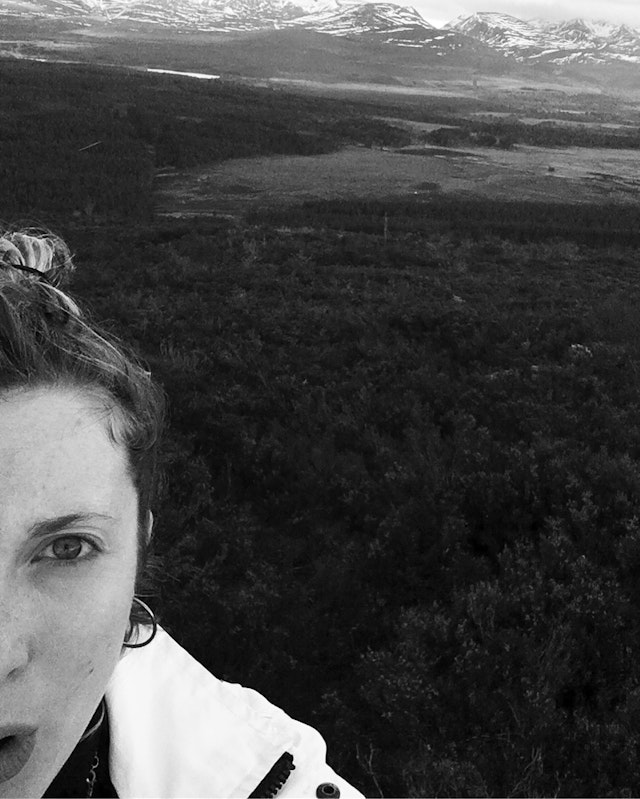 Alice has worked in a variety of formats from shorts to feature docs, and on broadcast documentaries for the flagship current affairs strands Panorama and Dispatches, and on programmes for the BBC, Channel 4 and Vice News.
'Men Buy Sex' was her first film, which won the SIMA Creative Activism Award and was awarded Vimeo Staff Picks Best of the Month. Agents of Change was selected as a festival focus from the premiere UK documentary festival Sheffield DocFest. Her films have screened at festivals worldwide and premiered on Nowness and Dazed.
Alice was a BFI NETWORK x BAFTA CREW mentoring participant in 2019, and has been working on her first feature documentary 'If The Streets Were On Fire', a recipient of the BFI x Doc Society grant. The film documents the height of the knife crime epidemic, following three young men from London's Bike Life community fight for their futures as they try to escape the harsh realities of street life through the brotherhood of biking.

"Intriguing. I like that the film creates an evolving space for spectators... I look forward to seeing more works from Alice Russell. I hope she continues to use complexity of the visible/invisible nature of life & cinema to confront us." Apichatpong Weerasethakul, Director of 'Uncle Boonmee Who Can Recall His Past Lives'