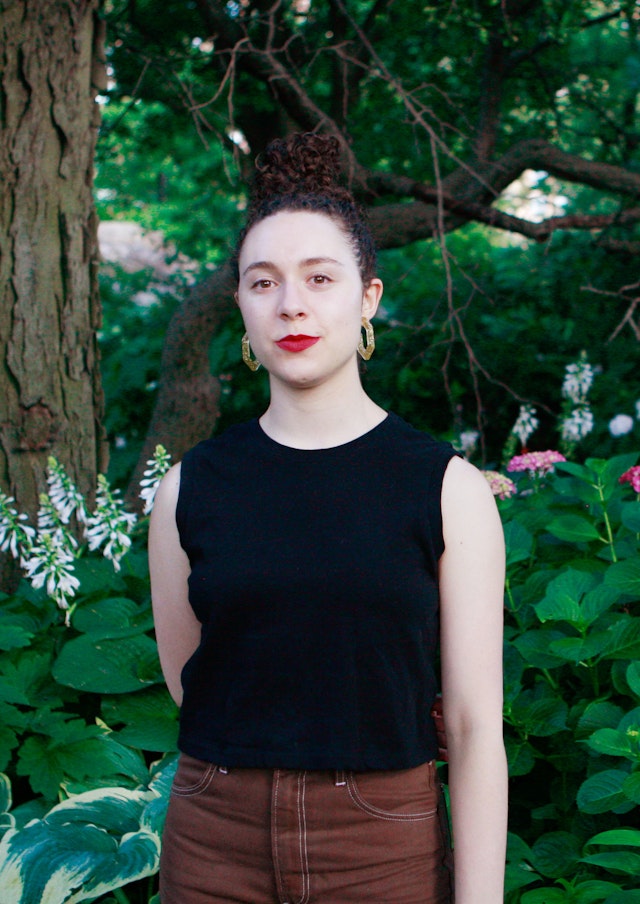 Emily Cohn (she/her) is a New York City-based filmmaker.
CRSHD, Emily's debut feature film, had its World Premiere at the 2019 Tribeca Film Festival in April and Emily was listed as one of NYTimes' 9 filmmakers to have on your radar. She had a web series featured in the NYTimes and her first short film, Pierced, was funded by the Tribeca Film Institute and won Best Drama at the 2012 All American High School Film Festival.
Emily studied Creative Writing at Oberlin College and Fiction Filmmaking at the Prague Film School where her diploma film, Czechlist, won the Audience Award for the end-of-year screenings.

On occasion, she forms a directing duo with Noor Gharzeddine, another native New Yorker. Having just gone through the process of independently releasing their first feature to much acclaim, they immediately bonded with an endless list of tips and questions for each other. Turns out, they both bring a unique blend of comedy and realism to their projects whilst thriving on collaboration.
For their first project, they re-imagined a magical first-date through dance in 'Magic' a joyous debut for Linda Diaz.