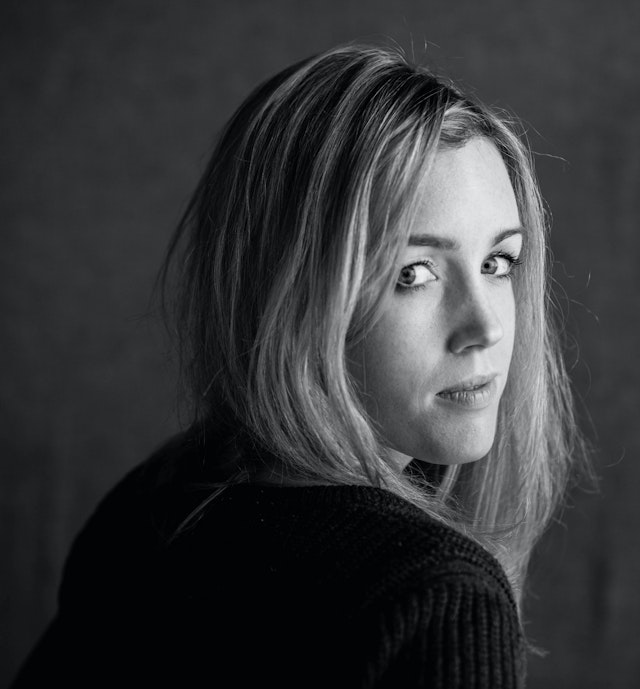 Leonora Lonsdale is known for creating immersive, visually rich worlds full of character and portraying authentic relationships onscreen.

One of the most exciting emerging talents for British filmmaking today, she already has an impressive mix of commercial, short, episodical and long form films complete and in production.
Lonsdale's TV directing debut was 2-part adaptation of Agatha Christie's 'The Pale Horse', set in London '61, produced for BBC One and Amazon Prime.
She is currently in Post production on the first 4 episodes of 'Dangerous Liaisons' with Lionsgate and Starz.
London based, Leonora received her MFA from Tisch in New York, after which she wrote and directed her short 'Beast' starring Billie Piper.
With consistently powerful work, Lonsdale's style is honest and poetic, introducing us to faces and worlds that charm us. She is part of a talented and diverse new wave of directors shaping the film world.
For more Leonora, check her NEWS & TWEETS.