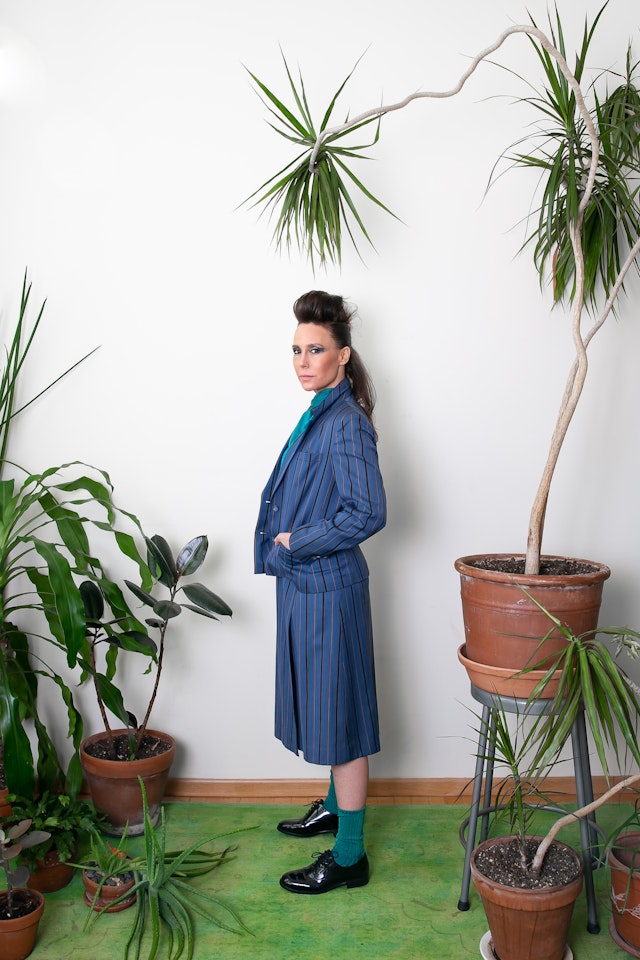 A formidable talent based in NYC, Berlin and LA, Baldwin is known for her compelling, intricate narrative forms. As director and frequent performer, she combines her penchant for dance and film to craft visceral stories and stylized dreamscapes. Chief among her tools are bold scores, rhythmic editing and the viewer's potential to embrace wonder.
Her works have been screened at all major festivals including Sundance, SXSW, Berlinale and the Venice Biennale, and have been exhibited around the world at galleries and museums including Lincoln Center, the V&A Museum, Miami Art Basel, and Carnegie Hall. Her shorts are featured on The Criterion Channel, Netflix, Amazon, Filmmaker Magazine, NOWNESS and Vimeo Staff Pick.
As a dancer, Baldwin performed on the world tour of David Byrne and Brian Eno's album EVERYTHING THAT HAPPENS WILL HAPPEN TODAY, with the Metropolitan Opera Ballet.
Independent Magazine named her as one of "10 Filmmakers to Watch", Short of the Week compares her work to David Lynch, and The New York Times says her "work has a visceral power similar to Cronenberg's."
Lily is the creator and host of the podcast STORIES OF THE STALKED, a genre-bending true-crime series for Audible. She is the founder of STOP STALKING US, a nonprofit that unites people impacted by the dangerous, often invisible, crime of stalking.