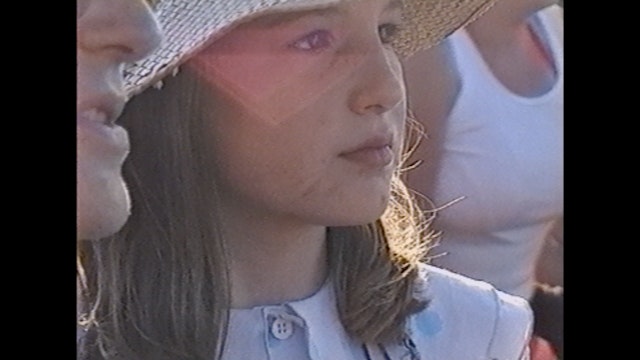 A short documentary film, 'Imogen' tells the story of a young woman whose mental health challenges changed the course of her life and everyone around her.
Crafted over 2 years from two decades of journals, sketchbooks and music she left behind, with family members and actors appearing together, seamlessly blending reality and performance of self.
Supported by the BFI x Doc Society Fund and LUSH Film Fund, we joined a family who posthumously try to understand a chaotic mind, with the aim to expand our own understanding of what it's like to live in a state of mental confusion.
Producers Alma Har'el (Bombay Beach, LoveTrue, Honey Boy) and Margo Mars (JellyWolf) bring to live the debut of writer, director Lola Young and documentary maker Matt Shea.
'Imogen' deals openly with subjects such as depression, eating disorders, self-harm, self-medication and the constant struggle to answer to oneself 'What is wrong with me?'.
The 32 minute film will be shown at festivals & special screenings worldwide in 2020. Follow the journey here on instagram and twitter.

"an incredibly moving film" THE SAMARITANS